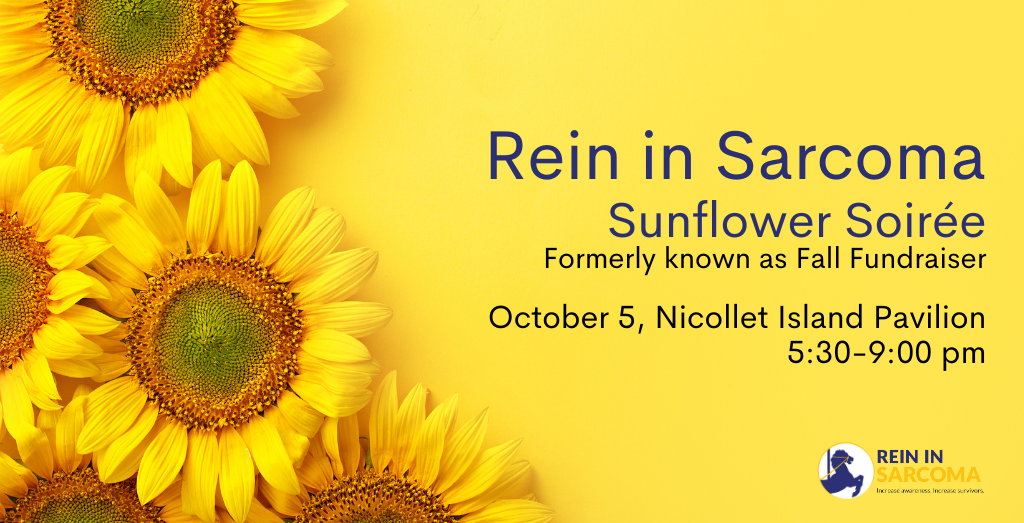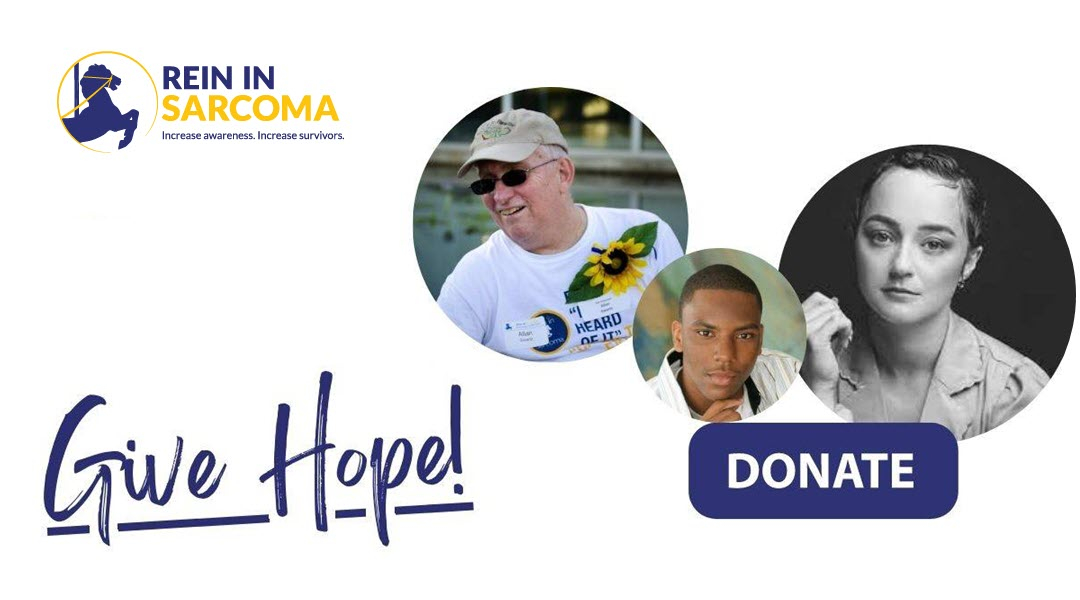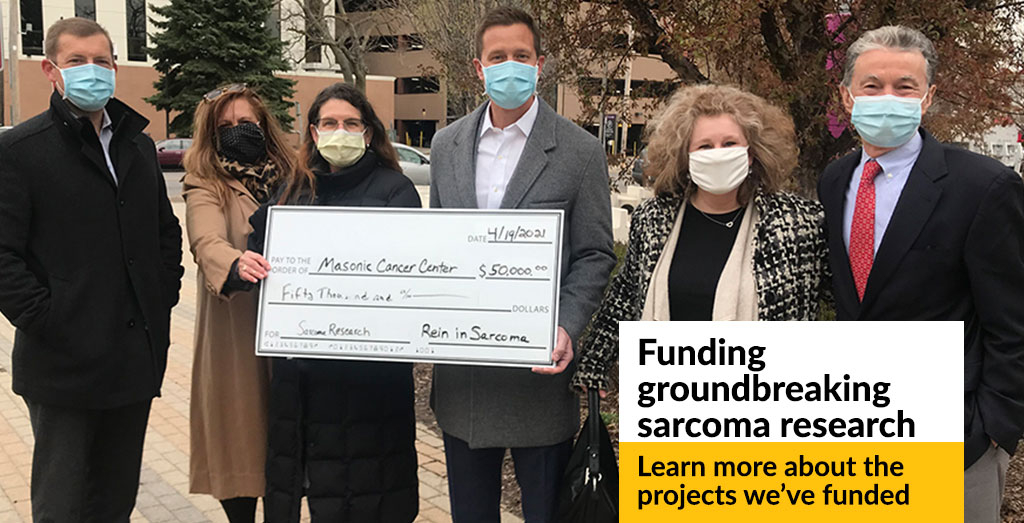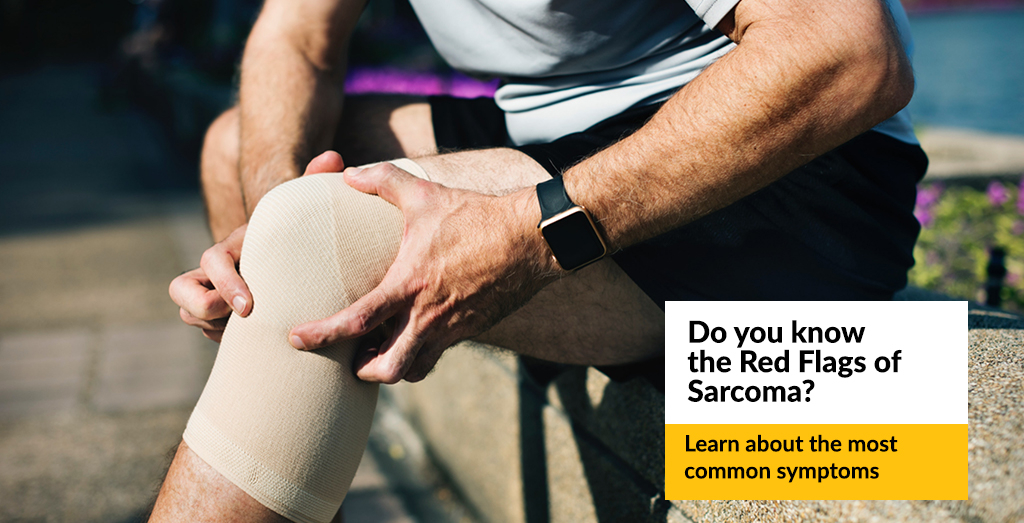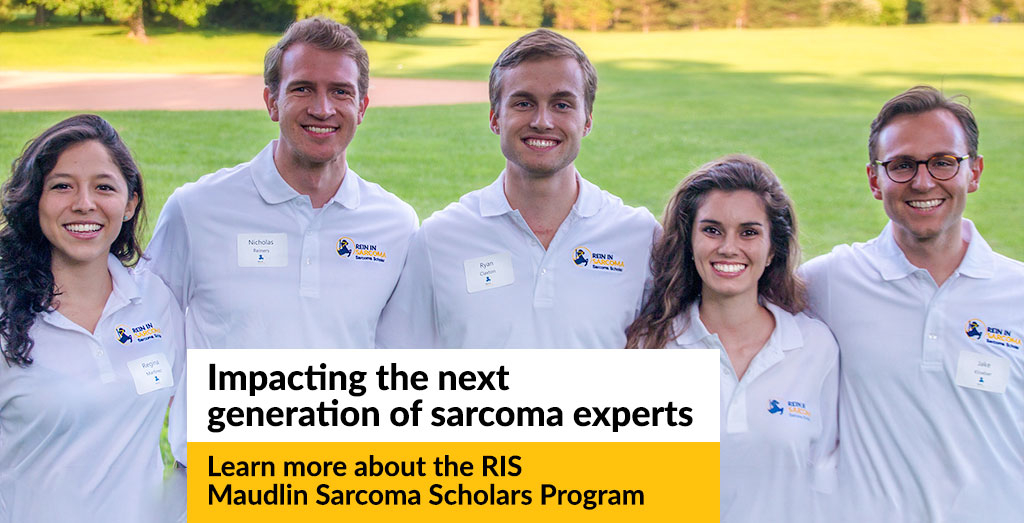 2023 Fall Fundraiser Banner
RIS big research check 2021
About Rein in Sarcoma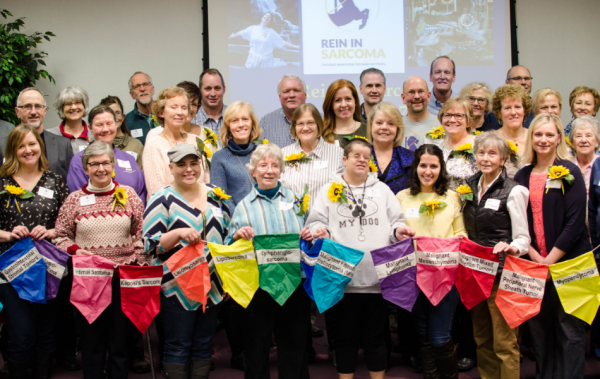 We are the largest and best-known sarcoma foundation in the Midwest. We are a resource for patients and families touched by sarcomas, an uncommon and often misdiagnosed group of bone and soft tissue cancers that strike children and adults alike.
News and Events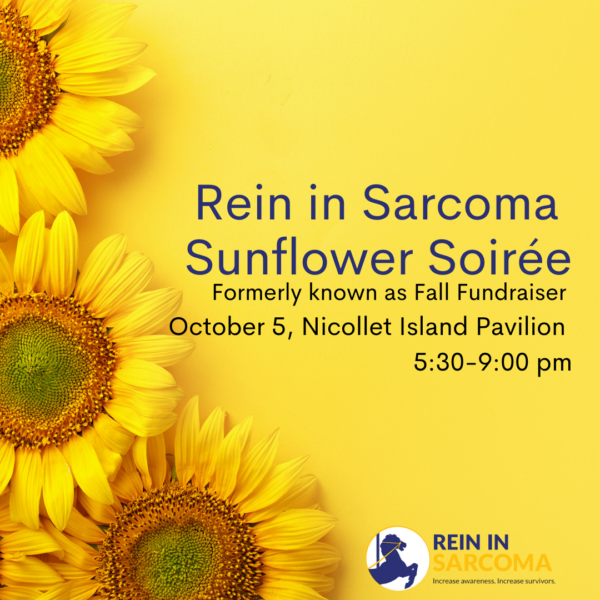 We are busy finalizing the details for the RIS Sunflower Soiree and there are still opportunities for you…
Get Involved
Attend an Event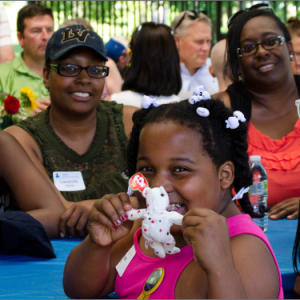 Join other patients, survivors and loved ones who have been touched by sarcoma.
Give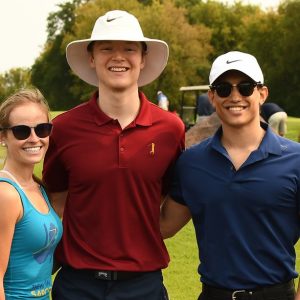 Help us advance our mission of patient support, education and research.
Connect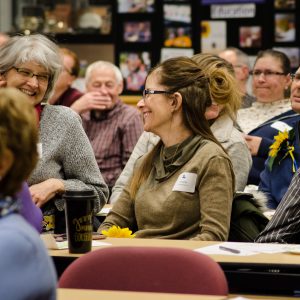 Meet others who have been touched by sarcoma and share your experiences.