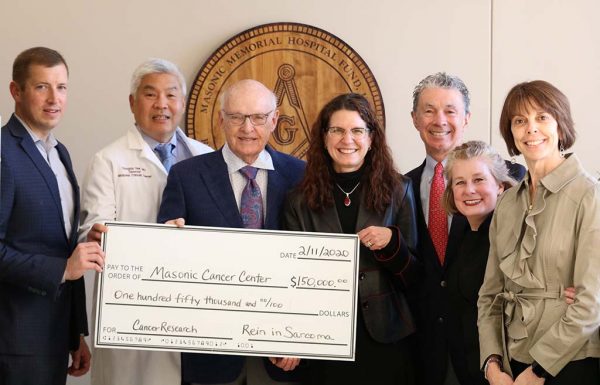 A major component of Rein in Sarcoma's mission is to fund research directed toward developing new treatments and finding cures for sarcoma cancers. Since our inception in 2001 RIS has funded nearly $2 million to sarcoma research projects, primarily at the University of Minnesota, with an expansion to the Mayo Clinic, Children's Hospitals, and Clinics of Minnesota in 2017. These research dollars in turn have resulted in additional grants totaling over $13 million in public and private funding to date.
Research Grants
Click to learn about the research we have funded at top research institutions such as the University of Minnesota, Mayo Clinic, Children's Hospitals, and Clinics of Minnesota.
Research News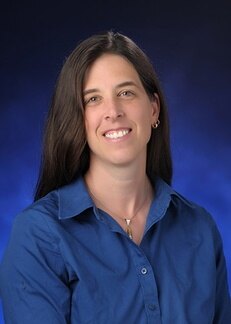 Targeting the Cell Cycle and Autophagy Reciprocal Communication Pathways in Sarcoma Principal Investigator: Erin Dickerson,
Sarcoma Doctors & Researchers
Meet the regional doctors and researchers involved in treating and researching sarcoma cancers. Click to read their profile.
Progress and Promise: Minnesota Sarcoma Research Conference
The Progress and Promise Sarcoma Research Conference is a forum for researchers to share their findings to RIS stakeholders and students and further the collaboration among RIS-sponsored researchers. The event is sponsored by Rein in Sarcoma and the University of Minnesota Masonic Cancer Center.
Upcoming event: