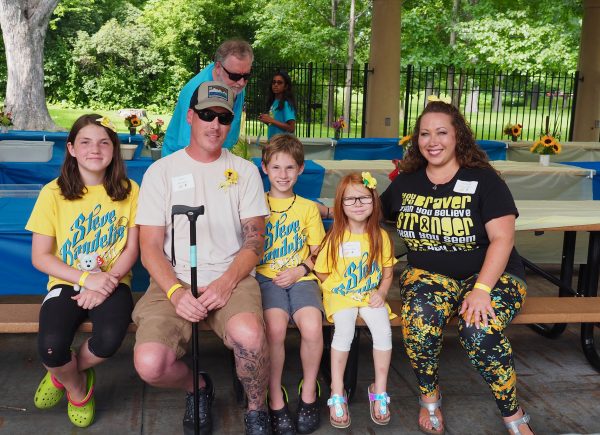 Rein in Sarcoma hosts community and fundraising events throughout the year to raise awareness and share resources for people with sarcoma cancer and to support sarcoma cancer research. Please join any, or all, of these events for fellowship, entertainment and education.
2022 Featured Events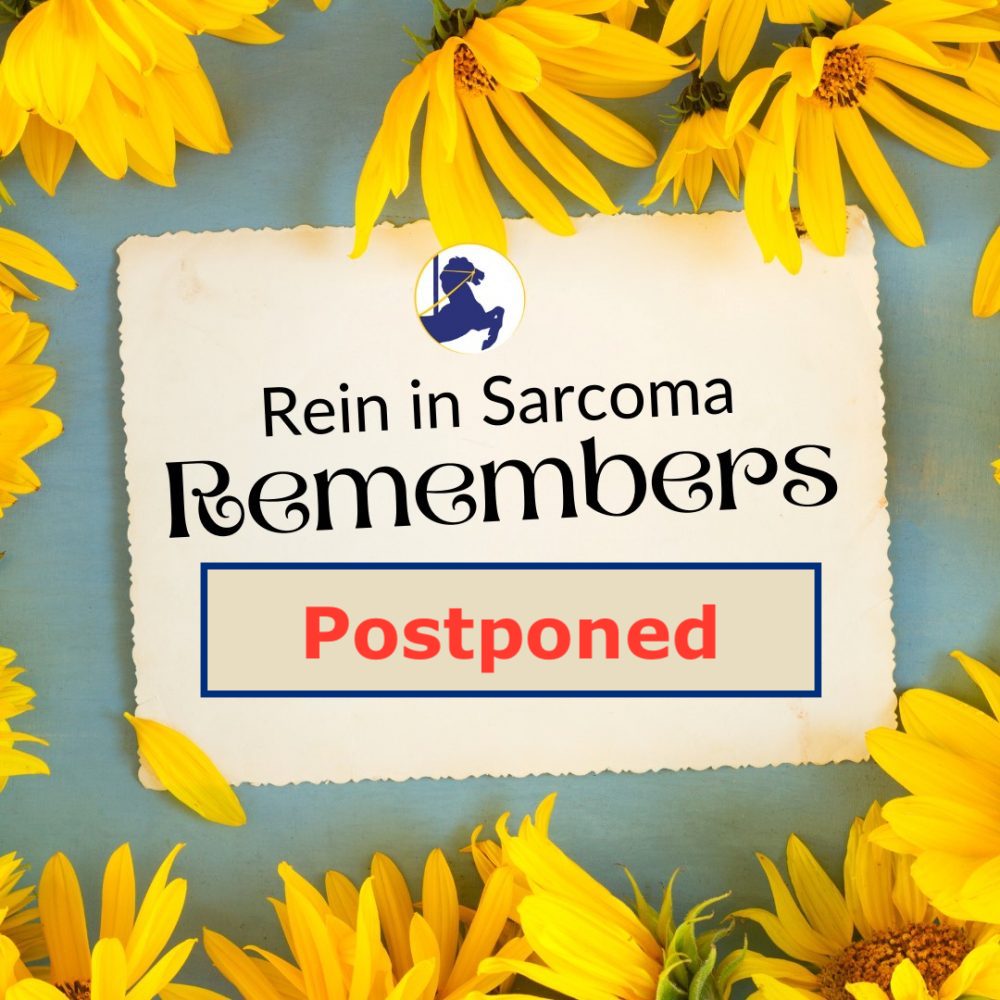 Rein in Sarcoma Remembers
Postponed | Gilda's Club Twin Cities, Minneapolis, MN
The Rein in Sarcoma Patient and Family Support Committee will host its annual Rein in Sarcoma Remembers event. This day of remembrance is designed for family members and friends who have lost a loved one to sarcoma.
Join us for SoulCollage® – a small-group intuitive art practice using recycled magazines pictures, no art experience necessary.