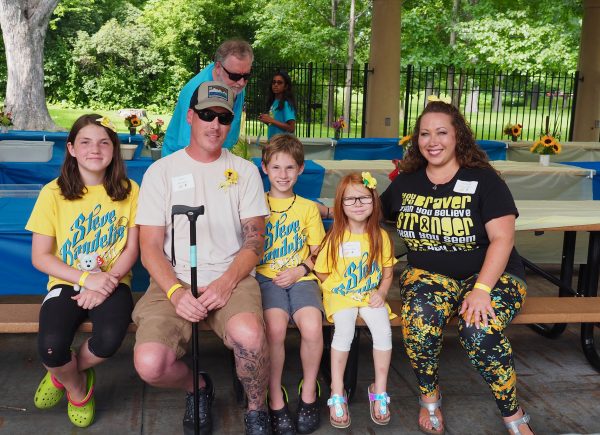 Rein in Sarcoma hosts community and fundraising events throughout the year to raise awareness and share resources for people with sarcoma cancer and to support sarcoma cancer research. Please join any, or all, of these events for fellowship, entertainment and education.
Featured Events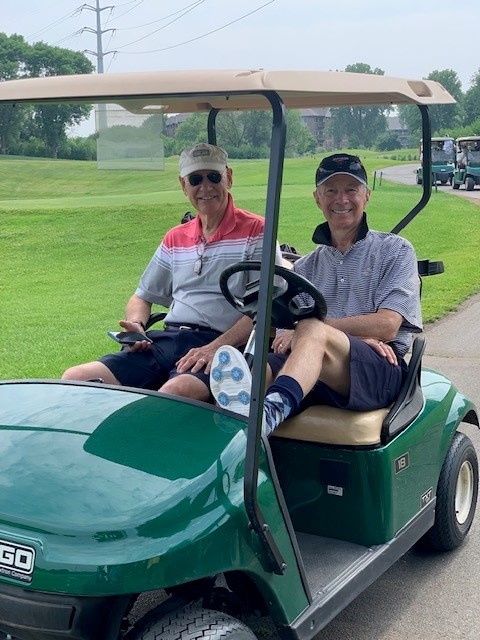 Sarcoma Cancer Research Golf Classic
2024 TBD |
Enjoy a great day of golf and fellowship while raising awareness and funds for sarcoma cancer research. All levels of play are welcome on the outstanding Edinburgh Golf Course.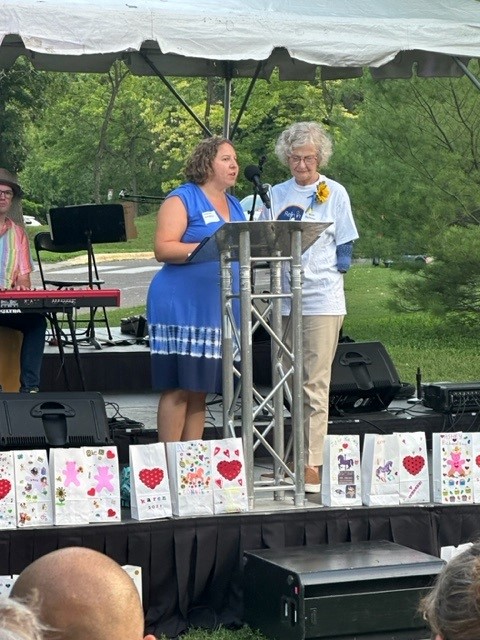 Party in the Park
July 29, 2024 | 5:00pm-8:00pm
As our signature event, attendees will have the opportunity to connect with others impacted by sarcoma and come away with a sense of community that is united to fight this disease. There will be an opportunity to network with sarcoma experts and researchers to learn about sarcoma treatments and discoveries. The event is free, but donations are welcome.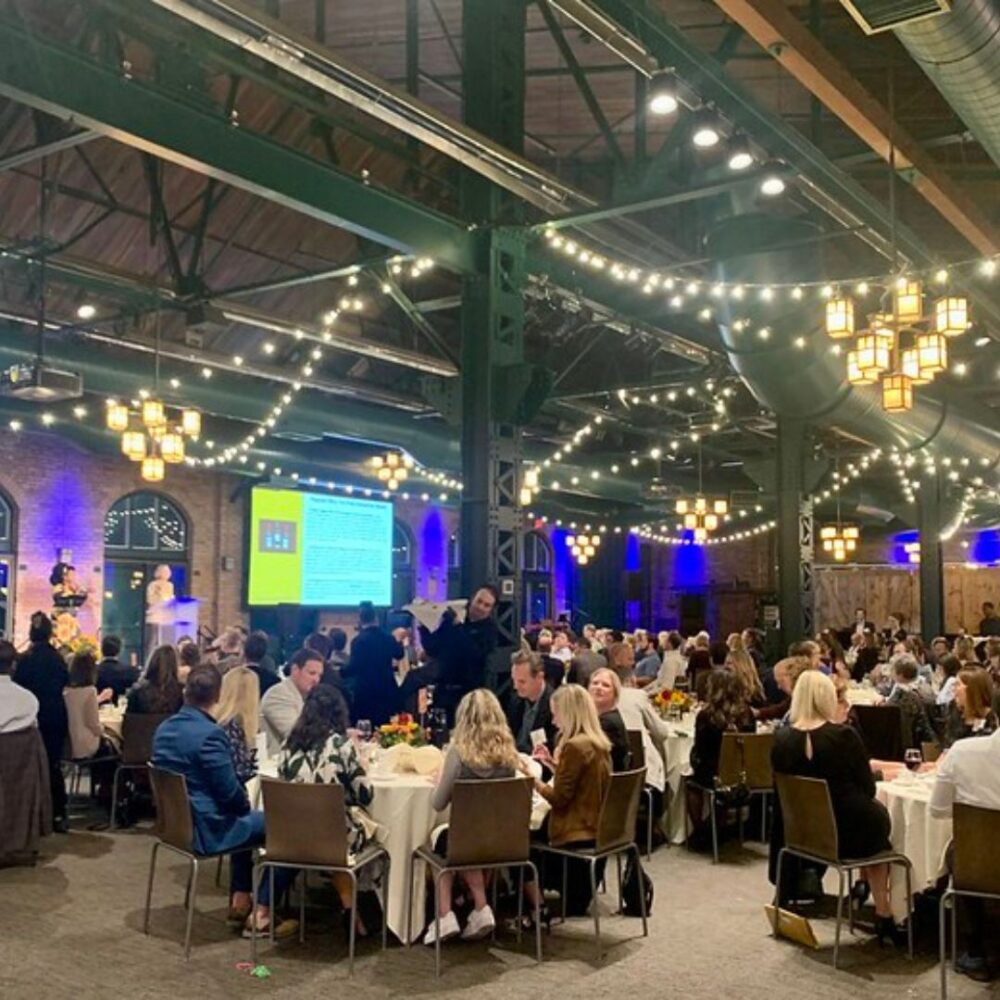 Sunflower Soiree (Formerly Fall Fundraiser)
October 4 | Metropolitan Ballroom: Golden Valley, MN
The Sunflower Soiree is our largest fundraising event. It is an evening of inspirational stories and highlights of our continued progress in sarcoma education and research. Proceeds from the evening support our continued efforts to raise awareness and support survivors.
Registration will open in Fall 2024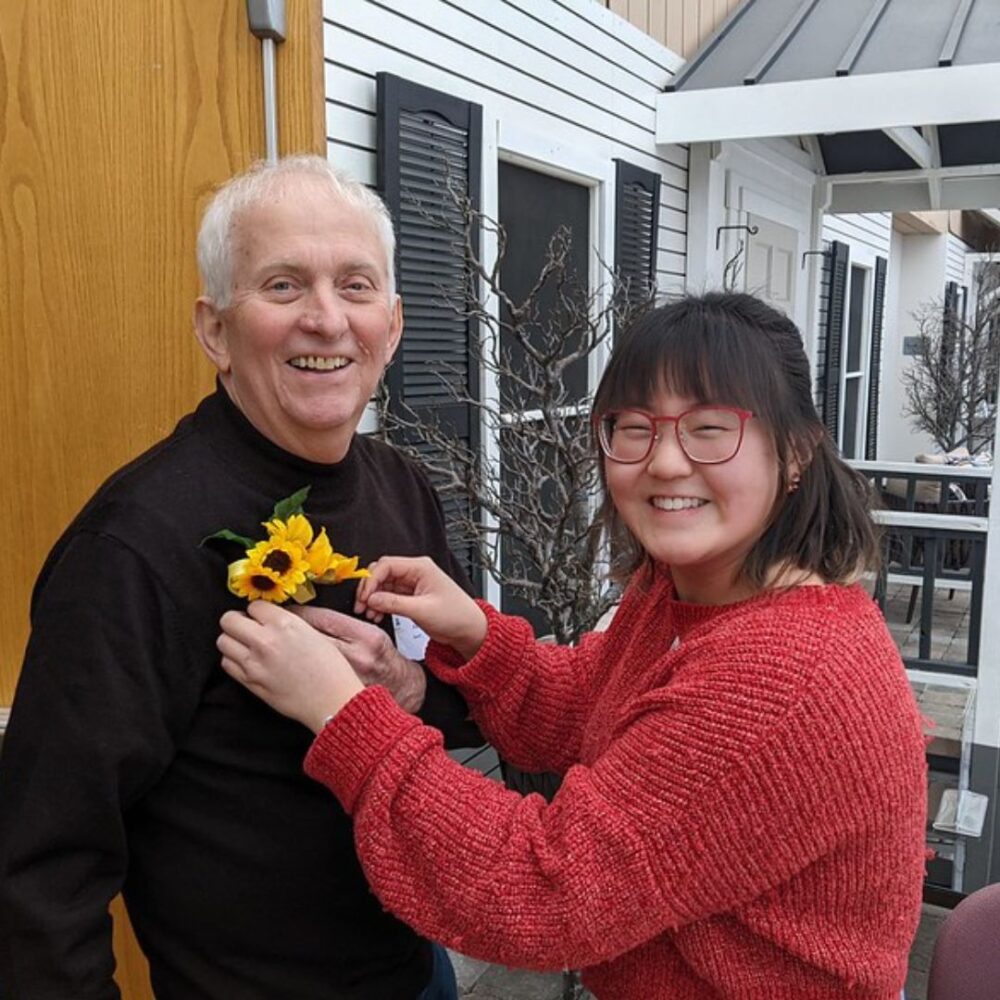 Rein In Sarcoma Winter Gathering
February 4, 2024
Fellowship, storytelling, & education. Open to all sarcoma patients, survivors, family, friends, & those who have lost a loved one to sarcoma.