We are a resource for patients and families touched by sarcomas, an uncommon and often misdiagnosed group of bone and soft tissue cancers that strike children and adults alike. We are a nationally-known sarcoma foundation and provide support to patients and loved ones all across the world. Founded in Minnesota in 2001, we have funded over $2 million in innovative, collaborative and high-impact research and education initiatives at top medical research institutions such as Mayo Clinic, the University of Minnesota, and Children's Hospitals and Clinics of Minnesota.
Our Mission
Our three-pronged mission: educating the public and medical community about sarcomas, supporting sarcoma patients and their loved ones, and funding research directed toward developing new treatments and finding a cure for sarcoma cancers.
Education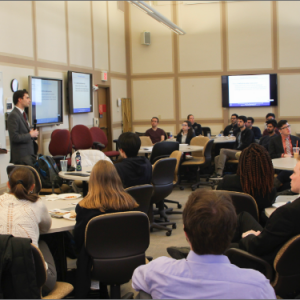 Our high-impact education programs increase awareness about sarcoma cancers among the medical community and the general public.
Support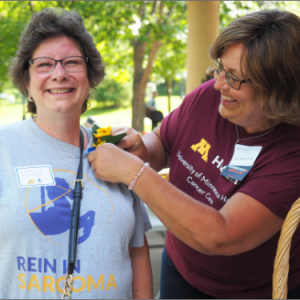 We are dedicated to supporting sarcoma patients, survivors, and those who have lost a loved one to sarcoma. Our year-round events will give you a chance to meet and connect with other sarcoma patients and survivors.
Fund Research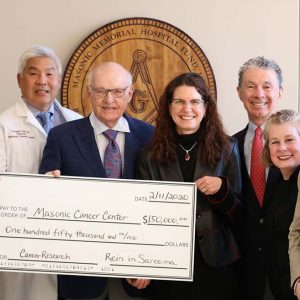 We have funded over 2 million dollars in sarcoma research at top universities and medical institutions in MN such as Mayo Clinic and the University of Minnesota that have propelled groundbreaking treatments.
Our Story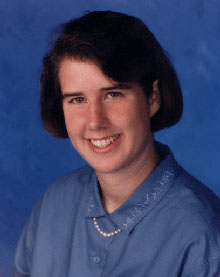 Rein in Sarcoma was created by Karen Wyckoff in 2001 to raise awareness and fund cures for sarcoma cancers. The event, which is now our Annual Party in the Park, was held at the Cafesjian's Carousel, located on the grounds of Como Park in St. Paul, MN. Karen died from Synovial Sarcoma a month after the first event was held. Since then, hundreds gather on a Monday evening in July to rein in sarcoma, and to celebrate Karen's dream of "a world without sarcoma cancers".
Through our actions we are sewing our own legacy; a legacy that will live on long after we are gone. No one can take away the memories and love that a person has left behind.
---
Our Symbols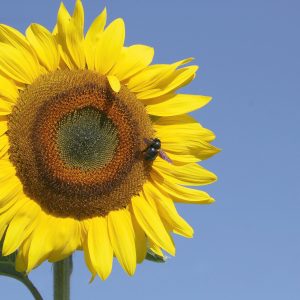 The Sunflower
A symbol of hope, the sunflower is used by sarcoma communities around the globe to remind those affected by sarcoma that they are not alone and they are strong.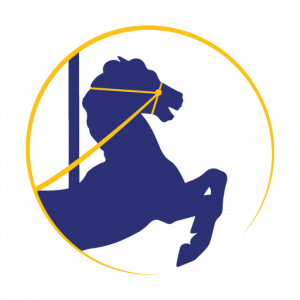 The Carousel Horse
The carousel horse is the cornerstone of our logo, as the first Party in the Park was held at the Cafesjian's Carousel currently located at Como Park in St. Paul, MN. The carousel horse reminds us all of Karen's dream of a world without sarcoma cancers.
Our Team
---
Financial Information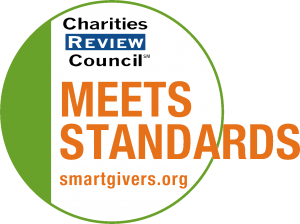 RIS is a non-profit 501-C-3 Tax exempt organization, with a small professional staff supporting a largely volunteer run organization. All members of its Board of Directors serve without compensation. The Board has instituted a "Conflict of Interest and Discharge of Duties" policy to protect the interests of RIS to fully carry out its mission. A copy of this policy can be secured by email.
Rein in Sarcoma Annual Reports
Rein in Sarcoma 990 Forms