Events Calendar
RIS Remembers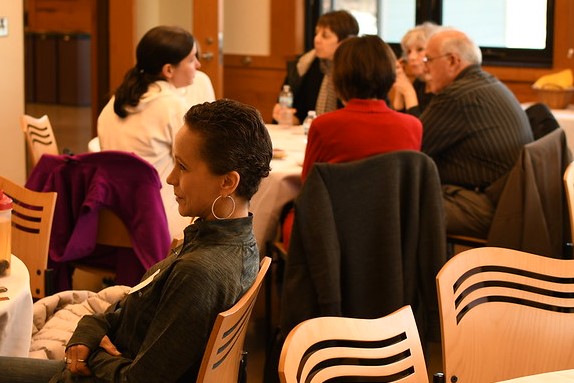 The Rein in Sarcoma Patient and Family Support Committee hosts its annual Rein in Sarcoma Remembers event. This afternoon of remembrance is designed for family members and friends who have lost a loved one to sarcoma.
This is a safe place to make connections with others who have experienced loss, and to reflect on special memories of loved ones. No one needs to walk alone in grief.
Musical guests, motivational speakers, and grief specialists provide a pleasant and supportive get-together for people who are coping with a recent loss or a long loss.
Registration opens in the fall.
Past RIS Remembers
2020 RIS Remembers
2019 RIS Remembers
Related Events