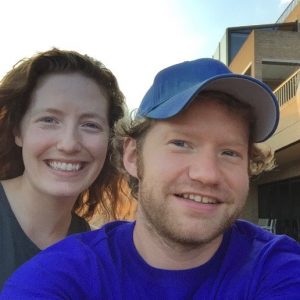 Welcome to Rein in Sarcoma's Honor Wall. A place to honor someone meaningful in your life: a loved one, a friend, a mentor, or a care provider. Or, make a gift in honor of a birthday, anniversary, wedding, or any other special occasion.
You can honor someone very special to you and support Rein in Sarcoma's mission!
Make an honorary or memorial gift and share a short message on the RIS Honor Wall below.
It's a lasting and heartfelt way to pay tribute to someone special, and it will support Rein in Sarcoma's mission of education, patient support and research to educate the public and medical community about sarcomas, support sarcoma patients and their loved ones, and fund research directed toward developing new treatments and find a cure for sarcoma cancers.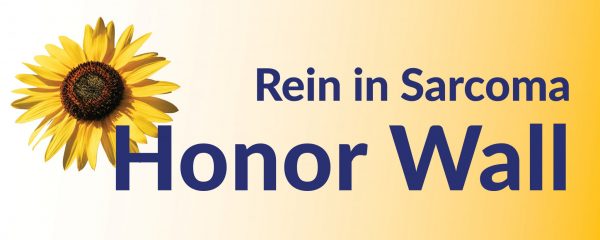 In memory of:
Karen Rosell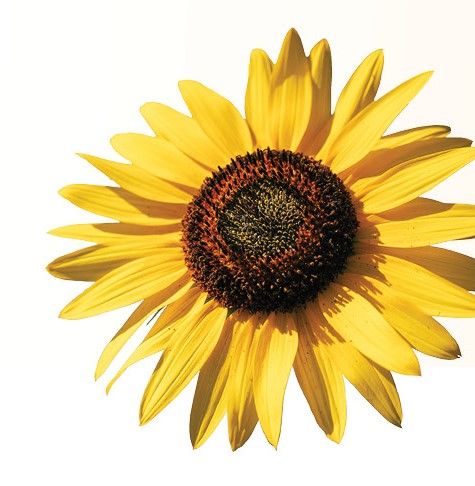 Submitted by Andy and Michael Nelson
In memory of:
Arline Mustar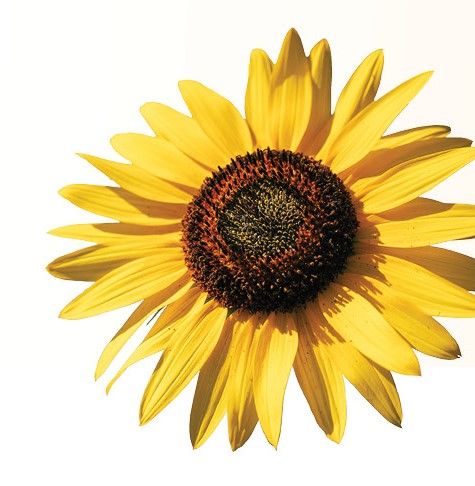 Submitted by the Earl Farr family
In memory of:
Karen Rosell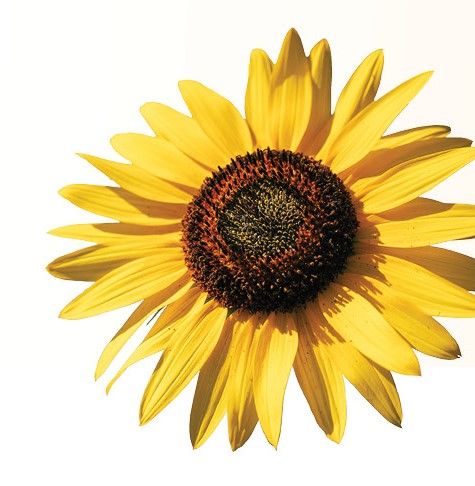 Submitted by Mom
In honor of:
Emily Gillespie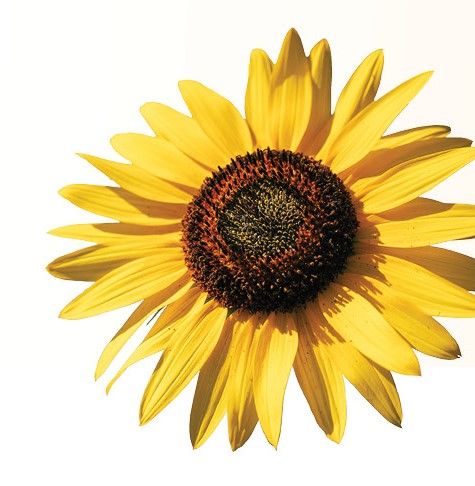 Submitted by the Crookers
In memory of:
Karen Rosell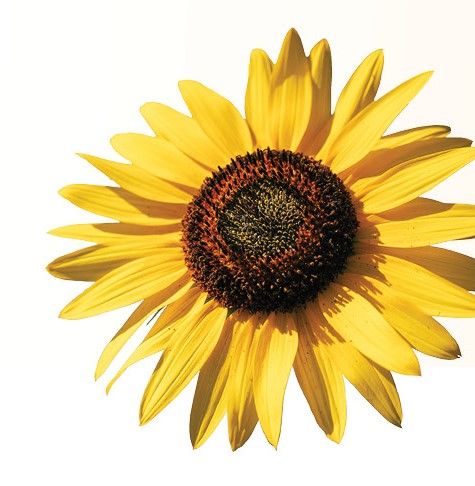 Submitted by Melissa Crowley
In memory of:
Karen Rosell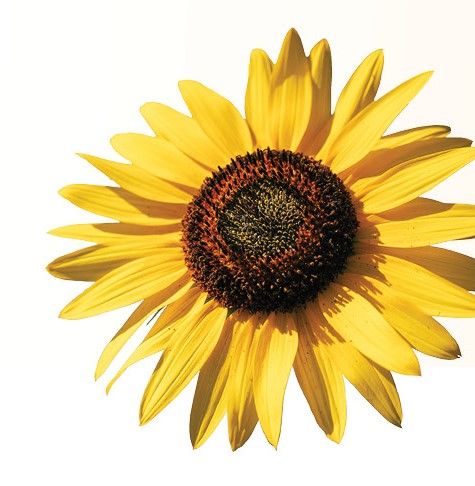 Submitted by Chrissy Hanson Snider
In honor of:
RIS Volunteers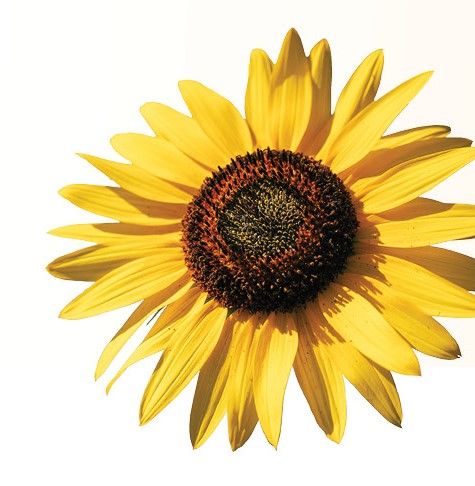 Submitted by Janelle Calhoun
In memory of:
Meghan Debruycker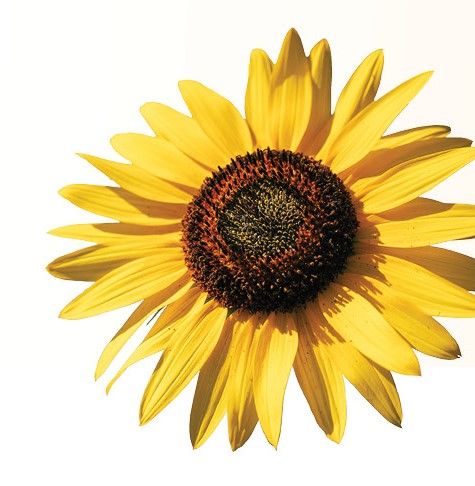 Submitted by The Fabulous Four
In memory of:
Hallie Anne Brown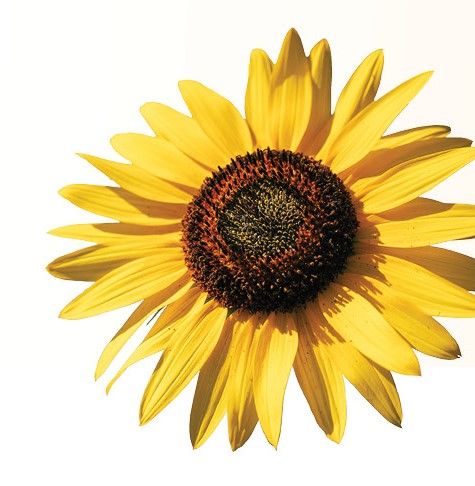 Submitted by Sherry and Leo Frumkin
In memory of:
Hallie Anne Brown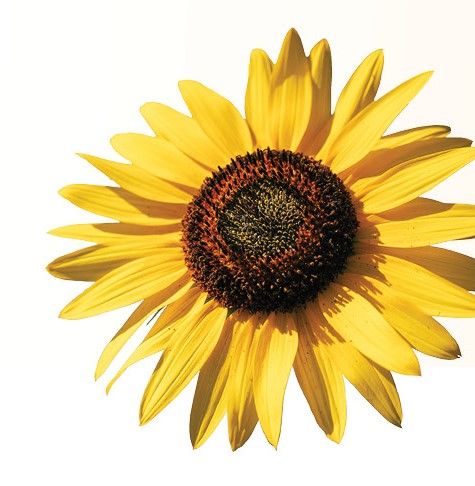 Submitted by the Kern Family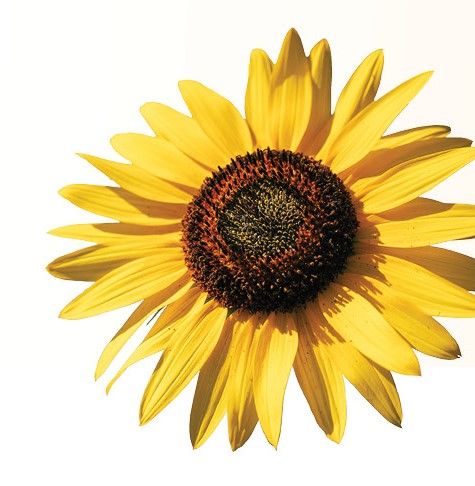 Submitted by Aunt Melissa
In memory of:
Howie Eckstrom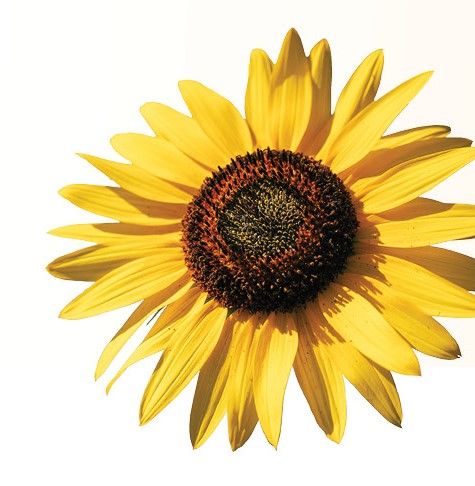 Submitted by Deb Cossette
In honor of:
Elvis and Bruno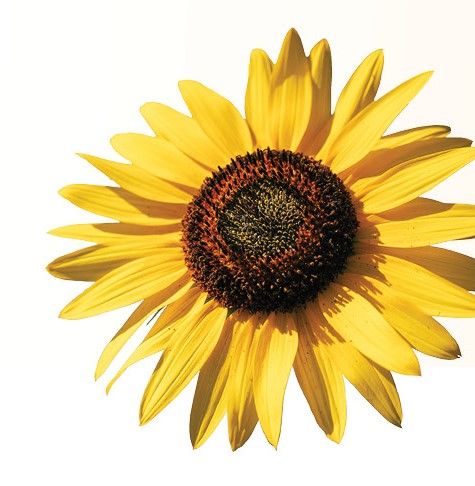 Submitted by The Davies Family