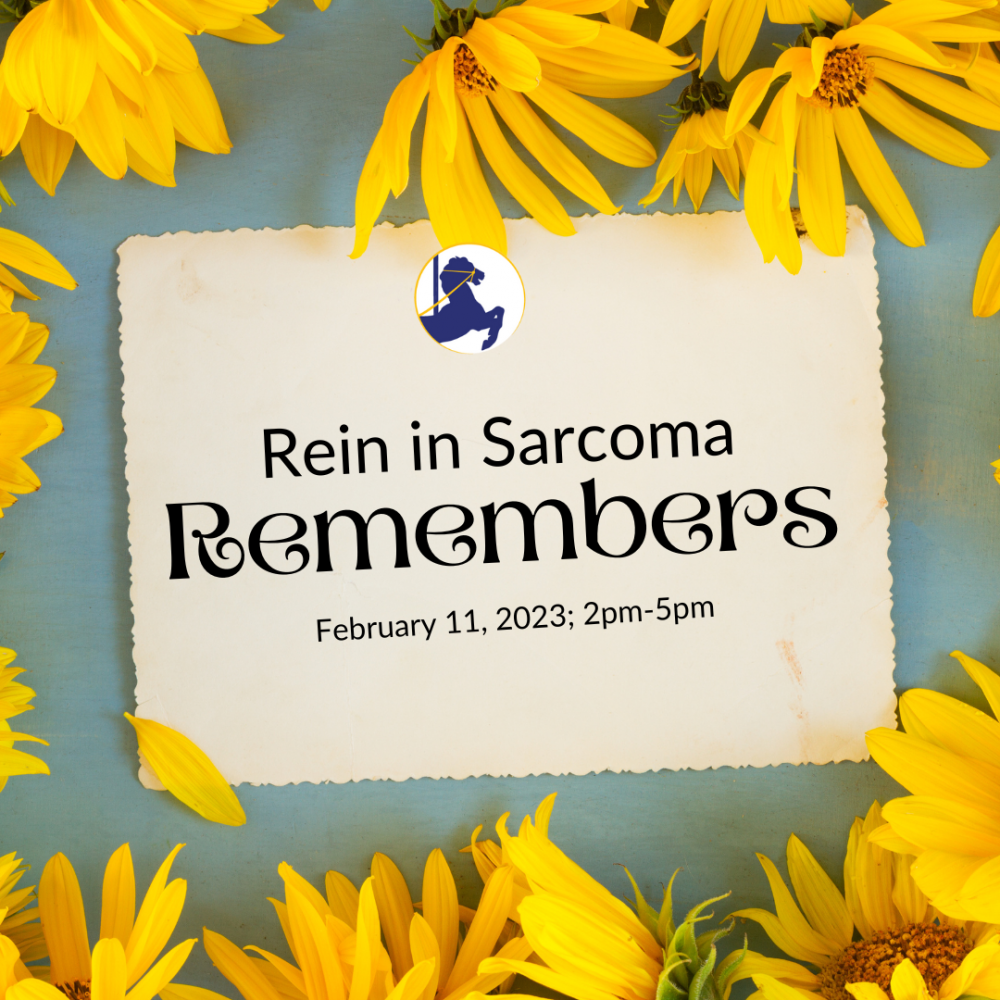 The Rein in Sarcoma Patient and Family Support Committee invites you to the annual Rein in Sarcoma Remembers event. This is a day of remembrance for family members and friends who have lost a loved one to sarcoma.
Join us on Saturday, February 11, 2023 from 2pm-5pm for SoulCollage® at Gilda's Club Twin Cities. The address is 10560 Wayzata Blvd. in Minneapolis, MN.
This small-group intuitive art practice using recycled magazine pictures, no art experience necessary. Discover a soothing and soulful way to explore your emotions, connect with your inner wisdom, and feel the support of others as we navigate the journey of life together. Light snacks will be provided, and this event is open to all ages.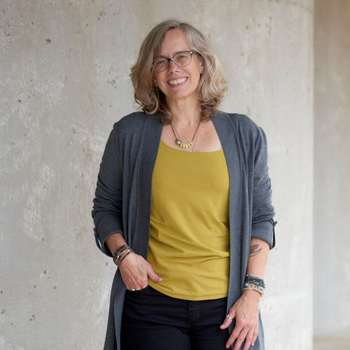 The leader for this event is Diana Nunley Johnson, who offers life coaching and arts-based healing practices through The Center for Resiliency Arts, building upon previous experience in museum education and teaching middle school art. She has a special interest in grief, trauma, and the inborn human instinct for resilience. Find out more at www.resiliencyarts.com or email diana@resiliencyarts.com.
To register, email marketing@reininsarcoma.org or call (763) 205-1467.
Donor Privacy:
Rein in Sarcoma values your privacy as a patient, supporter or donor. View our donor privacy policy.