Living Well With Ambiguity: Losses, Hopes and Future Stories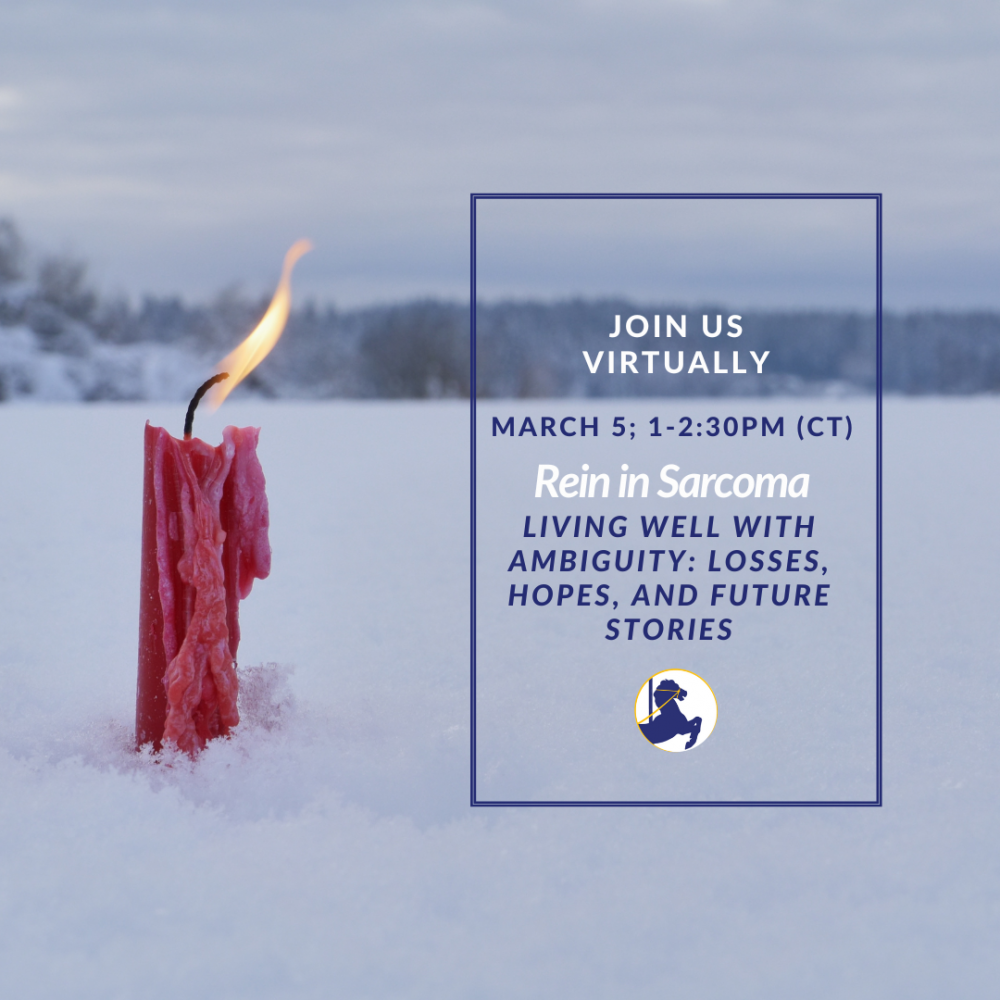 Fellowship, storytelling, & education. The event will focus on resiliency, loss and honest hope. Open to all sarcoma patients, survivors, family, friends, & those who have lost a loved one to sarcoma.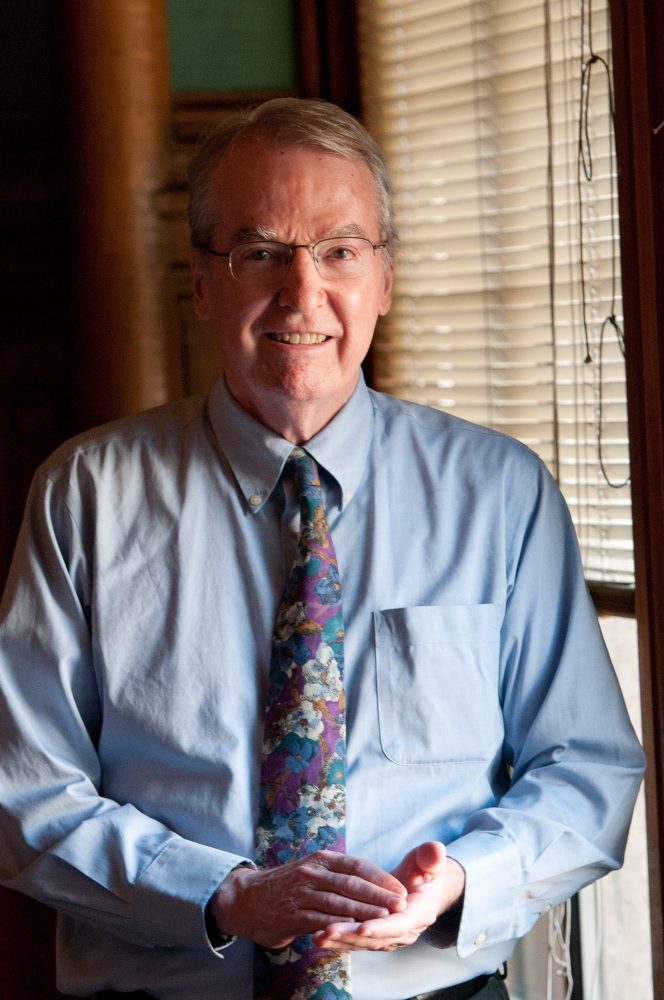 Ted Bowman is an educator and consultant. He specializes in change and transition. For over 40 years, he has been a frequent trainer, consultant, and speaker with many groups throughout Minnesota, the United States, and other countries.
Ted is the author of over 125 articles and chapters appearing in books, journals, newspapers, and magazines.
Learn more at bowmanted.com.
Due to increased interest in our Winter Gathering, we'll be offering an additional live session for those who were unable to make our January in-person event. Fill out our form to get signed up and we'll send a virtual link to this live event.
Donor Privacy:
Rein in Sarcoma values your privacy as a patient, supporter or donor. View our donor privacy policy.