Thank You for Your Leadership and Service
With the end of our Q1 Board Meeting Michelle Kolling, Linda Andrean and Denis Clohisy, MD complete their tenure overseeing, shaping and guiding RIS policy, procedure, budget, management and support of our Strategic Plan. Their support has lead us through significant growth during exceptionally challenging times.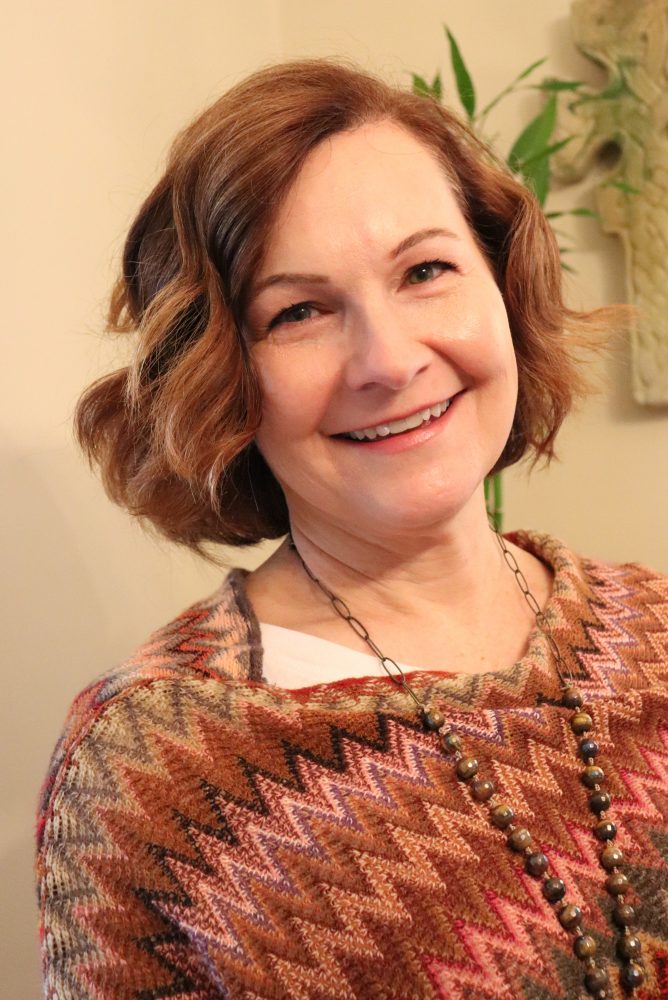 Michelle has implemented two significant programs with RIS, a monthly grief and loss support group along with active treatment patient microgrants with her leadership of the Patient and Family Support Committee, in addition to planning many Rein in Sarcoma Remembers events for our community.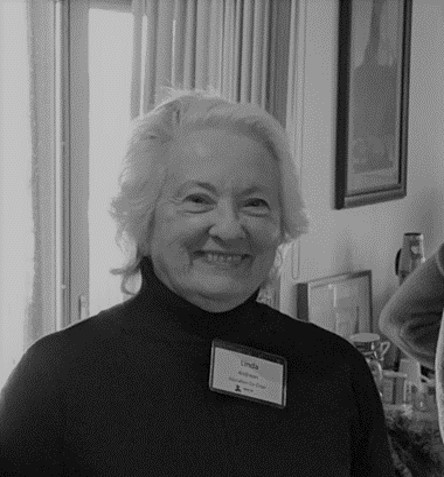 Linda actively led our Education Committee, supported our Jan Maudlin Scholars and provided tenured insight for board dialogue and decision-making having years of cancer center administration experience. She also provided significant office time support along with writing and sending medical professional education letters to rural physicians.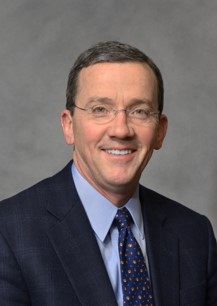 Dr. Clohisy has been a champion of RIS since inception. He and orthopedics staff have built community relationships and established the warmth of our culture providing space for multiple planning meetings throughout the years for Party in the Park, sharing the patient education guide book with all newly diagnosed community members, training students on sarcoma, opening connections for RIS with businesses for event sponsorships and attending every Party in the Park with family as far back as I can remember.

Rein in Sarcoma thrives because people share their gifts and skills to help others. As their term has come to a close, these three have done exceptional work to educate, support and help improve outcomes for our community members. Linda, Michelle and Denis – Thanks You, we are deeply grateful!