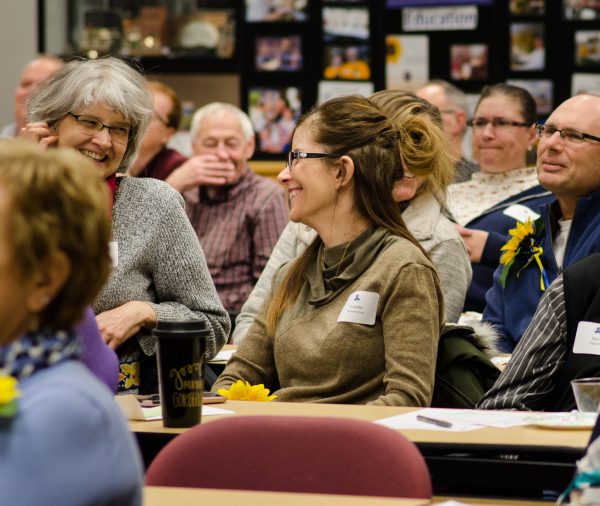 Do you have questions about your disease or treatment? Are you feeling scared or alone?
You're not alone, our Sarcoma Support Team can help! We can connect you with a trained volunteer who's been there. Our volunteers are survivors and caregivers and available to talk by phone or email, sharing their experience and tips. Connect just once or twice or regularly as suits your needs.
How it works:
We'll put you in touch with one of our trained volunteers, who are sarcoma survivors and caregivers, to listen, answer your questions, and share their own experiences. We do our best to find someone who most closely matches your situation.