University of Minnesota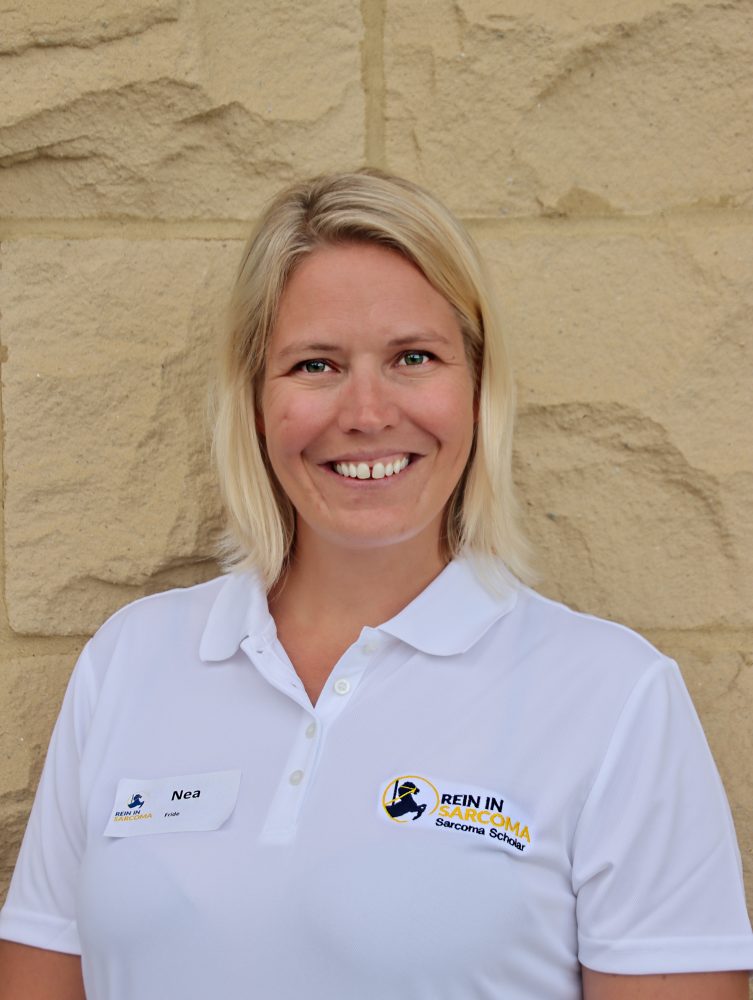 Nea Fride is a MSY3 at the University of Minnesota Medical School.  She has a BA and BSM from Newcomb College at Tulane University in New Orleans, Louisiana and a MS as a Pathologists' Assistant from the University of Maryland at Baltimore.  Before medical school, she worked in the field of pathology for several years where she commonly saw various soft tissue tumors.  She has a passion for molecular pathology and personalized medicine.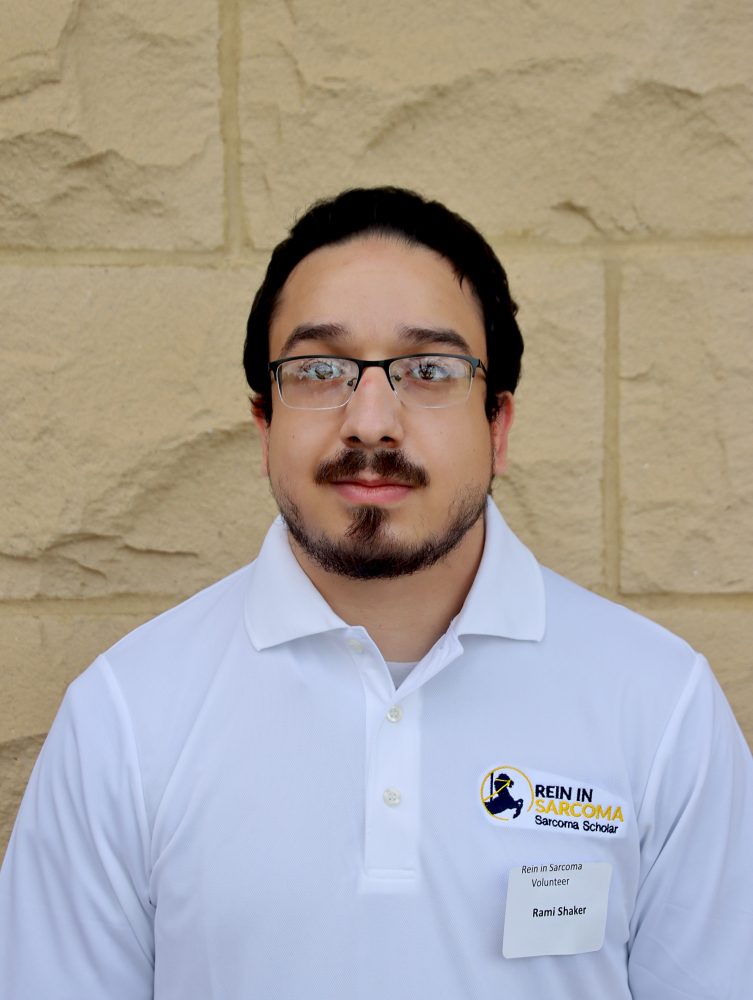 Rami Shaker completed his Bachelor's of Science in Chemistry and Master's of Health Informatics at the University of Minnesota before starting the MD program. His first experience with oncology research was in his master's program in a radiomics project under the direction of Dr. Christopher Wilke and he continues to work on other radiomics projects. This experience led to his decision to focus on an oncologic specialty.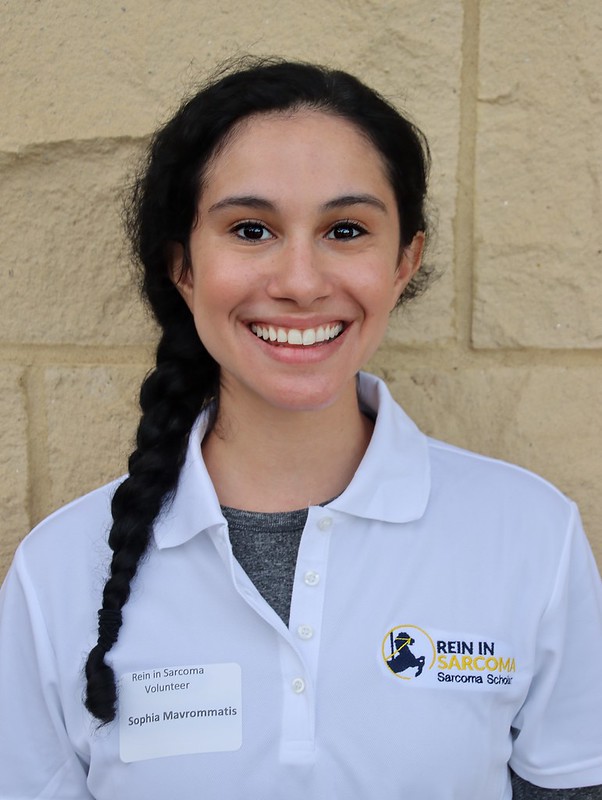 Sophia Mavrommatis is originally from Wellesley, MA and graduated from Washington University in St. Louis in 2018 with a Bachelor of Science in Business Administration. She is now a 3rd year medical student at the University of Minnesota Medical School where she serves as Executive President of Student Council and is passionate about pursuing a career in orthopedic surgery.
Mayo Clinic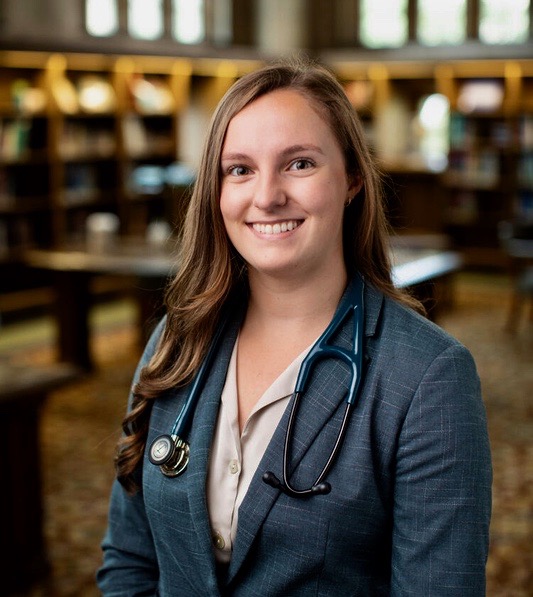 Lindsay Howlett completed her undergraduate degree in Human Science at Georgetown University, where she participated in cancer-related cell biology research and volunteered as an EMT. These activities instilled in her an appreciation for the science and humanism that work together to best take care of patients.
Coming into medical school with an interest in oncology, Lindsay spent her first year at the Mayo Clinic Alix School of Medicine exploring this field through shadowing experiences and tumor board style talks put on by the Oncology Interest Group at Mayo.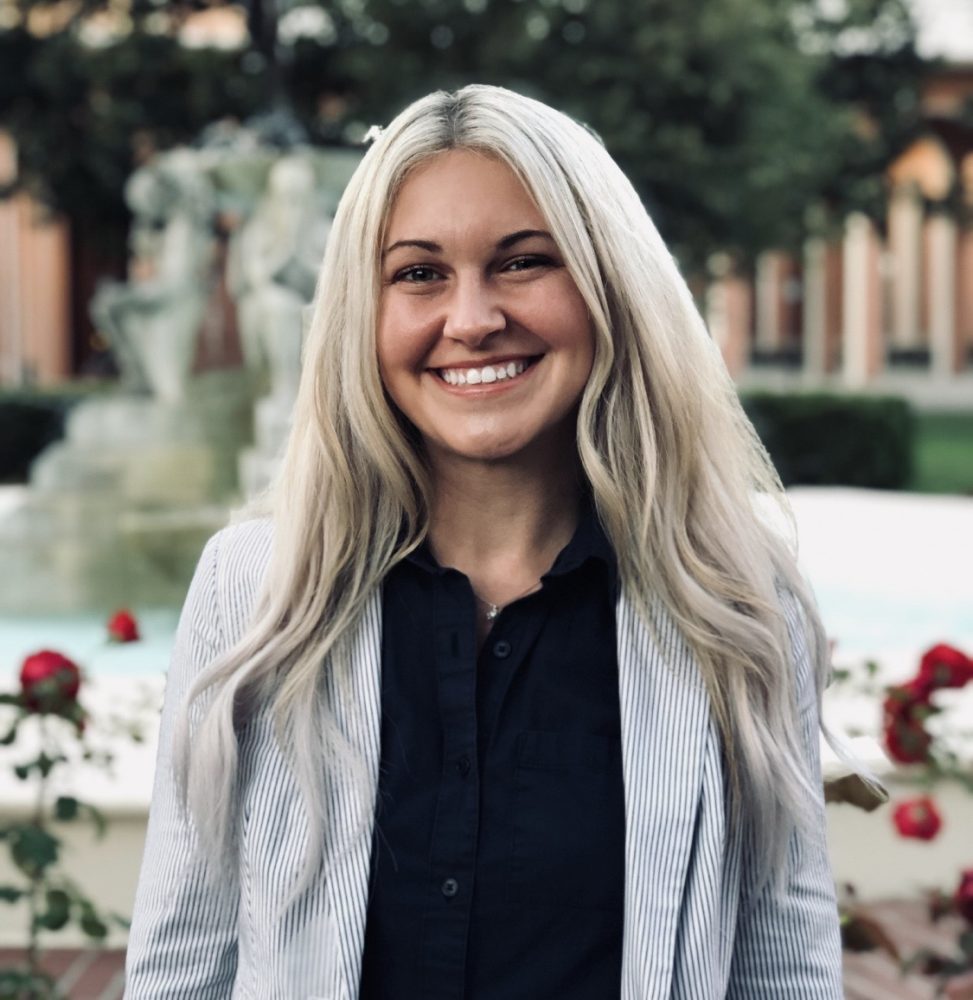 Claire Cassianni completed her undergraduate degree at the University of Southern California (USC) in Biological Sciences and went on to earn her M.S. in Stem Cell Research and Regenerative Medicine. Much of the research she was involved within during her undergraduate/graduate studies involved the intersection of oncology, hematology, and regenerative approaches.  She also spent immense time with the USC street medicine team caring for those experiencing homelessness who are also struggling with a variety of medical issues, including many forms of cancer. She is now pursuing her M.D. at Mayo Clinic Alix School of Medicine where she is leading the Oncology Interest Group and performing clinical research in both myeloma and oropharyngeal squamous cell carcinoma.
As a sarcoma scholar, she is eager to provide mentorship and education. Her interests extend to fostering animals, being outdoors and spending time with her friends and family.
University of Wisconsin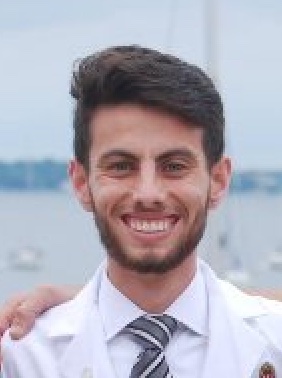 Max Frenkel is a MD/PhD student in UW – Madison's MSTP. He is passionate about creating genomic tools to make patients' lives better. His career goal is to use and accelerate scientific revolutions to help make genomic medicine a reality. Max has been interested in the intersection of technology, science, and human health since he was an undergraduate.
He received a B.S. from Harvey Mudd College where he spent time in labs spanning computational modeling, organic chemistry, molecular, and structural biology. Max works in Vatsan Raman's lab where they use new-age genomics techniques to investigate how genetic variation contributes to disease and engineer biological systems to improve diagnosis and treatment. He hopes to eventually contribute to the understanding of complex diseases like sarcomas and help ensure that these advances are rapidly clinically actionable to help patients.
Medical College of Wisconsin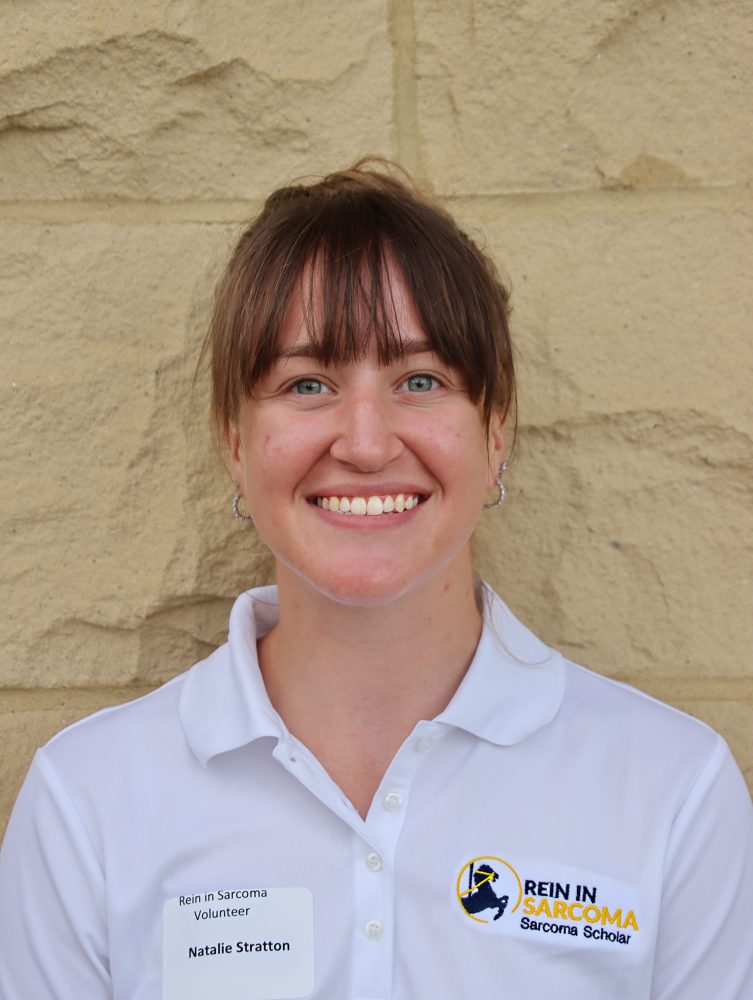 Natalie Stratton became interested in oncology while volunteering on the Onc/Heme Unit at the University of Minnesota Masonic Children's hospital during undergrad. She loved working with the patients to brighten their days, but ultimately wanted to do something more. Therefore, she began pursuing research in Dr. Branden Moriarity's lab at the University of Minnesota, where she studied potential targetable oncogenes implicated in osteosarcoma development, as well as some drug development.
She has continued shadowing oncology physicians in various sub-specialties. Natalie is involved in multiple research projects, as well as serves as a Co-President for the oncology interest group.