We are excited to announce the seven new Jan Maudlin Sarcoma Scholars for the 2022-2023 academic year. The program is now in place at four medical schools: University of Minnesota, Mayo Clinic Alix School of Medicine, Medical College of Wisconsin, and University of Wisconsin.
The Jan Maudlin Scholars Program awards annual scholarships for medical students to support Rein in Sarcoma's goal of educating the medical community and public about sarcoma cancers. Thanks to the generosity of Jan and Tim Maudlin!
During the year, the scholars participate in weekly sarcoma conferences, research projects, and clinical opportunities. The scholars partner with the RIS Red Flags Education Committee and Medical Advisory Board to play an integral part in the educational effort of Rein in Sarcoma to raise awareness of sarcoma cancers. The scholars organize sarcoma lectures for fellow medical students, as well as becoming actively involved in educational activities geared toward the larger medical community and the general public.
Please welcome Nea, Sophia, Rami, Natalie, Max, Lindsay and Claire. First up, we would like you to meet the University of Minnesota Scholars. In upcoming newsletters, you will learn more about the Mayo and Wisconsin scholars:
Nea Fride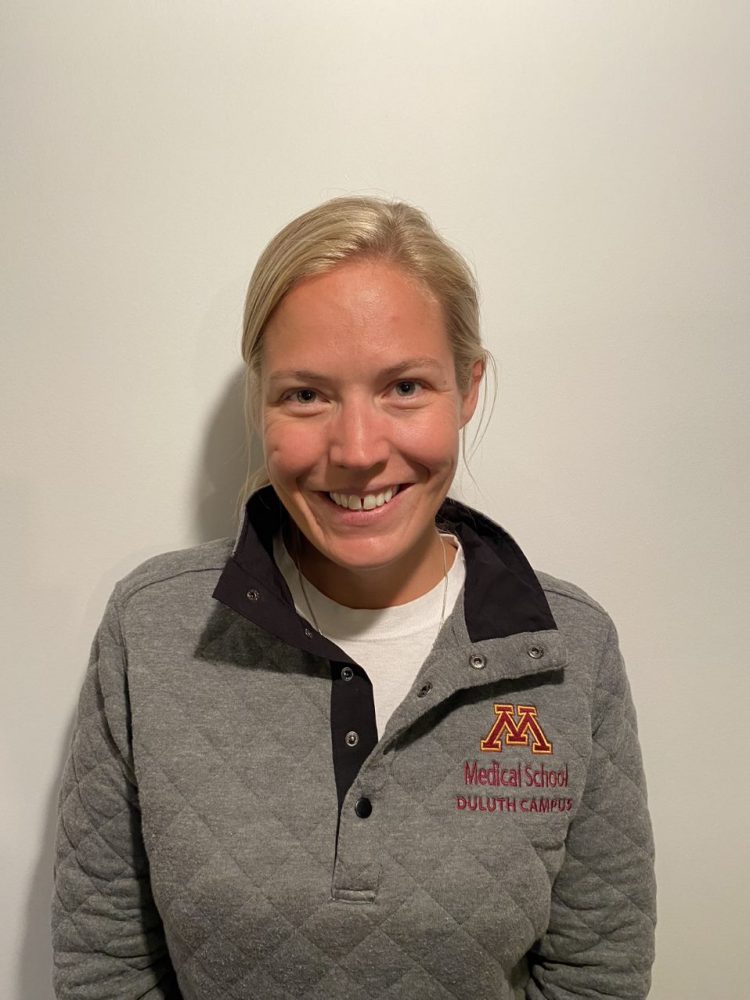 Nea is an MSY3 at the University of Minnesota Medical School.  She has a BA and BSM from Newcomb College at Tulane University in New Orleans, Louisiana and a MS as a Pathologists' Assistant from the University of Maryland at Baltimore.  Before medical school, she worked in the field of pathology for several years where she commonly saw various soft tissue tumors.  She has a passion for molecular pathology and personalized medicine.  She lives in Duluth, MN where her husband, Zach, is the Squadron S4 for the Army National Guard and has an English bulldog named Tugboat.
Rami Shaker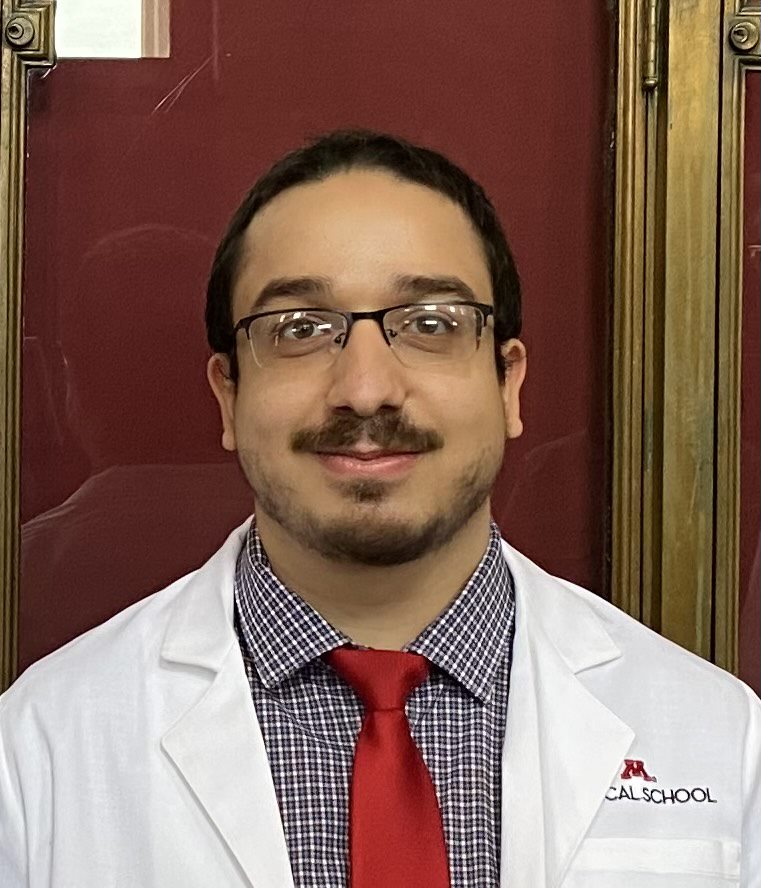 Rami completed his Bachelor's of Science in Chemistry and Master's of Health Informatics at the University of Minnesota before starting the MD program. His first experience with oncology research was in his master's program in a radiomics project under the direction of Dr. Christopher Wilke and he continues to work on other radiomics projects. This experience led to his decision to focus on an oncologic specialty. He plans to advance his communication and teaching skills as a Jan Maudlin Sarcoma Scholar.
Sophia Mavrommatis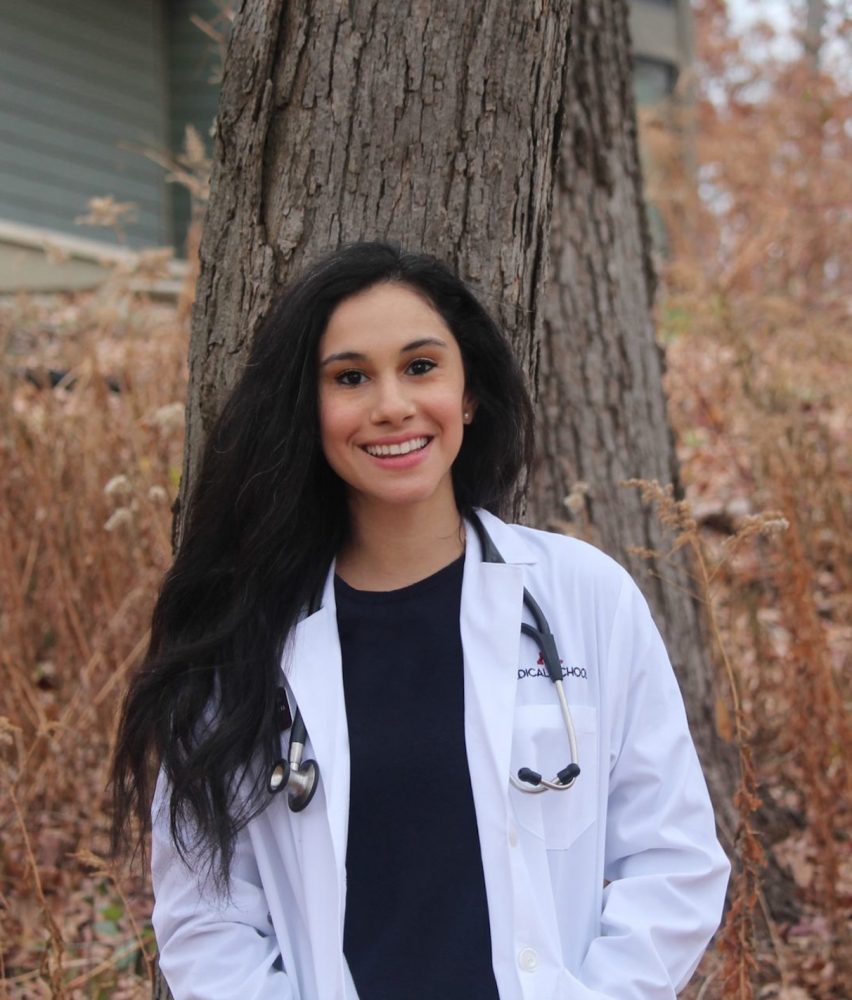 Sophia is originally from Wellesley, MA and graduated from Washington University in St. Louis in 2018 with a Bachelor of Science in Business Administration. She is now a third year medical student at the University of Minnesota Medical School where she serves as Executive President of Student Council and is passionate about pursuing a career in orthopedic surgery. She is excited to be a part of the Rein in Sarcoma team where she hopes to promote awareness of sarcoma cancers, combat sarcoma misdiagnosis, and support sarcoma survivors!