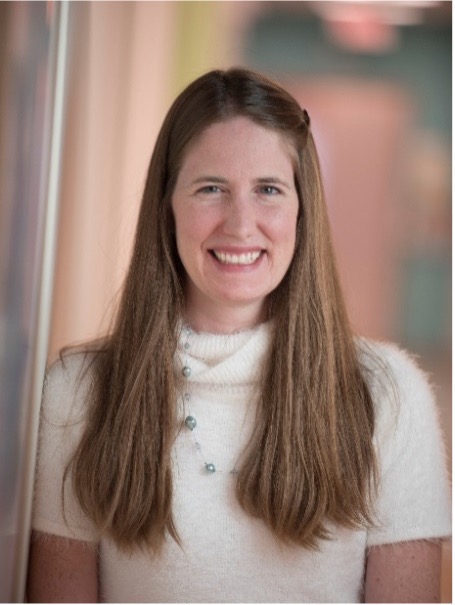 Expanding our understanding of DICERJ-related sarcomas
Principal Investigator: Kris Ann Schultz, MD
Project summary: DICERJ-related sarcomas include pleuropulmonary blastoma (PPB), renal sarcoma, ovarian, cervical and uterine sarcoma, renal sarcoma and PPB-like pelitoneal sarcoma which may arise from peritoneal structures. In addition, Sertoli-Leydig cell tumor (SLCT), a rare ovarian tumor seen primarily in girls and young women, may often recur with sarcomatous elements, a clinical situation associated with a poor prognosis. In this proposal, we will leverage our prior Rein in Sarcoma funding and ROI – funded existing PPB-related research activities to include additional data collection regarding specific DICERI -related sarcomas. Development of this additional collated data source is the next step toward our goal of understanding the best treatment regimens for children and adults with DICERl-related sarcomas and sarcomatous recurrence of SLCT.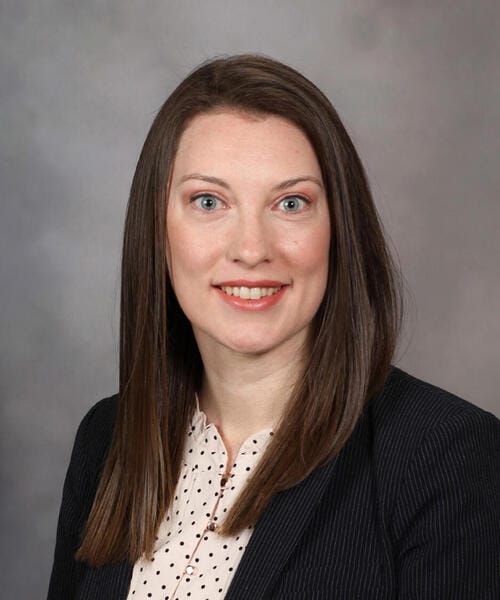 Multi-Omics to Distinguish Leiomyosarcoma Subtypes
Principal Investigator: Brittany Siontis, MD
Project summary: Despite aggressive, multimodality therapy including surgery, radiation, and chemotherapy, more than half of patients will ultimately develop metastatic disease. Research to date has shown the genomic alterations in LMS to be diverse and have been unrevealing of a specific treatment target. The proteome or set of proteins that are or can be expressed by the cancer cells, is thus far largely unstudied. This project proposes an in-depth analysis of the LMS proteome utilizing stored tumor samples representing each of the LMS subtypes. Not only will this work further our understanding of the LMS proteome, but will identify potential pathogenic drivers within LMS as well as differences between subtypes.