Help us raise the necessary funds to keep RIS going and growing.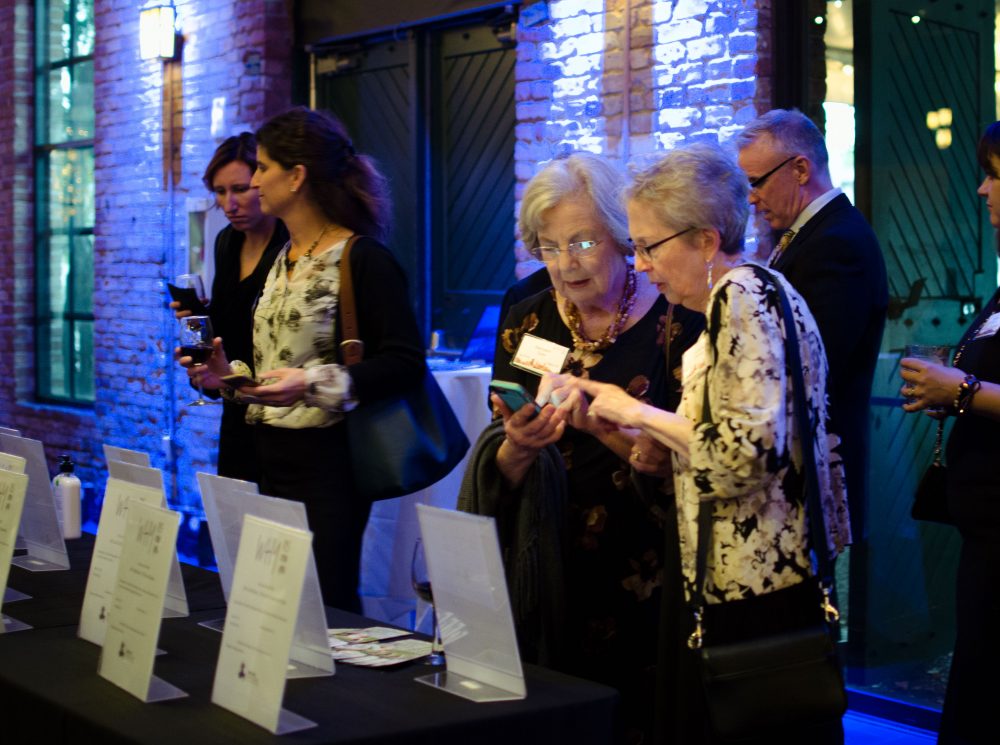 The Fall Fundraiser event is the largest fundraiser of the year for Rein in Sarcoma, generally raising over one third of our annual operating revenue. While the virtual event will help keep our sarcoma community safe, it will likely result in fewer donations than an in-person event.
One way you can help is by donating to our Fall Fundraiser silent auction. The auction is a popular event, and an important fundraising component.
One of our most popular bidding items is the easiest to donate — gift cards! They typically sell for more than their value, so it's a great way to raise funds to support the RIS mission. Deadline for auction donations is September 24.
Gift Card Ideas
Nice destination restaurants
Fast casual restaurants with many locations
Gas cards
Apple Cards
VISA or AMEX cards
Home Depot, Lowe's and Menards
Target
Amazon
Pet stores
Grocery stores (Cub, Lund's/Byerly's, Kowalski's, Whole Foods, Trader Joe's etc.)
Brew pubs (like Surley)
Distilleries
Dick's Sporting Goods
How to Donate
Purchase the gift card
Fill out the Gift-In-Kind form
Send both the gift card and form to the Rein in Sarcoma office (address is on the form)
Questions can be directed to jtpatalonis@earthlink.net.