January 22, 2023 from 1:00-3:30pm (CT) at Bachman's Lyndale (The Heritage Room).
Join us for community fellowship, storytelling, & education. The event will focus on resiliency, loss and honest hope. Open to all sarcoma patients, survivors, family, friends, & those who have lost a loved one to sarcoma.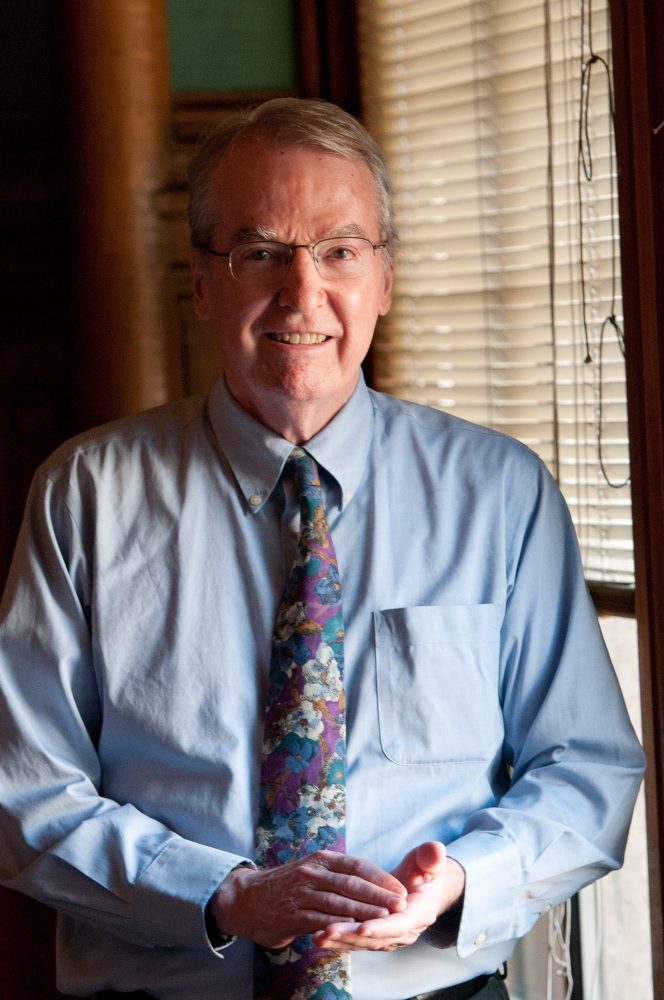 Our speaker will be Ted Bowman, an educator and consultant. He specializes in change and transition. For over 40 years, he has been a frequent trainer, consultant, and speaker with many groups throughout Minnesota, the United States, and other countries. Ted is the author of over 125 articles and chapters appearing in books, journals, newspapers, and magazines. Learn more at bowmanted.com

Please RSVP by January 19, 2023: Registration Required — Space Is Limited!
We welcome attendees to join in-person or virtually. Online access information will be emailed prior to the event.
Sign Up Now