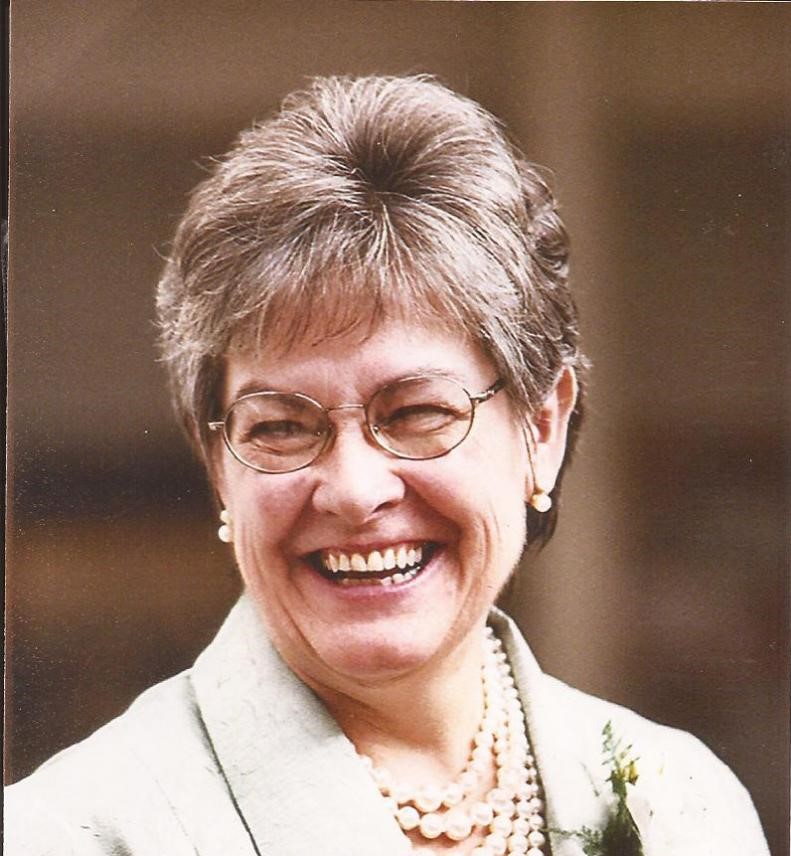 Type of Sarcoma: Leiomyosarcoma
Date of Diagnosis: 2004
Location:
Beverly Sue Osterman was a beautiful, strong, and incredibly caring woman. She was a wonderful daughter, sister, wife, mother, and grandmother as well as a dedicated friend to many people.
Bev had a natural talent to positively touch the lives of everyone who had the fortune to meet her. Those of us lucky enough to have her as family or friend, she gave so much of herself and we will use the lessons she taught us for the rest of our lives.
In a note Bev wrote (November 29th, 2008):
"I have lived my life falling asleep each night thinking about what I was going to get to do the next day. There haven't been very many days in my 60 years I haven't looked forward to".

Bev Osterman
On May 7 2009, after five years battling Leiomyosarcoma, Bev passed away surrounded by family.
The Osterman family has established an RIS Named Fund. Her beloved husband Dean died on March 16, 2016. Memorials to Dean are requested by their family to be contributed to the RIS Beverly & Dean Osterman Named Fund.