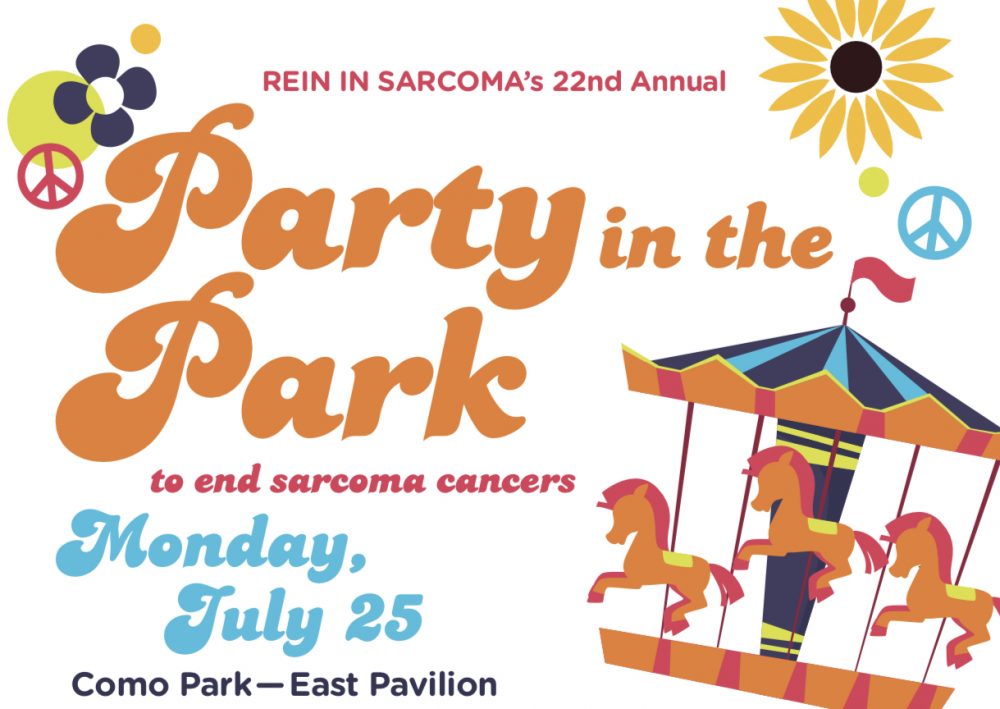 Silent Auction
Items for our silent action are desperately needed. While any donations are welcome, a few ideas include:
Gift cards
Handmade items
Furniture and home décor
Home improvement and contractors' services
Landscaping and yard care services
Garden centers and suppliers
Game stores and game companies (fun family night basket theme idea)
Grocery industry and stores
Liquor industry and stores
Pet industry
New this year, we have a special opportunity for friends and family of sarcoma patients to contribute to the auction for Party in the Park and Fall Fundraiser. There is a new auction category reserved for items that have been donated in honor or memory of individuals who have experienced a sarcoma diagnosis. The idea is that the item would represent the individual and his or her interests. For example, a basket of Twins gear for a Twins fan, a set of knitting needles and yarn for a knitter, a coffee mug and coffee for the coffee lover, or even a gift card to someone's favorite restaurant. We encourage you to get creative!
Find more information 2022 Silent Auctions Need Your Help – Rein in Sarcoma.
Volunteers
We are looking for volunteers for the day of the event, including set up, tear down, and assisting with the activities. For more information, email Nancy at nancyhris@gmail.com