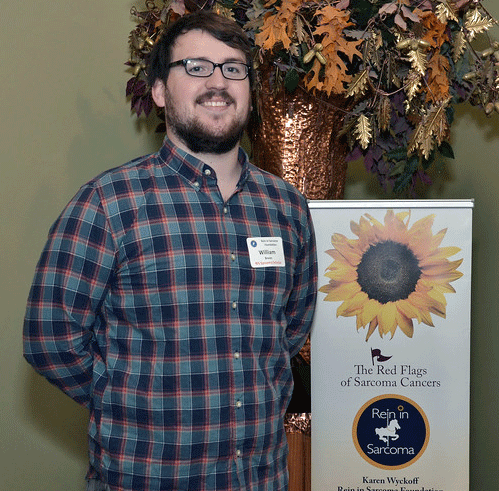 William Breen
Mayo Medical School
I'm currently a second-year medical student at Mayo Medical School. I grew up in Hillsboro, North Dakota. After graduating high school I attended college at St. John's University where I studied biochemistry and Latin. I'm hoping to pursue a career in oncology, participating in research and patient care. I spend my free time watching and playing basketball, mentoring, reading books, watching movies, and hanging out with friends.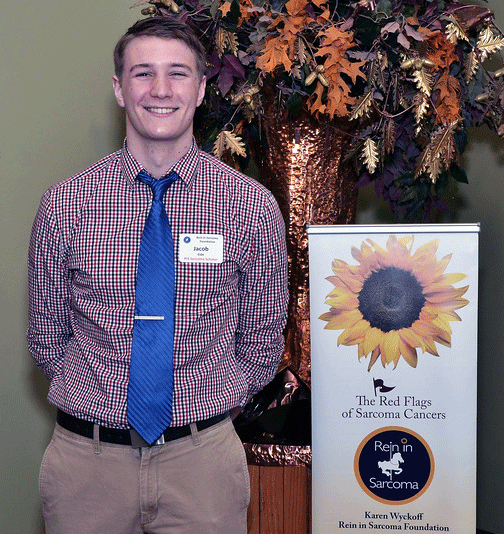 Jacob Eide
University of Minnesota Medical School
Jacob graduated from the University of Wisconsin-Madison. He presently is working in the Surgical Critical Care Laboratory of Dr. Gregory Bielman and in the Pancreatic Cancer Laboratory of Dr. Ashok Saluja. He has done volunteer work in the community at the Phillips Neighborhood Clinic, Interprofessional Street Outreach project and Partners in Community Health Southside Clinic. He states that "he hopes as a Sarcoma Scholar and a physician I can reduce the suffering of cancer patients and their families and, through research and education, work towards a world in which no one's life will be cut short by cancer."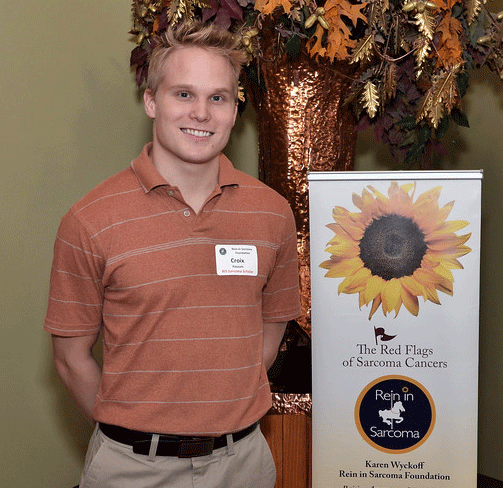 Croix Fossum
Mayo Medical School
Croix Fossum is in his second year at Mayo Medical School. He is originally from Rochester, Minnesota and did his undergraduate studies at the University of Wisconsin –Madison where he majored in molecular biology. He worked in a cancer research laboratory for two years between college and medical school and has plans to continue research throughout medical school and beyond.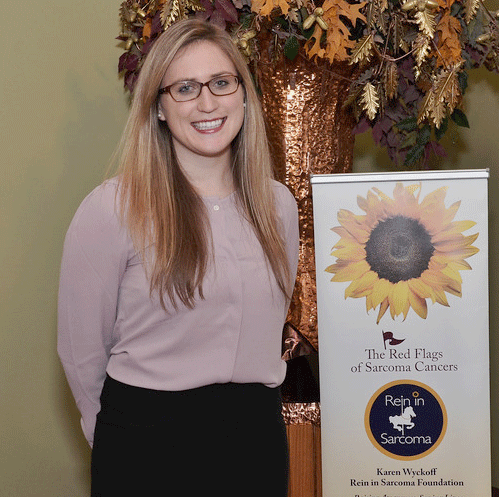 Katherine Holten
University of Minnesota Medical School
Hello! I went to the University of Minnesota for both undergrad and medical school (Golden Gopher for life!) I am still undecided on what I want to be when I grow up but I am leaning towards Family Medicine, Pediatrics or Internal Medicine. I love the outdoors, especially if it involves skiing or spending time up north at the cabin. On the weekends, you can catch me hanging out with my friends or headed home to have Sunday dinner with my parents. I am excited for this upcoming year, getting to know the RIS community, and spreading the word about Sarcoma!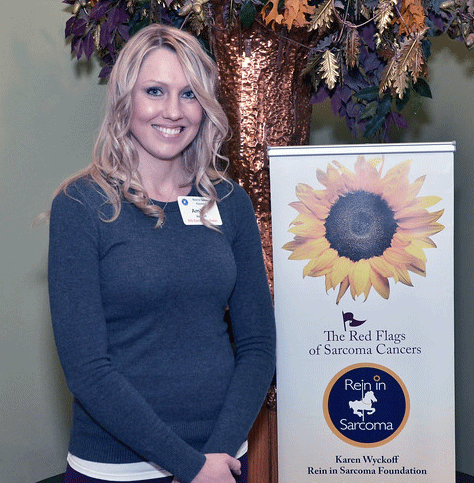 Amber Retzlaff
University of Minnesota Medical School
I grew up on a farm in rural MN and attended Gustavus Adolphus College for my undergraduate degree. I completed my first two years of medical school at the U of MN Duluth campus followed by a year of clinical rotations in the Twin Cities. I am currently on a student fellowship/research year, and I look forward to a future career in either radiation oncology or neurosurgery.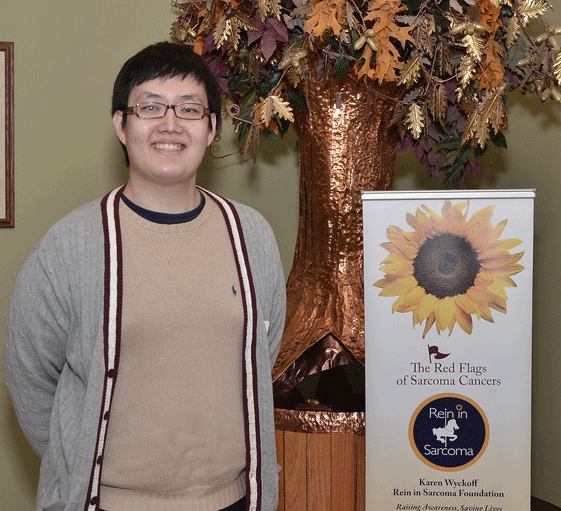 Philip Sun
Mayo Medical School
I grew up aspiring to be a doctor who can help cure patients with cancer. I went to University of California – Los Angeles as an undergraduate and a master's student. The RIS scholars program will be a great opportunity for me to learn more about sarcoma and also get involved in raising awareness of sarcoma around the communities.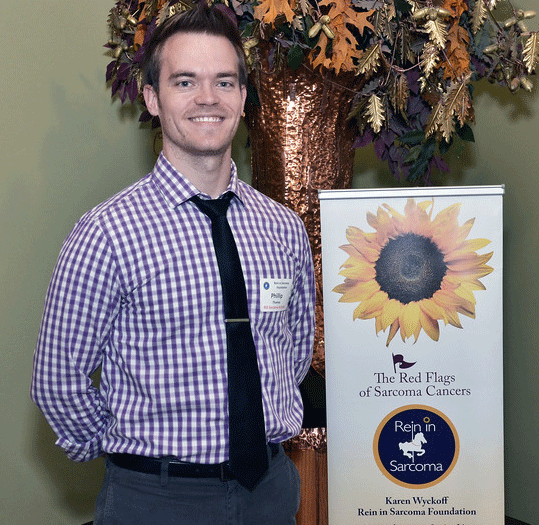 Phillip Thomas
University of Minnesota Medical School
Phillip Thomas is a third year medical student from Hastings, MN. He currently has a passion for the operating room and is hoping to one day help alleviate patients with sarcomas through orthopedic surgery. In his free time he loves to spend time with his wife and three animals and is an avid reader.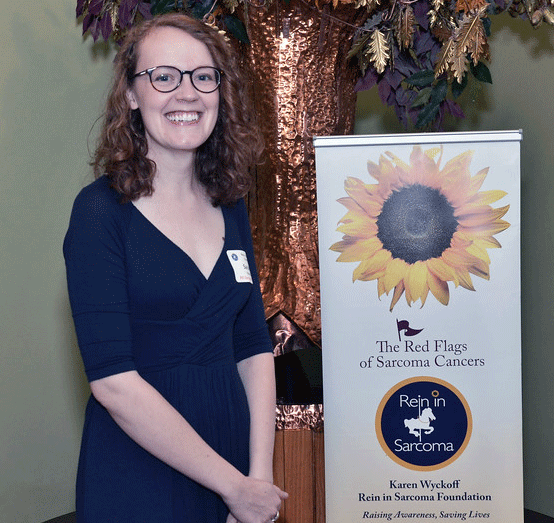 Sarah Parker
University of Minnesota Medical School
Sarah is from Winona, MN and has been interested in stem cell based cancer therapies since she was an undergraduate. She has spent the last year in a lab working on a research project to hasten immune system recovery after bone marrow transplantation. She is an avid knitter and though she studied in Norway for time, she has never quite acquired a taste for lutefisk.