We are excited to introduce the Jan Maudlin Sarcoma Scholars for the 2023-2024 academic year from the University of Minnesota. The Jan Maudlin Scholars Program awards annual scholarships for medical students to support Rein in Sarcoma's goal of educating the medical community and public about sarcoma cancers. Thanks to the generosity of Jan and Tim Maudlin!
It is time to meet Rafat, Allison and Claire.
Rafat Solaiman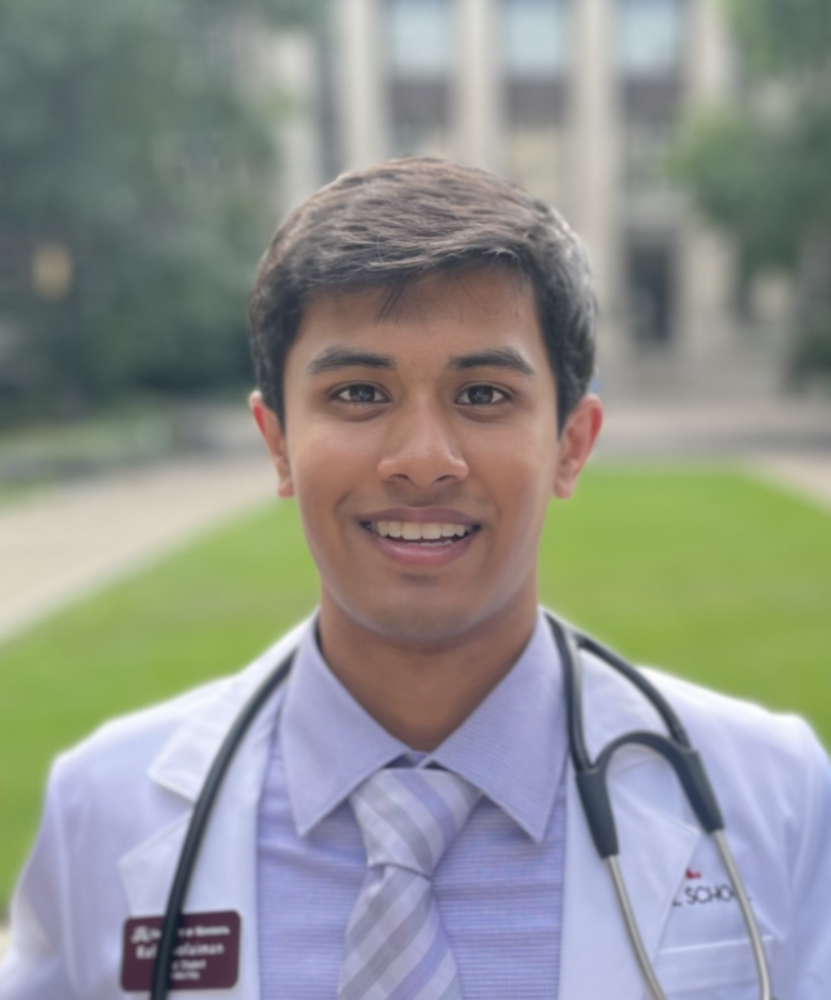 Rafat Solaiman completed his undergraduate degree in Human Physiology as part of the University of Minnesota BA/MD 7-Year Joint Admissions Program. During this time, his research was primarily focused on understanding cancer immunology and potential therapies. He is now a 3rd year medical student at the University of Minnesota Medical School, where he continues to be involved with orthopedic oncology research under the guidance of Dr. Christian Ogilvie. He plans to pursue a career in orthopedic surgery.
Allison Dona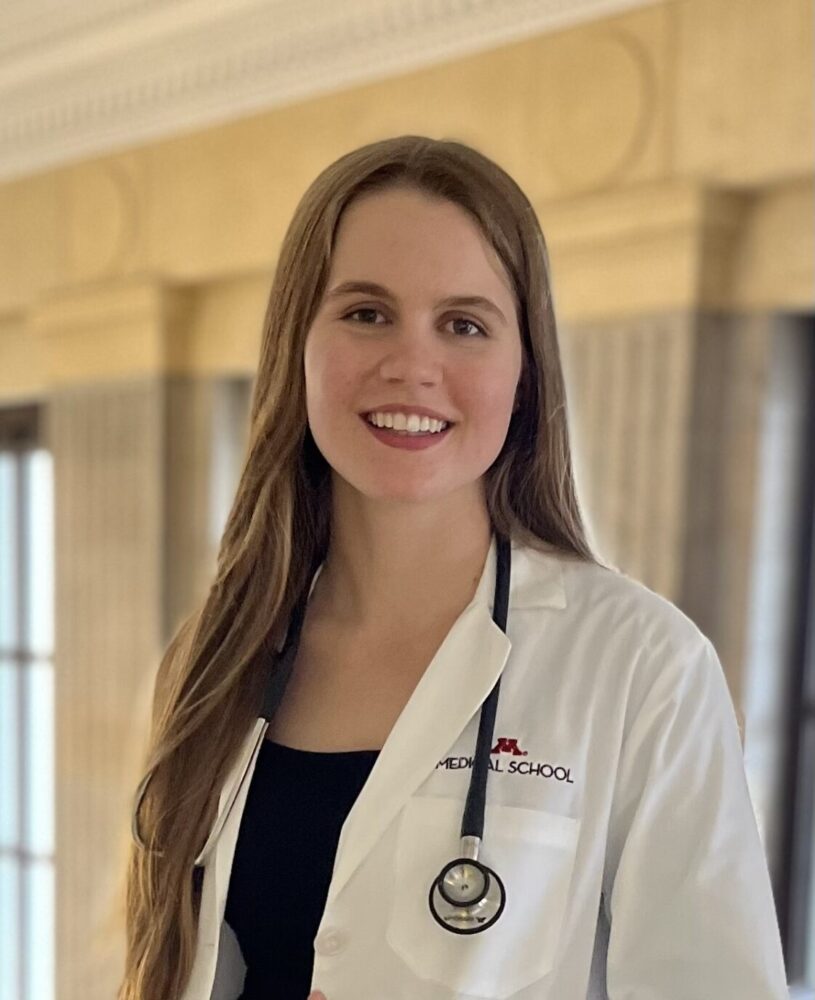 Allison grew up in Central Oregon and earned a BS and BA from the University of Oregon. She is currently a fourth year MD-PhD student at the University of Minnesota. She completed the first two years of medical school and is now in the second year of her PhD. Her research focus is in cancer epidemiology, where she is invested in several projects to better understand how we can improve the quality of life of people diagnosed with cancer. As a Sarcoma Scholar, Allison is looking forward to learning from people who have been diagnosed with sarcoma as well as sarcoma expert physicians and sharing that information with both clinical and public health communities.
Claire Thomas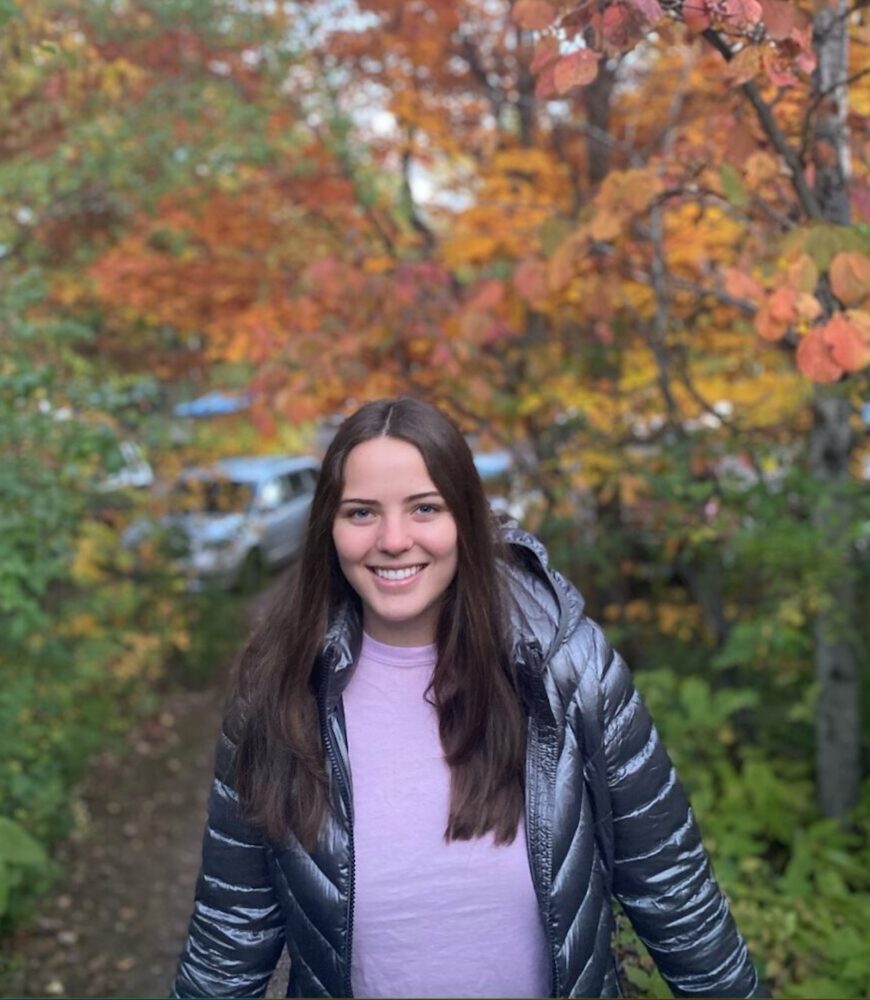 Claire is currently a third-year medical student at the University of Minnesota – Twin Cities. She grew up in Rochester and studied biology in college. She is passionate about medical 3D printing and virtual reality, which she hopes to apply to patient care to bring awareness to sarcoma cancers.