We are excited to announce the new Rein in Sarcoma Board Officers elected at the February 7 board meeting. We are thankful for their leadership and service!
Managing Director · BMO Harris Bank Senior Executive with extensive experience in strategy, leadership, business development and operations within the Treasury Management industry. Eric lives in Wayzata, MN with his wife and three daughters. Two close friends have been diagnosed with sarcoma. Eric shares his expertise to make a positive difference in the lives of patients and families.
---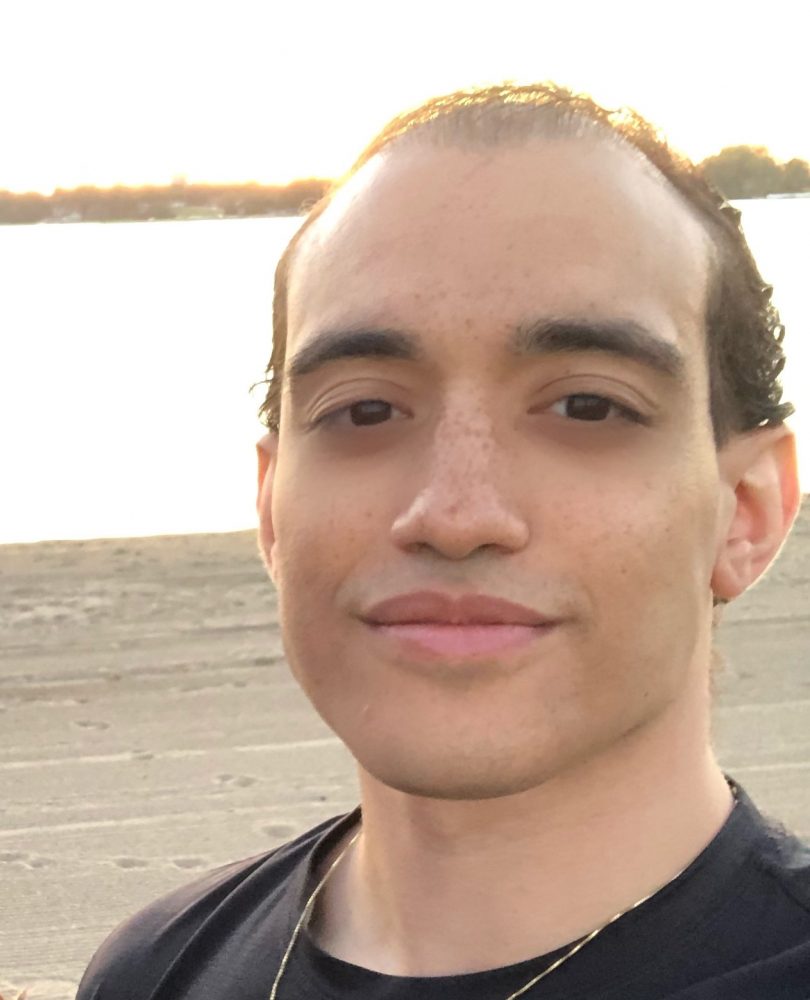 Vice President: Conner O'Brien
Oncology Partnerships Manager · Invitae. Conner understands sarcoma from personal experience with Rhabdomyosarcoma diagnosis and treatment at both Mayo Clinic Rochester and the University of Minnesota. After one year of being NED, he joined our community to improve patient outcomes. Conner also serves on the RIS Development Committee.
---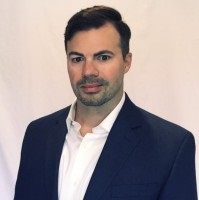 Treasurer: Mitch Atherton
MBA · Financial Strategy Manager and Assistant Vice President at U.S. Bank. Mitch has been volunteering with RIS over five years ensuring sound fiscal practices and revolutionizing our budgeting and forecasting process. In addition to his executive team position, he serves as Finance Committee Chairman.
---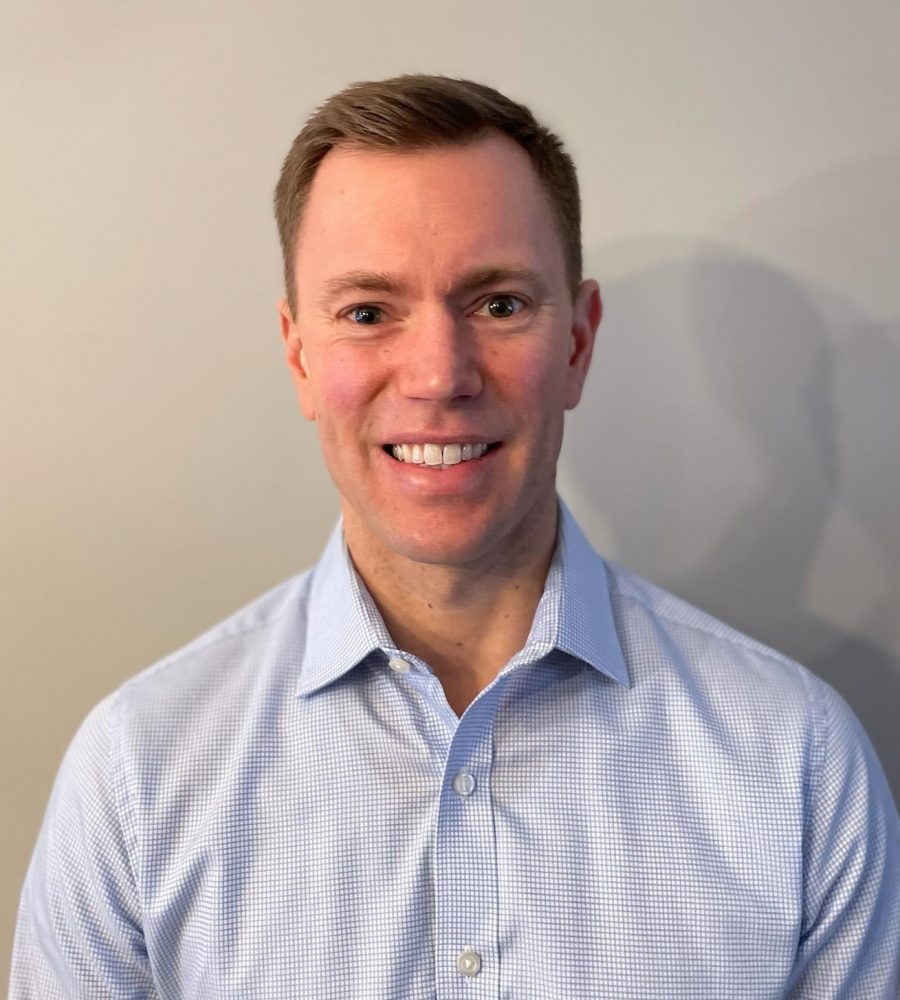 Finance Director at United Healthcare. Aaron has a background in pharmaceutical chemistry and earned an MBA. He has been at United Healthcare for 18 years in finance, working with Medicare, Medicaid, and in corporate development. Aaron's family has a strong connection to healthcare, with multiple family members working in the industry, including his wife, a nurse of 15 years, who has worked in hematology/oncology, the ICU, and cardiology.