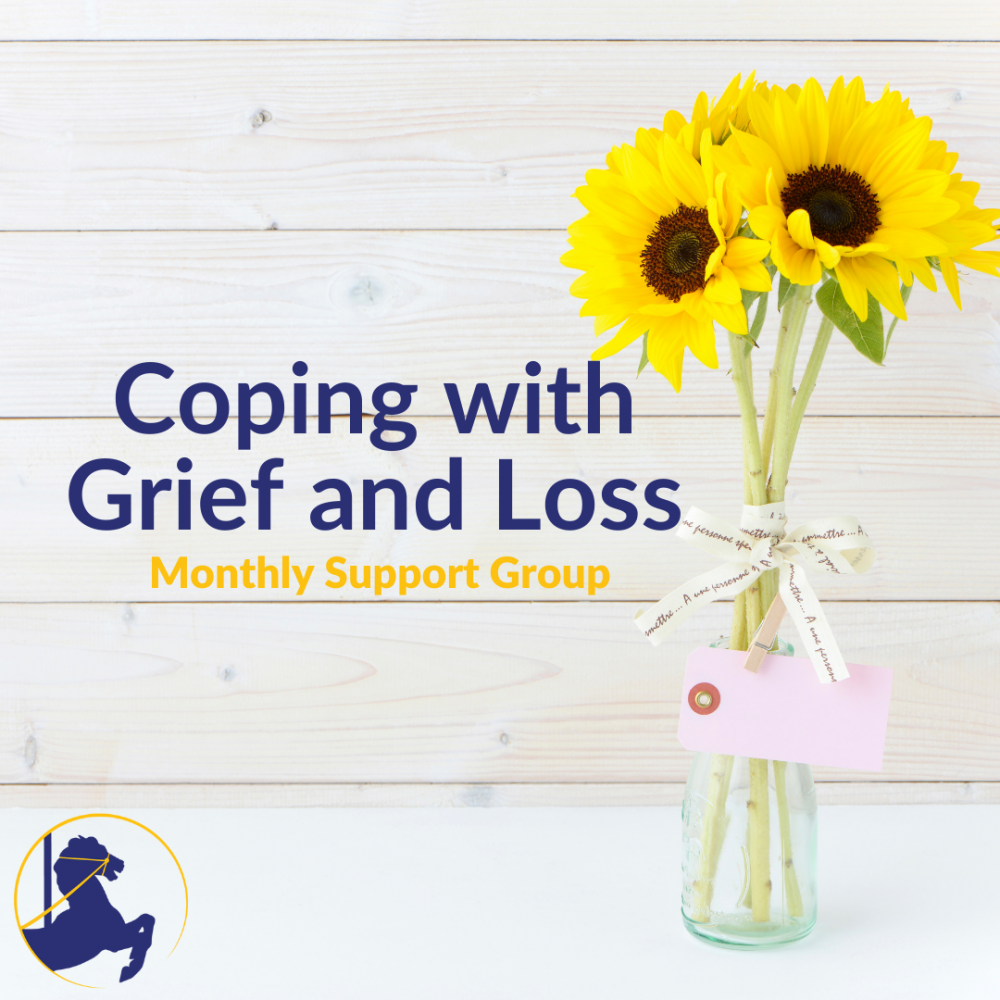 Have you lost a loved one to sarcoma? If so, you may be interested in a new program Rein in Sarcoma will be hosting. It will be a monthly support group that will provide an opportunity to share your experiences and feelings regarding the death of your loved one as well as listen to and learn from others in a similar situation.
Sessions will be facilitated by Michelle Kolling, End-of-Life Doula and founder of HELD. Michelle is also a member of the Rein in Sarcoma Board of Directors and a dedicated RIS volunteer leader.
Additional information regarding the RIS program Coping with Grief and Loss will be shared soon on our website, as well as our social media channels and in our monthly e-newsletter.