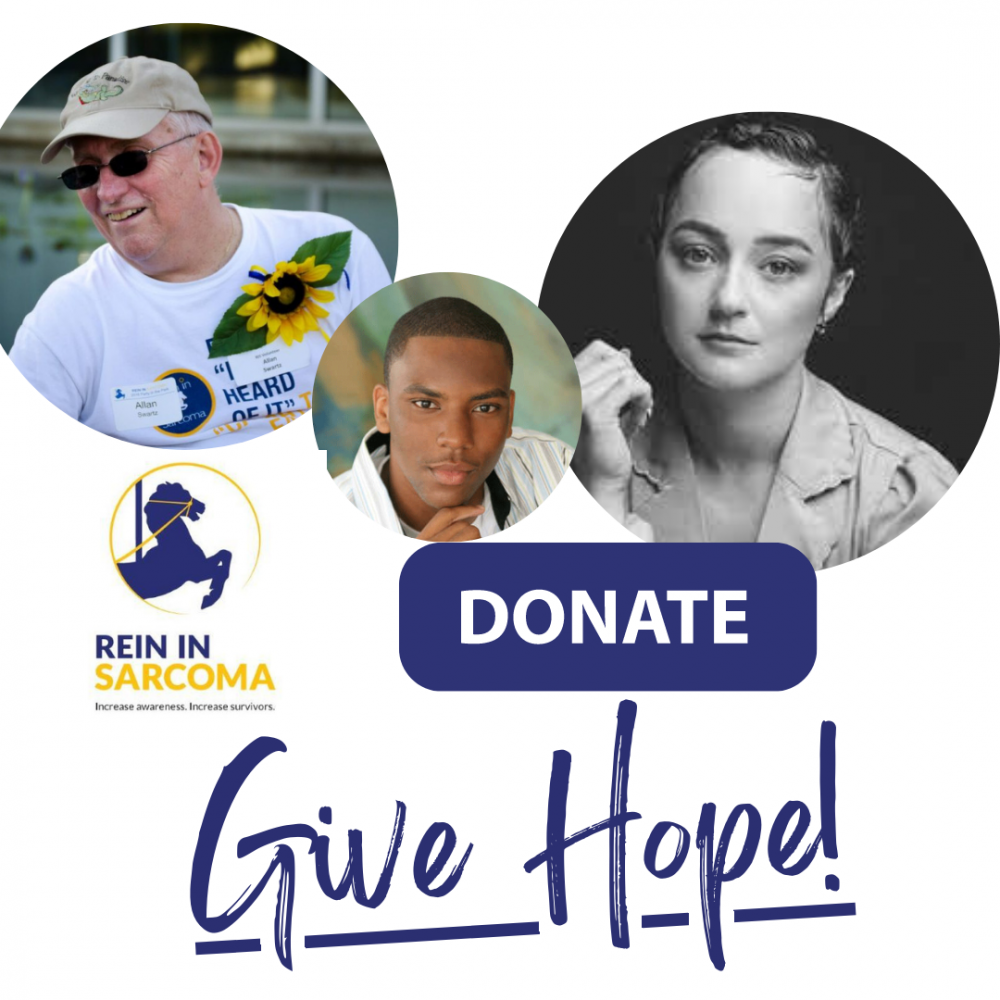 With the sunset of a year that saw meaningful growth, Rein in Sarcoma has its eyes on the dawn of a promising new one.
You know Rein in Sarcoma and know the value of the work being done, and 2022 has been a big one. One small example of the successes from 2022 is the growth in distribution of the Rein in Sarcoma patient guidebook. Distribution grew from a couple hundred in 2021 to over 3,200 distributed in 2022! That is a dramatic increase in the number of people being directly served through the support of people like you and our sarcoma community. Importantly, in 2022 research support has expanded to include two additional centers and the Jan Maudlin Sarcoma Scholars program has expanded to include students from two additional medical schools.
Facing the growing need for community and support for all whose lives are interrupted by sarcoma cancers, we are asking for your help to address this growth. Your gift will help Rein in Sarcoma expand patient outreach, extend sarcoma cancer education, and seed leading edge sarcoma cancer research.
This year, because of the tremendous generosity of an anonymous donor, all end of year gifts are being triple-matched up to $75,000. Simply click here Donate now, or use your mobile phone camera to scan the code below.
Cancer never stops and neither do we. Together we are making a difference in the lives of sarcoma patients. With your help, we will achieve the day when every sarcoma diagnosis is followed by successful treatment.