Last year we were able to expand the Jan Maudlin Sarcoma Scholar program to the Medical College of Wisconsin and this year we expanded the program to the University of Wisconsin. The Jan Maudlin Scholars Program awards annual scholarships for medical students to support Rein in Sarcoma's goal of educating the medical community and public about sarcoma cancers. Thanks to the generosity of Jan and Tim Maudlin!
It is time to meet the scholars from Wisconsin, Max Frenkel and Natalie Stratton.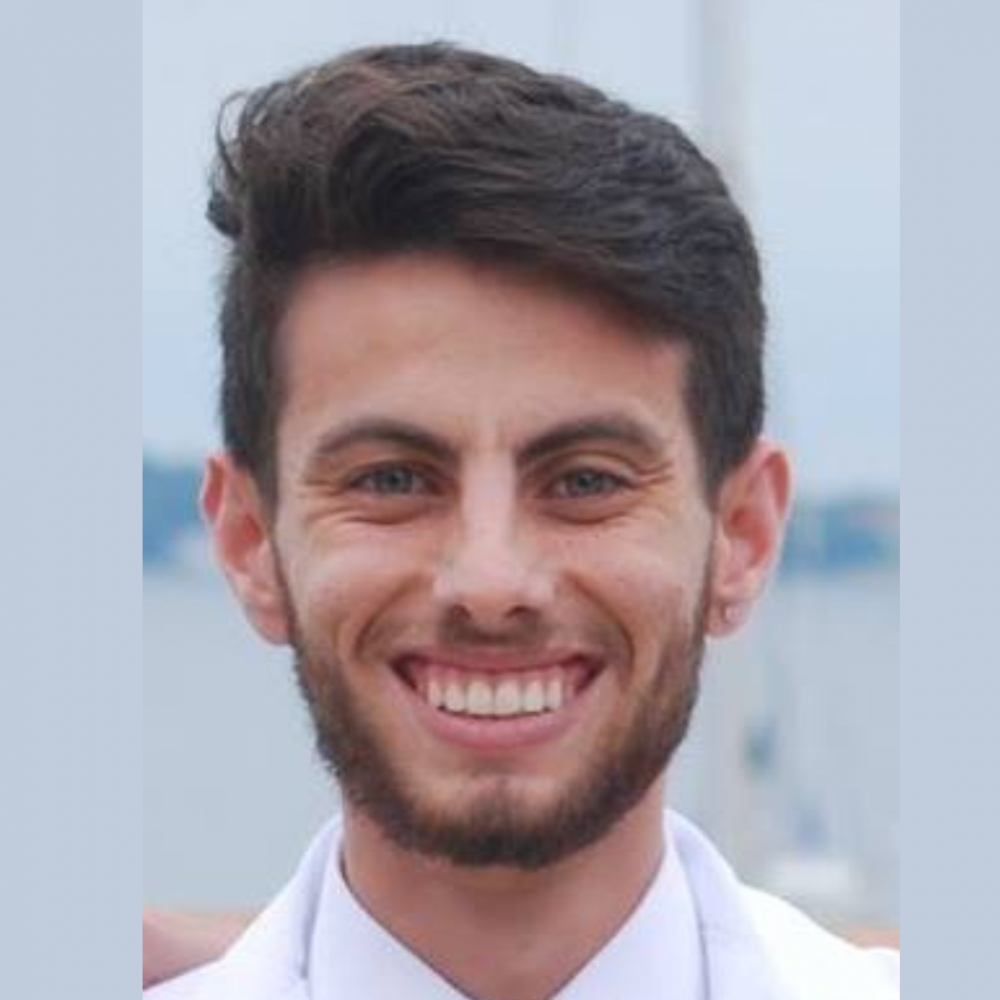 Max Frenkel
Max is a MD/PhD student in UW – Madison's MSTP. He is passionate about creating genomic tools to make patients' lives better. His career goal is to use and accelerate scientific revolutions to help make genomic medicine a reality. Max has been interested in the intersection of technology, science, and human health since he was an undergraduate.
He received a B.S. from Harvey Mudd College where he spent time in labs spanning computational modeling, organic chemistry, molecular, and structural biology. Max works in Vatsan Raman's lab where they use new-age genomics techniques to investigate how genetic variation contributes to disease and engineer biological systems to improve diagnosis and treatment. He hopes to eventually contribute to the understanding of complex diseases like sarcomas and help ensure that these advances are rapidly clinically actionable to help patients.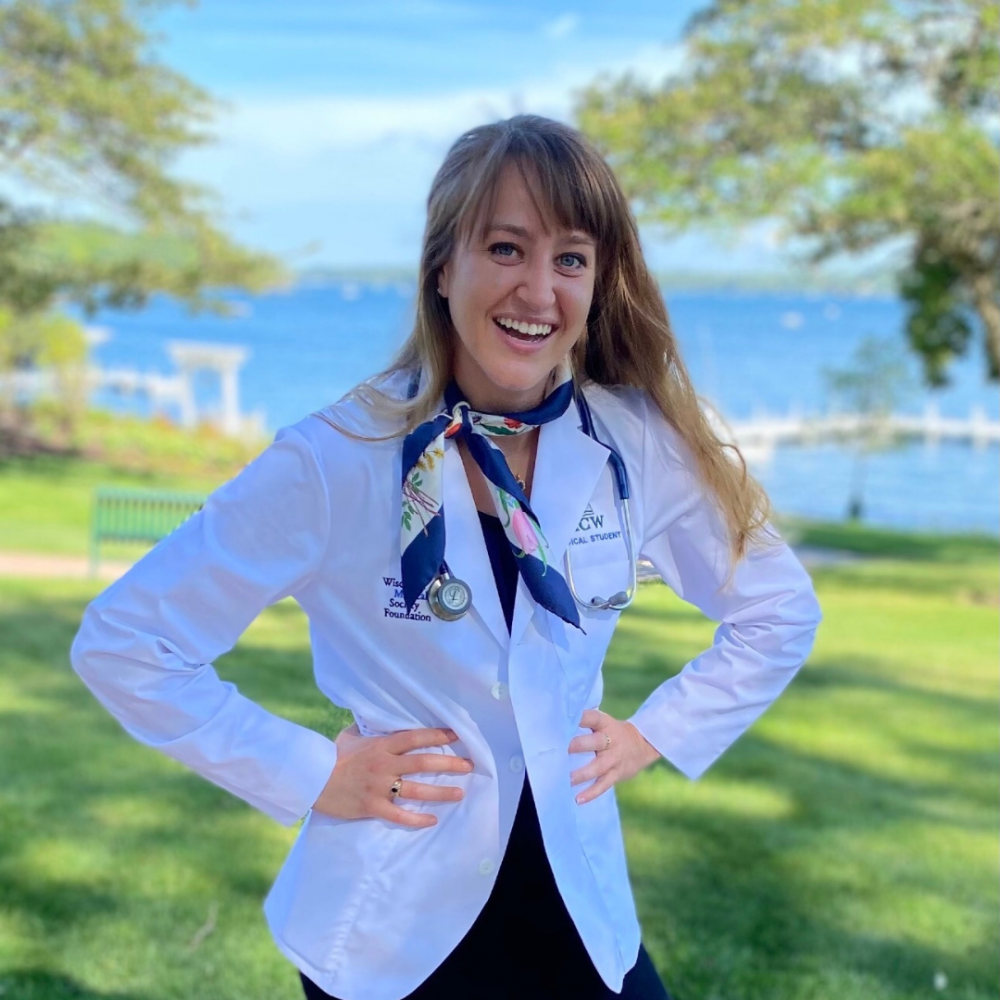 Natalie Stratton
Natalie became interested in oncology while volunteering on the Onc/Heme Unit at the University of Minnesota Masonic Children's hospital during undergrad. She loved working with the patients to brighten their days, but ultimately wanted to do something more. Therefore, she began pursuing research in Dr. Branden Moriarity's lab at the University of Minnesota, where she studied potential targetable oncogenes implicated in osteosarcoma development, as well as some drug development.
She has continued shadowing oncology physicians in various sub-specialties. Natalie is involved in multiple research projects, as well as serves as a Co-President for the oncology interest group. She is looking forward to learning more about sarcomas and supporting the work of RIS.