We are excited to introduce you to two of our eight Jan Maudlin Sarcoma Scholars for the 2023-2024 academic year. The Jan Maudlin Scholars Program awards annual scholarships for medical students to support Rein in Sarcoma's goal of educating the medical community and public about sarcoma cancers. Thanks to the generosity of Jan and Tim Maudlin!
It is time to meet the scholars from Wisconsin, Firas Hikmat and Jordyn Pepper:  
Firas Hikmat, University of Wisconsin-Madison
Firas completed his undergraduate degree in Biology at UCLA where he was also involved in pancreatic cancer research. Following graduation, he worked in translational oncology and nuclear medicine at UCLA's Department of Molecular and Medical Pharmacology.   
Currently, Firas is a 2nd year medical student at the University of Wisconsin School of Medicine and Public health where he participated in machine learning model research for PET/CT lesion detection in patients with lymphoma. During medical school he was part of the leadership team of the American Medical Association school chapter, the Technology and Entrepreneurship organization, and on the Interprofessional Practice and Education Advisory Council.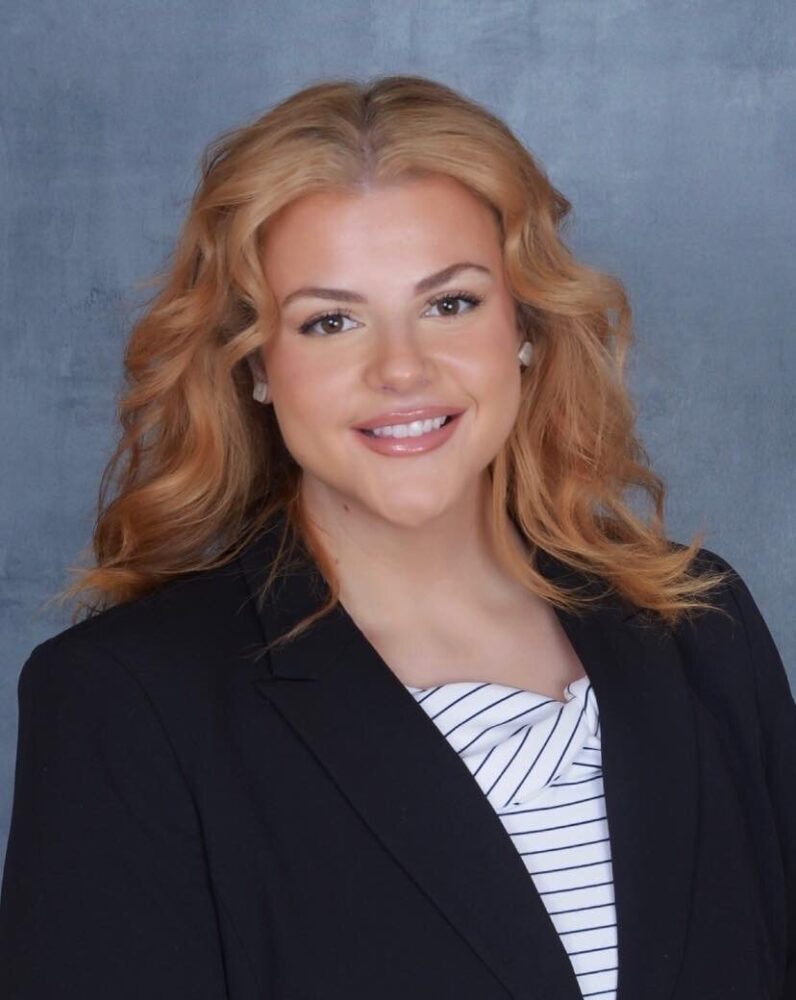 Jordyn Nepper, Medical College of Wisconsin
Jordyn grew up in Superior, Wisconsin and attended the University of Wisconsin-Superior, where she completed an undergraduate degree in Biology. During her time there, she was involved with basic science research studying rhabdomyosarcoma using a zebrafish model. She had opportunities that allowed her to take a cancer biology course. After meeting local oncologists and learning more about the field, her interest in oncology grew. After graduation, she went on to work at the Mayo Clinic in the Hepatitis and HIV Laboratory as a Clinical Laboratory Technologist for 2 years before medical school. 
She is now a second-year medical student at Medical College of Wisconsin. Alongside pediatric oncologist Dr. Angela Steineck, Jordyn is studying the lived experiences of pediatric sarcoma patients and their families. 
In her free time, she enjoys crafting, baking, reading, watching hockey/football, and listening to music and she also loves taking road trips to Minnesota to see friends and family.