We are excited to announce two new members of the Rein in Sarcoma team!
Beth Larson, Administrative Assistant, blarson@reininsarcoma.org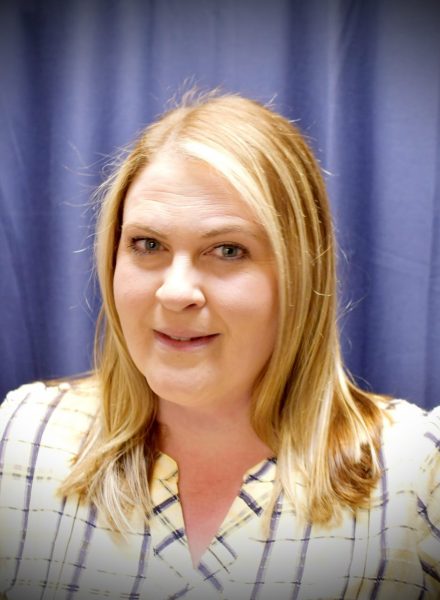 Beth Larson comes to Rein in Sarcoma with a strong background in office support and office manager roles in the for-profit arena. With certificates from Microsoft, she joins our nonprofit eager to support our mission and community. Beth is born and raised in the Twin Cities Meto area. She has a high school daughter and a love for cats. We are fortunate to have her join our team – please give Beth a warm welcome the next time you call the office or stop by!
David Stibbe, Development Director, dstibbe@reininsarcoma.org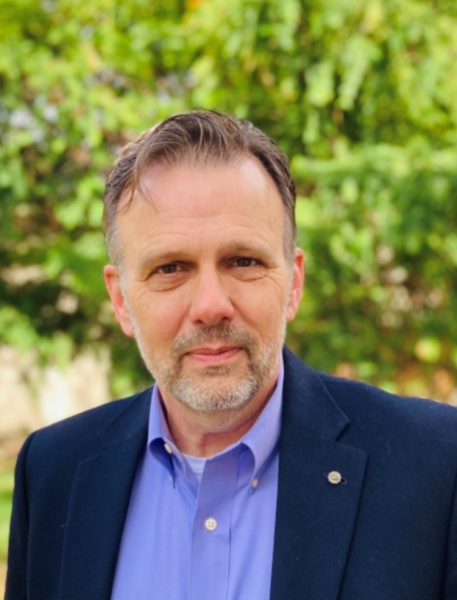 David Stibbe comes to Rein in Sarcoma with extensive experience in nonprofit advancement, management, and public policy. His work has focused on developing and strengthening partnerships to advance mission.
David's interest in the work of Rein in Sarcoma began while managing Care Partners, a program of Children's Cancer Research Fund at University of Minnesota Masonic Children's Hospital.
He has served both the American Diabetes Association and American Liver Foundation as an Executive Director and worked in development roles with a number of organizations, including MN FoodShare, the Cystic Fibrosis Foundation, and the Juvenile Diabetes Research Foundation. Earlier in his career, David served in the Office of the Governor of Minnesota, and as Legislative Liaison and Budget Officer with the Minnesota Department of Human Services.
After attending the University of Minnesota, David received his bachelor's degree from the University of the State of New York and master's degree from United Theological Seminary of the Twin Cities, where he studied comparative theology and trained for chaplaincy. Additionally, he served in the US Coast Guard and in the US Army Reserve as a noncommissioned and then a commissioned officer.
A native of Saint Paul and Mendota Heights, David lives in Southwest Minneapolis with his wife, Jane, and two children. David enjoys family time (life's greatest gift), long walks, cycling, swimming, XC skiing, reading, watching baseball, and auditing online college courses.