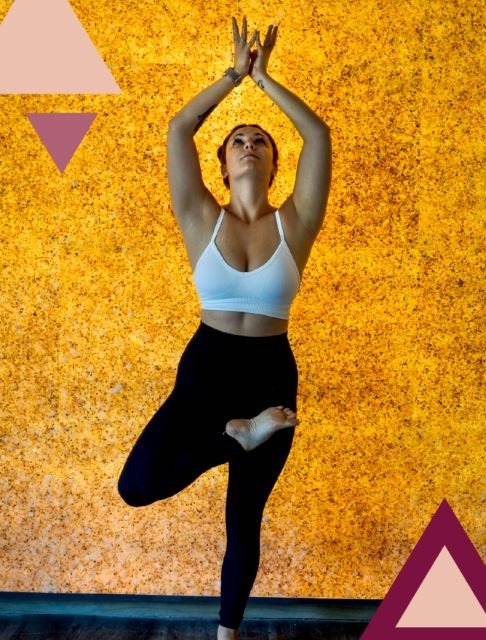 The Cave Salt Yoga and Spa is celebrating its fourth birthday on May 14 at the Mound location (2354 Wilshire Blvd. Mound, MN). This year they have decided to celebrate in a way in which they could give back. The day-long celebration is raising money for Rein in Sarcoma in honor of co-owner & spa creator, Emily, a sarcoma survivor!
The celebration begins at 9:00 a.m. with a yoga session and ends at 8:00 p.m. with a rooftop sound bath! There will be a market, salt therapy, Reiki, massage, and more. Reservations are required for some services. Stop in anytime to enjoy the fun and support RIS.
To learn more: Home – The Cave MN
We want to say a big Thank You to The Cave for supporting Rein in Sarcoma.