Celebrate RIS's Named Fund Honorees. You will also see their stories throughout November in Rein in Sarcoma's social media and highlighted on the Named Funds page of our website. RIS Named Funds help sustain and support Rein in Sarcoma's mission and help "Increase awareness. Increase survivors."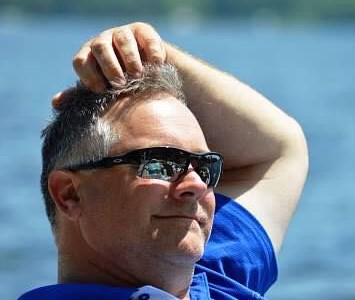 Bob Anderson
Bob was 41 years old and training for marathons and playing hockey, when he began having hip pain. An x-ray by a chiropractor led to further imaging and diagnosis – a low-grade fibrosarcoma. Bob had radiation and a hemipelvectomy amputation in 2006.
In 2016, Bob discovered that his fibrosarcoma had returned as metastases in his lungs. Bob passed away in November 2018 surrounded by his family and best friend and wife Lora.
Story/donate: https://www.reininsarcoma.org/sarcoma-story-bob-anderson/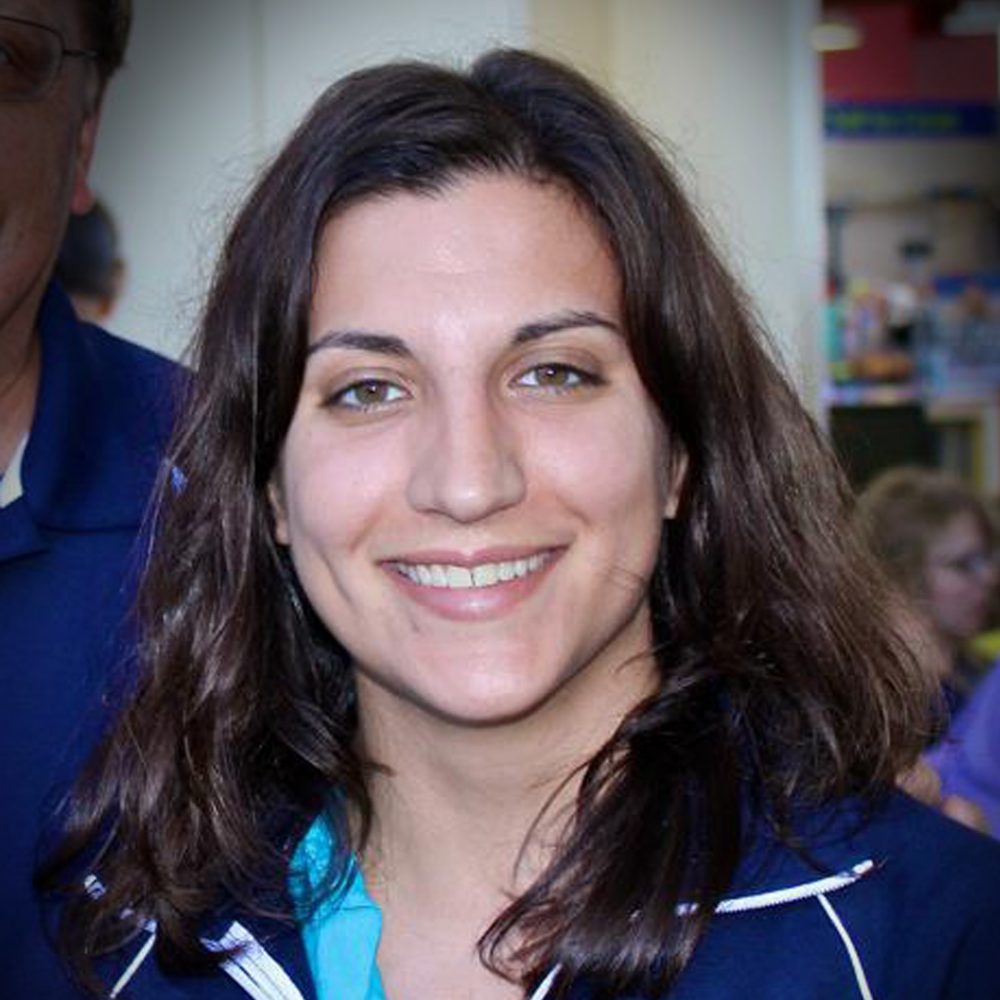 Laura Zeccardi 
Laura loved her family. She loved her friends, she loved education, she loved her work, and she loved exploring, teaching, and preserving moments in history. Laura was an originator and a caretaker. In 2013, it was discovered that Laura had an undetected bone tumor (Chondrosarcoma) that ultimately triggered a blood clot into her lungs. 
Laura passed away comforted by her family. Out of their love of Laura, her parents Alan and Linda have established the RIS Laura Joanne Zeccardi Fund. 
Story/donate: https://www.reininsarcoma.org/sarcoma-story-laura-zeccardi/