Celebrate RIS's Named Fund Honorees. You will also see their stories throughout October in Rein in Sarcoma's social media and highlighted on the Named Funds page of our website. RIS Named Funds help sustain and support Rein in Sarcoma's mission and help "Increase awareness. Increase survivors."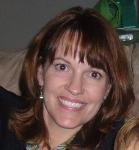 Andrea Pomeroy
Andrea was admitted to the hospital for an emergency hysterectomy. At the time, she thought she had a large fibroid tumor. It turned out to be a high-grade leiomyosarcoma of the uterine tissue. She completed 18 weeks of chemotherapy. She finished in February and had a clear CT scan in March 30. Unfortunately, Andrea passed away on Oct. 28, 2010 surrounded by her family.
Story/donate: https://www.reininsarcoma.org/sarcoma-story-andrea-pomeroy/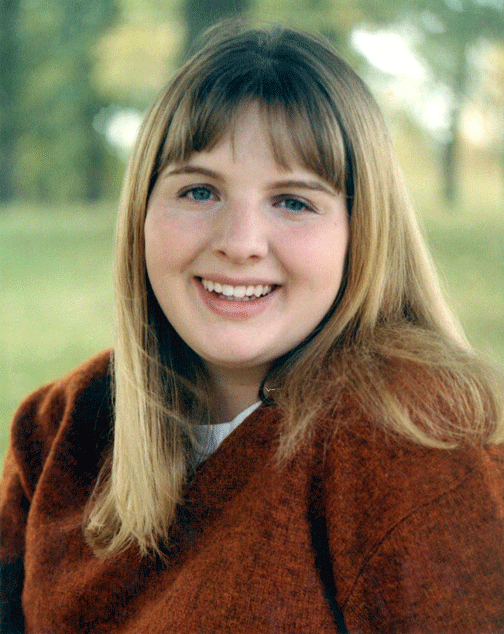 Meghan DeBruycker
Meghan was diagnosed in the middle of her sophomore year of college. Her education is something that kept her going while she was receiving treatment. She wanted to be a psychologist on a children's cancer unit.
By going through cancer, Meghan came to know the meaning of life. Megan knew that just by doing something simple, you can make a huge difference in a person's life. She worked hard to support her passion for cancer research funding. Her last days were spent enjoying the company of her family and friends within the community who loved her and will remember her well.
Story/donate: https://www.reininsarcoma.org/sarcoma-story-meghan-marie-debruycker/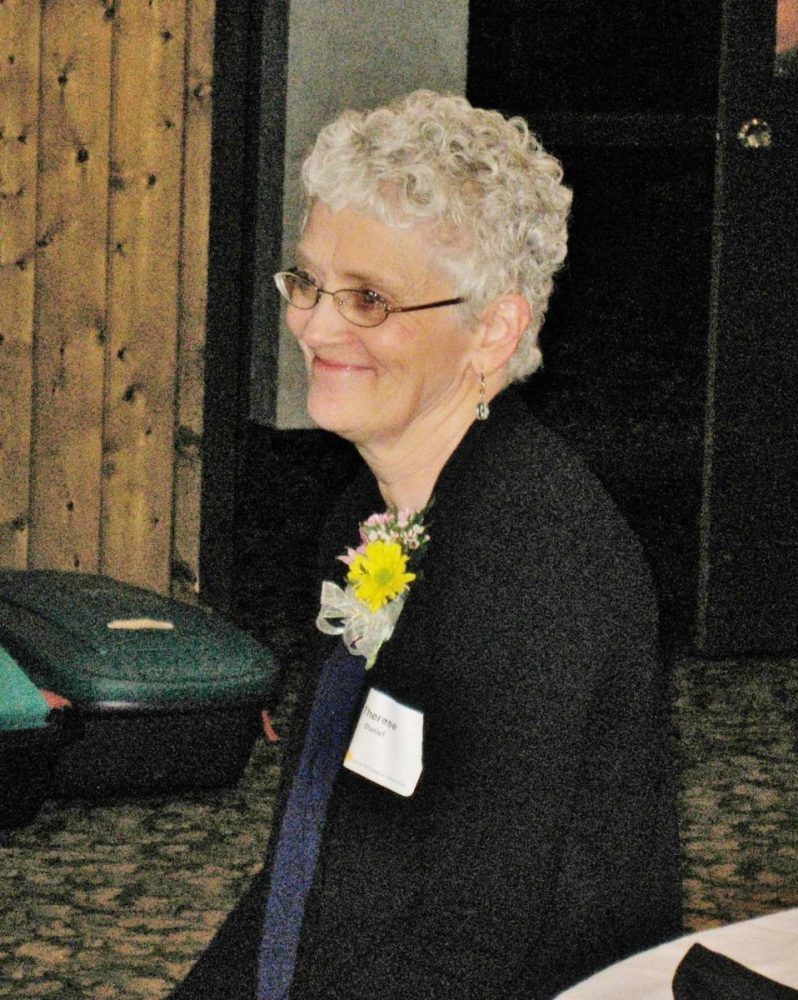 Therese Daniel
Therese was a professional nurse her entire career, in practice, teaching, and administration. Therese was the Executive Director of the Third District Nurses Association for a decade and served in leadership at both the state and national level.
She sustained this leadership even through a time when she was fighting her own personal battle with leiomiosarcoma. Therese passed away on October 11, 2013, at home with her family, three daughters and six vibrant young grandchildren.
Story/donate: https://www.reininsarcoma.org/sarcoma-story-therese-daniel/