We extend our gratitude and thanks to the outgoing Rein in Sarcoma Board members who served our community, supported governance, and helped grow our mission over the past three years. We are grateful for your time and service to our mission!
Linda Pomeroy
Linda is a longtime mission advocate and volunteer with the Named Fund Families and fundraising events.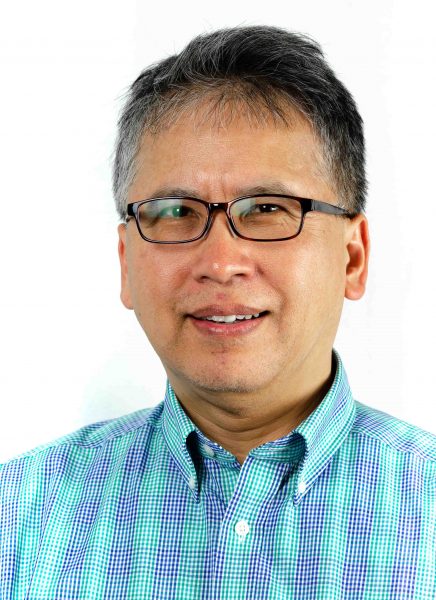 Dr. L Chinsoo Cho
Dr. Cho is a longtime member of the RIS Medical Advisory Committee and esteemed Professor of Radiology at the University of Minnesota School of Medicine.