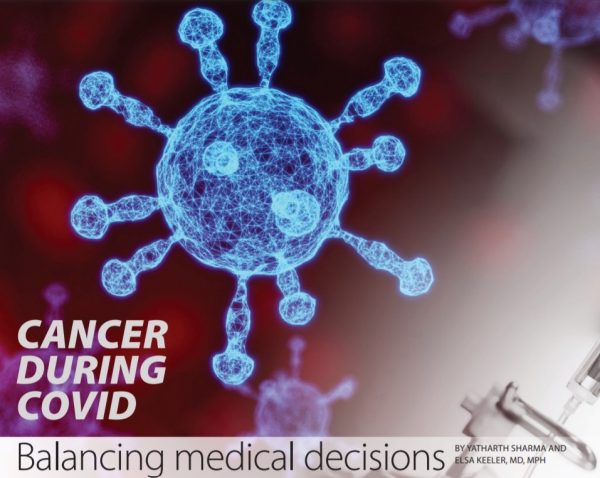 We are highlighting a very timely article written by two talented Rein in Sarcoma volunteers. Congratulations to Elsa Keeler, MD, MPH, and Yatharth Sharma for being published in the Jan-Feb 2021 issue of Minnesota Medicine Magazine.
We are lucky to have such amazing community members working with Rein in Sarcoma!
Yatharth Sharma is a student intern who serves on the Public Relations and Marketing Committee and is a regular contributor to Rein in Sarcoma's social media posts and campaigns.
Elsa Keeler is a pediatrician with HealthPartners and serves on the Red Flags Education Committee.
They are both involved in editing the upcoming 8th edition of the Patient Education Notebook.