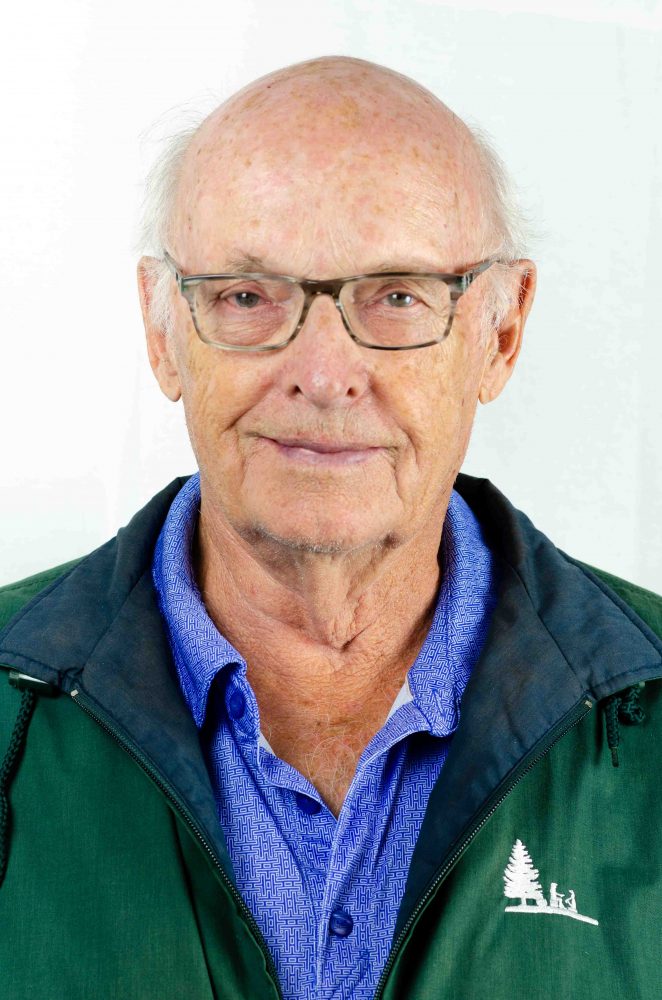 Dr. Larry Seymour's contributions to Rein in Sarcoma (RIS) have been countless. From physician, to RIS Board member, to Research Committee Chair, Dr. Seymour's expertise and dedication have been invaluable. He has been a member of the RIS community for nearly 10 years and his passion for the RIS mission is evident in every task he undertakes. We are grateful to have him a part of our RIS community.
As a physician, Dr. Seymour articulated the importance of the need for sarcoma research. There are more the 50 subtypes types of soft tissue sarcoma, approximately 20 bone sarcomas. The rarity and complexity of sarcoma, shows the importance of the need for research to understand the genetic make-up and viable treatment options. He took the time to advocate and educate others on this important need and has helped RIS drive our research mission and grow researcher relationships.
RIS received a substantial gift from the Barbara Bradley Baekgaard Family Foundation to establish the Hallie Anne Brown Sarcoma Educational Initiative. As a result of this gift, Dr. Seymour (Hallie's grandfather) helped established a task force of sarcoma doctors and researchers to determine the most appropriate process to expand RIS Sarcoma research funding beyond the University of Minnesota to other major medical research centers in the Midwest and nationwide. He became the chair of this task force, which ultimately became the RIS Research Committee.
In December, Dr. Seymour stepped down as Chair of the Research Committee. Under his leadership, the committee expanded funding from the University of Minnesota to the Mayo Clinic and Children's Minnesota. The committee established research collaborations, initiated a sarcoma researcher symposium, and built the foundation for connecting sarcoma researchers to increase the impact.
Thank you, Dr. Seymour, for your dedication and support!