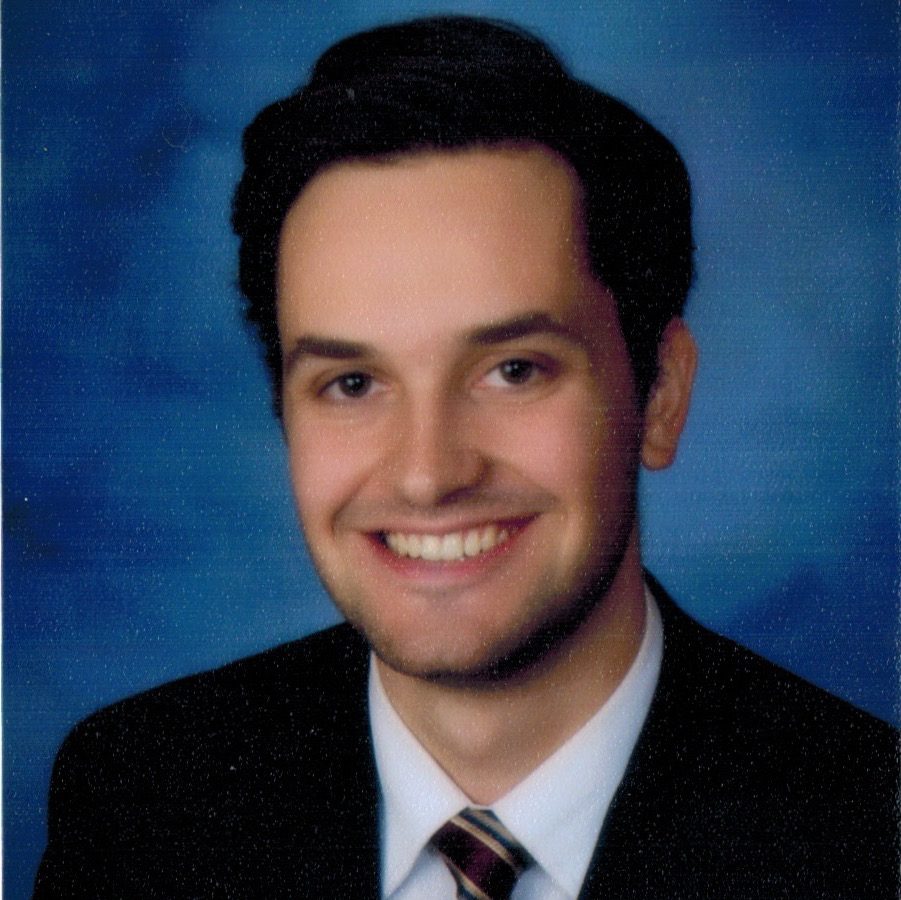 Guy Guenthner
Guy grew up in Wayzata, MN before attending Boston College, where he graduated with a B.S. in Biology and a minor concentration in Medical Humanities, Health, and Culture. He completed an honors thesis while at Boston College, researching the effects of chronic HIV infection on peripheral nerve degeneration. He also interned with Dr. Atul Gawande at Ariadne Labs, investigating the implementation of surgical safety checklists in operating rooms.
Since starting medical school, he continues to focus on pursuing clinical research that directly impacts patient care. He spent a summer as an intern at the Orthopaedic Trauma Institute at Zuckerberg San Francisco General Hospital. His research focused on evaluating surgical treatment of traumatic hip fractures, specifically in an underserved patient population. He has worked with the UMN Department of Orthopaedics on a project focusing on operating room radiation safety during spinal surgery.
He is drawn to a career that involves helping patients understand the complexities of a diagnosis and mitigating fears or misconceptions about treatment. He values the possibility of playing an active role in treating patients through resection and aiding diagnosis via biopsies.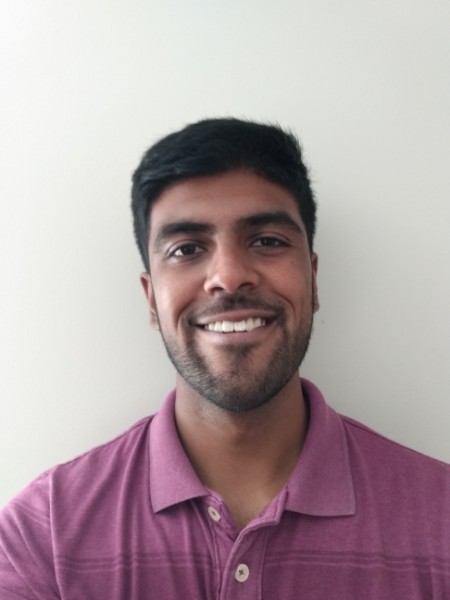 Siven Chinniah
Siven was born in Toronto and was raised near Harrisburg, Pennsylvania, and completed college at Temple University. His interest in oncology began when we started in medical school when a close friend was diagnosed with cancer. He became fascinated with the physiology of cancer progression and the many different ways to treat it.
The aspect of oncology that drew him in the most was seeing how physicians interact with patients during the hardest times of their lives. The sheer level of compassion that he saw in every single physician he shadowed, regardless of discipline, is one that he aspires to achieve as a physician, and he hopes to be able to support patients throughout their journey with cancer the best he can.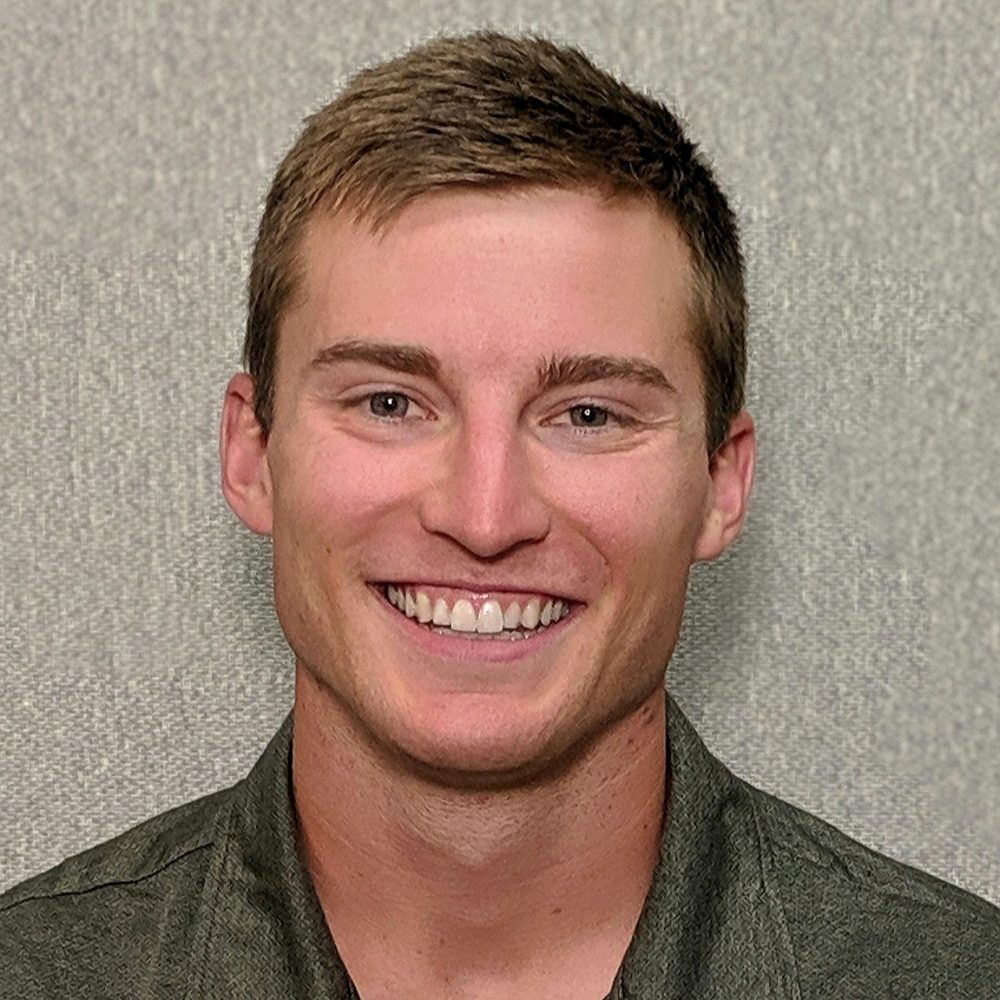 David Supinski
David attended Concordia College in Moorhead where he ran on the track team and majored in Biology. His interest in medicine gradually grew with his education and peaked with his own experience as a patient. He was spurred to investigate the medical field, specifically surgery. He is drawn to its connection between understanding the anatomy and physiology of a patient's condition and the technical skillset needed to perform the operation.
He has become interested in the field of oncology through the Rein in Sarcoma program. he appreciates how it balances his passion for procedural specialization while remaining focused on longitudinal care, and a balanced patient-provider relationship.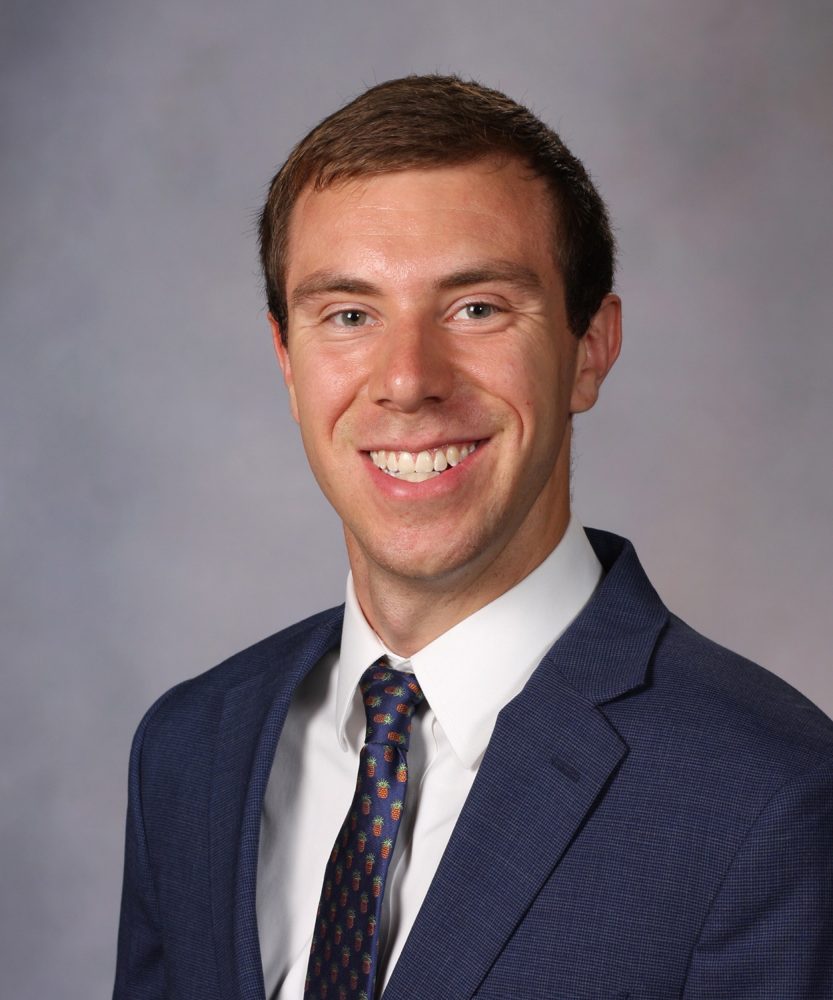 Xander Schmidt
Xander grew up in Virginia, where he attended James Madison University and spent most weekends exploring the Appalachian Mountains. After moving to Minnesota for medical school, he was diagnosed with rare cancer that he fought for most of his first year. After months of medications, radiation, and surgeries he is thankful to say he is finally cancer-free.
His motivations to explore a career in oncology stem from this impactful experience and the resilient patients he met throughout his treatment. He is looking forward to working with and advocating for fellow cancer patients in his future medical practice.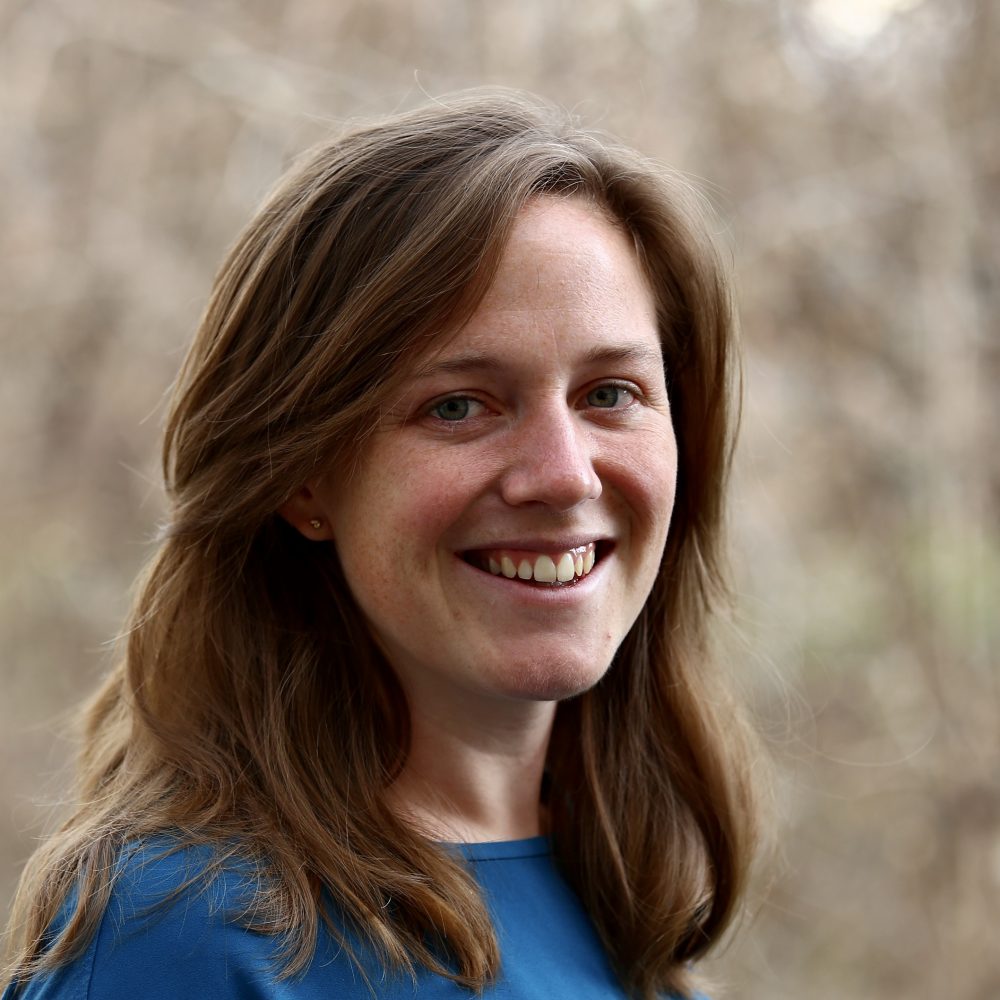 Kristine Nachbor
Kristine is a 2012 Carleton College graduate who took five years post-graduation to live, work and travel around the world. This time included work with a non-profit that took children receiving treatment at Fred Hutchinson Cancer Research Center on free sailing trips around Lake Washington and a two-year research project in Burkina Faso malnutrition in children while simultaneously serving as a biology teacher with the Peace Corps. In Africa, she realized that she wanted to pursue medicine and returned to the USA to work as a scribe and complete her graduate thesis. She deferred medical school to work with Catholic Relief Services, first in Senegal, Gambia, and Ethiopia.
The month before medical school started she was shocked by three cancer diagnoses in close family members. The time that followed was spent bringing family members to appointments and studying in waiting rooms spurred her desire to understand the basic science of mutations that provoke disease. In medical school, she has organized lectures focusing on ways to be a physician-advocate, as well as numerous educational lectures. She is interested in combining advocacy, research, and patient-center clinical care to improve health outcomes.