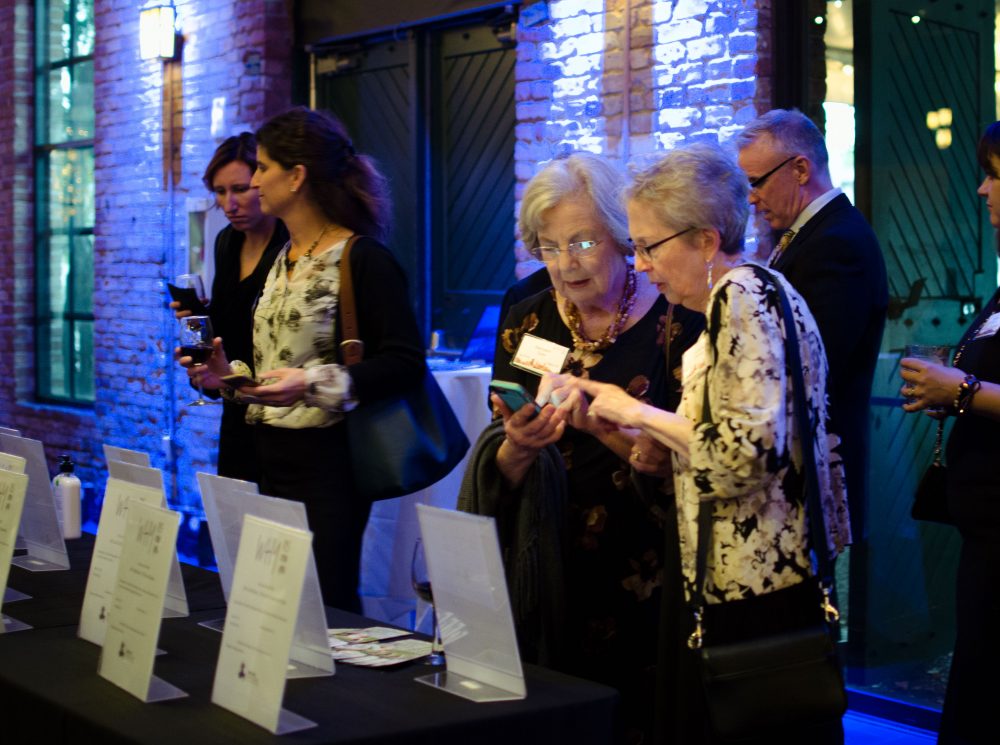 While we recognize the difficult economic circumstances Covid has brought to many people and businesses, the decision has been made to move forward with silent auctions again in 2021 at both our summer and fall events. The good news is that there are key consumer sectors that have seen crazy growth and strong sales, so in that spirit, we are going to focus our solicitation efforts in the industries listed below.
Whether you ask for a gift card, a service, or a product, your participation is critical to a successful auction and to raising more funds to support the RIS mission.
As always, a Gift-in-Kind form is required.
You can also download the auction item solicitation letter template for your asks:
Now more than ever your commitment and conviction is required.
Additionally, if you patronize a certain business – coffee shop, dry cleaner, salon, gym, pet care establishment etc., please consider asking them for a donation while recognizing it might have been a tough year. Remember sarcoma does not stop for Covid or recessions, but only from research, early diagnosis and treatment. You play a role in making that happen.
Here are the business winners in 2020 and here is where your ASK starts!
Fitness Equipment, especially the bike industry- think Peloton
Furniture and home décor
Home improvement and contractors
Landscaping and yard care services
Garden centers and suppliers
Appliance stores
Game stores and game companies (fun family night basket theme idea)
Grocery industry and stores
Liquor industry and stores
Pet industry
Two additional categories we want to explore are the artisan craft movement and Made in Minnesota. So if you know canners, potters, painters, weavers, quilters, woodworkers, jewelers…, you get the picture, those donations are most welcome.
We want to stay away from the restaurant sector and theater sector because they have been hurt the hardest. But this year more than ever, we need you to work your social network of family, friends, colleagues, Facebook and ASK ASK ASK.
If you have any questions, please contact our auction manager, Jason Patalonis at 651-336-4684 or by email.