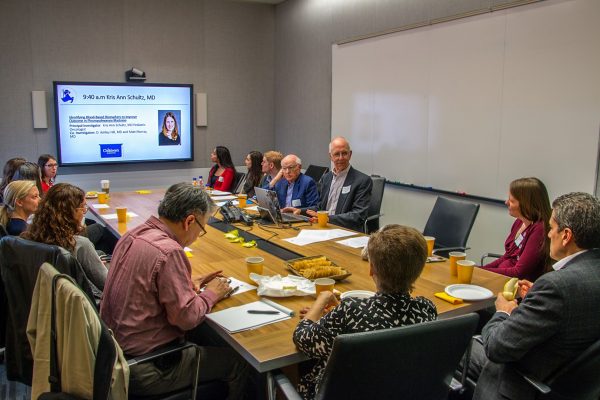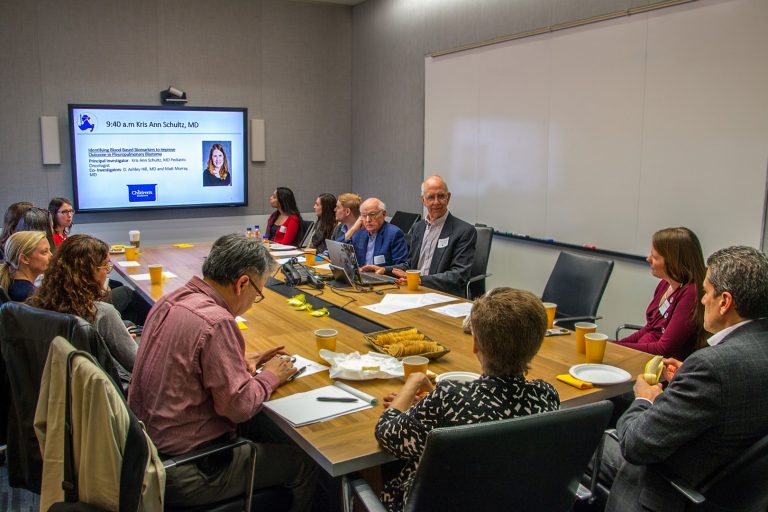 Rein in Sarcoma and Masonic Cancer Center, University of Minnesota are excited to sponsor the 2022 Minnesota Sarcoma Research Conference: Progress and Promise.
The symposium will feature talks from leaders in sarcoma research and a poster session with sarcoma research projects from graduate students. The event will be a forum for researchers to share findings with RIS stakeholders and students, and to further the collaboration among RIS-sponsored researchers.
The event will be held in person at the University of Minnesota CCRC building on Friday, March 25, 2022 from approximately 8:00 am- 3:00 pm. There will be a virtual option to attend the event.