Dr. Andrea  Espejo-Freire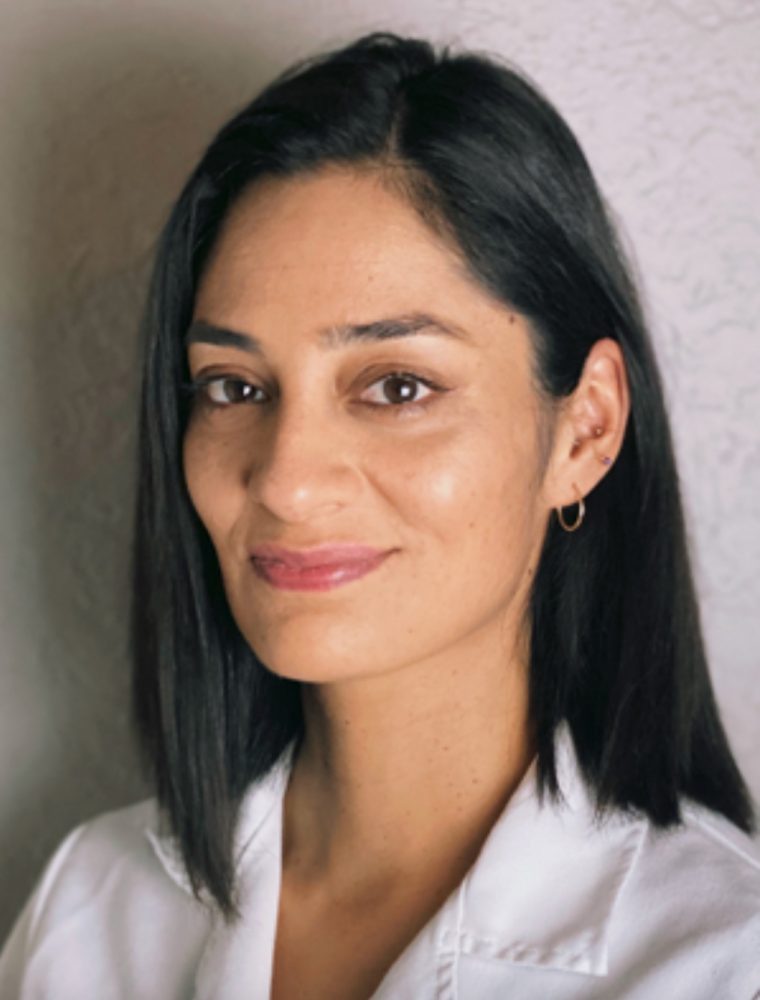 Dr. Andrea  Espejo-Freire is an oncologist specializing in the care of patients with sarcomas and other rare tumors. Dr. Espejo-Freire received her medical degree from the Universidad San Francisco de Quito, Ecuador. She completed her residency in internal medicine and fellowship in hematology and oncology at the University of Miami/Jackson Memorial Hospital.
Dr. Espejo-Freire has contributed to describing the genomic biology of angiosarcoma, leiomyosarcoma, and synovial sarcoma, among other tumors. Her goal is to translate molecular findings into new targeted therapies for patients living with these aggressive tumors. Dr. Espejo-Freire has also studied the efficacy of different treatment regimens for patients with bone sarcomas and angiosarcoma. This is important as therapies for sarcomas are not well established, and the toxicities are significant. One of Dr. Espejo-Freire's primary research interests is the study of the tumor microenvironment for the purpose of developing strategies to overcome tumor resistance to immunotherapy. Dr. Espejo-Freire moved to Minnesota to join the sarcoma team at the University of Minnesota in July 2022, accompanied by her husband, daughter, and four dogs. She enjoys outdoor activities with her family and dedicates time to painting and music.
Laura Gagne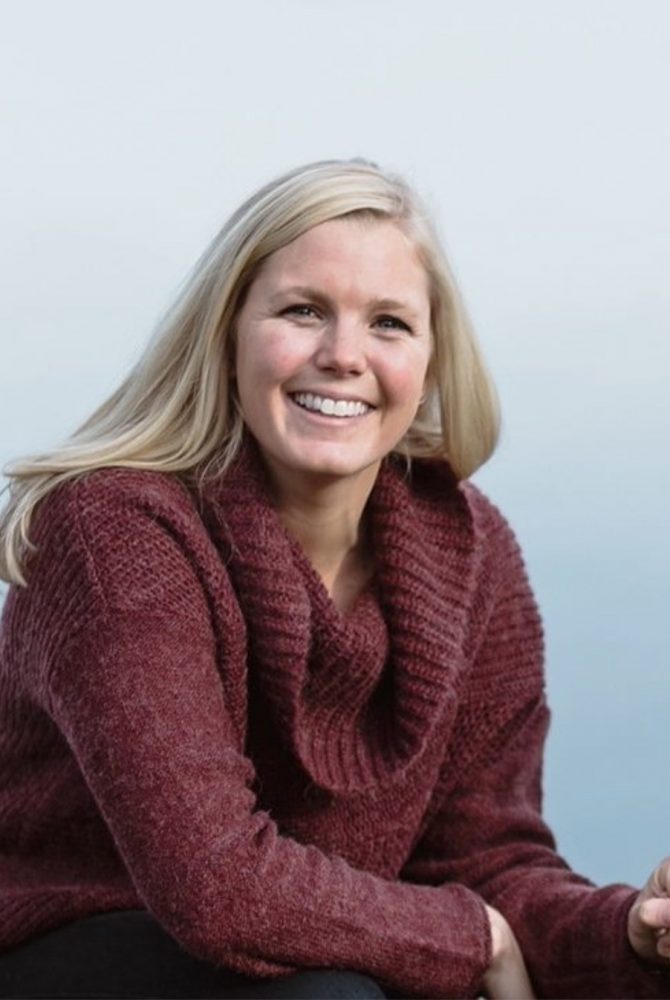 Laura is a patient and family advocate who has been involved in the support of patients and families dealing with sarcoma for over 15 years. Laura experienced the loss of a close friend from osteosarcoma and understands the critical importance of early and accurate diagnosis and intervention.  Laura has been involved in local organizations' efforts to expand awareness of childhood cancers, as well as help develop strategies to increase community engagement. She understands the importance of creating and maintaining a supportive community to help navigate through the challenges and struggles that accompanies a sarcoma diagnosis.
Professionally, Laura has a background in account management, sales, and data analytics working to drive existing business as well as manage relationships externally and within the organization. Laura also works as a personal trainer to help individuals achieve their personal fitness and nutrition goals. As a mother of three, Laura wants to help grow the awareness of and care for patients and families experiencing sarcoma, so that we can improve outcomes and build a supportive community.