Celebrate RIS's Named Fund Honorees. You will also see their stories in April throughout Rein in Sarcoma's social media and highlighted on the Named Fund page of our website. RIS Named Funds help sustain and support Rein in Sarcoma's mission and help "Increase Awareness. Increase Survivors." If you'd like to donate to the Rein in Sarcoma mission, visit our website. 
Eric Skogman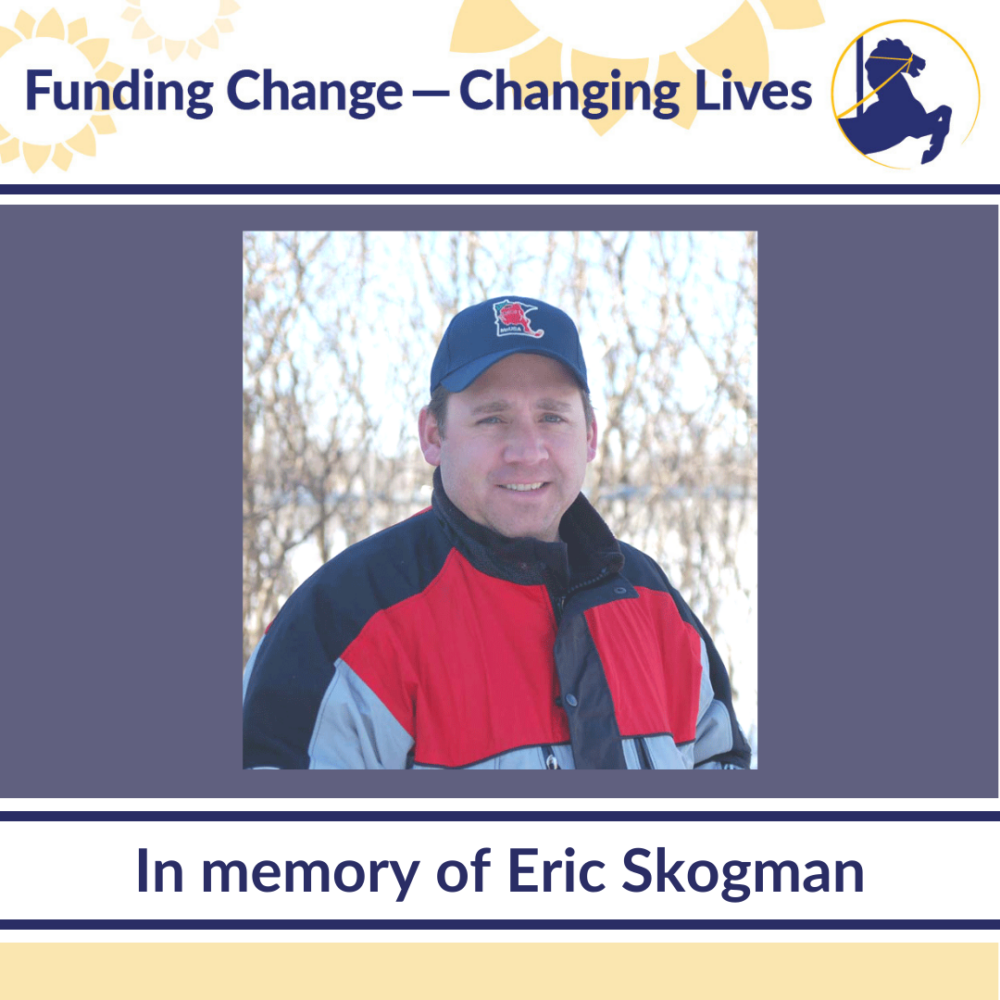 At 38-year-old Eric was diagnosed with Retroperitoneal Liposarcoma. Eric and his family never heard of sarcoma and wanted to raise awareness. He set up a snowmobile ride fundraiser. Over 13 years, the Mud Dogs Ride for Sarcoma raised over $65,000.
Hallie Anne Brown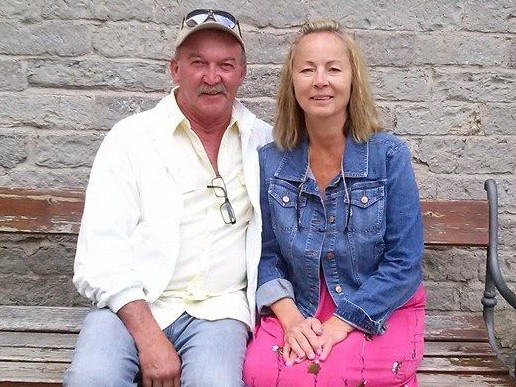 Hallie loved soccer and photography. She was very direct, spoke the truth as she saw it, but also goofy at times. Hallie was diagnosed with osteosarcoma in 9th grade and knew she wouldn't be cured. She passed away, April 28, 2013.
Kara Dolney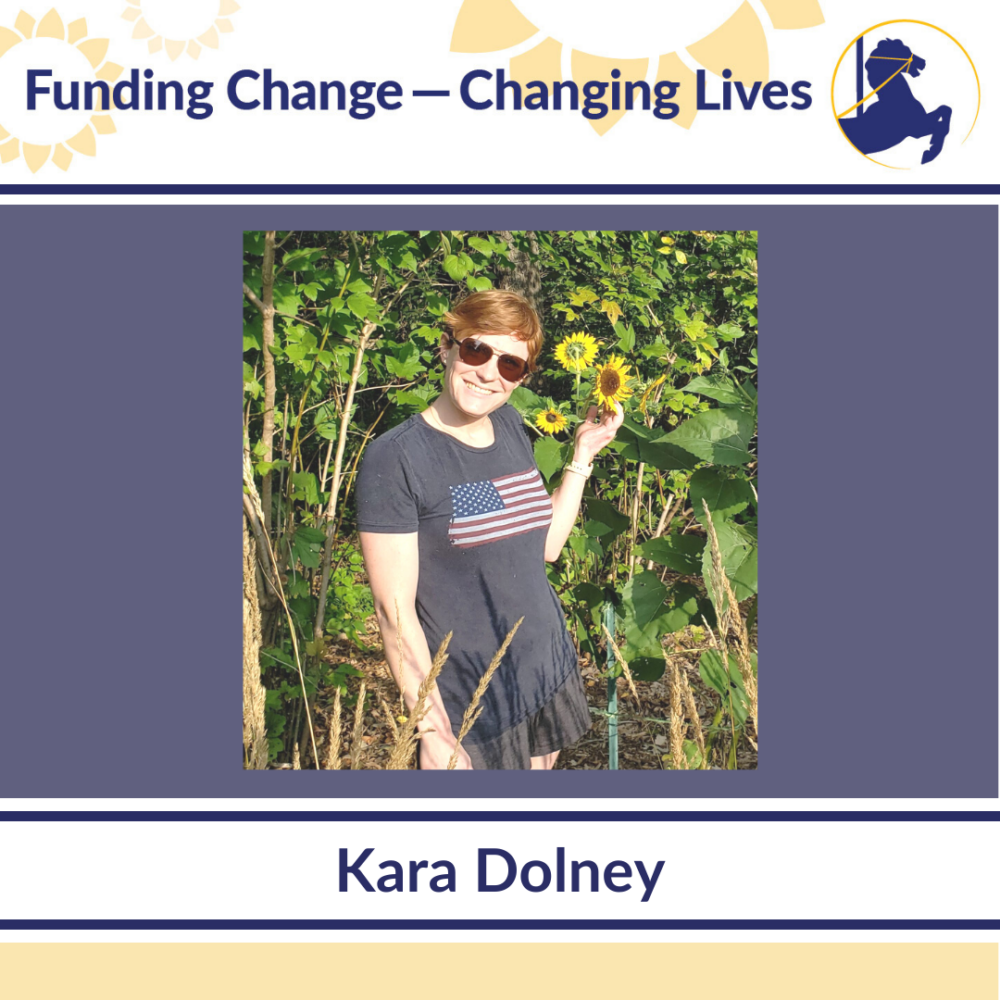 More than seven years ago, Kara noticed a bruise on her left hand that appeared spontaneously and was then followed by a lump. A year or two later the lump was growing and became irritated. It took years for Kara to get an accurate diagnosis. She felt relieved when she was finally diagnosed with myxoid sarcoma.