Rein in Sarcoma Board member and Research Committee Chair, Dr. Larry Seymour made a major announcement at our Fall Fundraiser in Minneapolis of the 2017 awarding of $65,000 in new sarcoma research grants to Children's Hospitals and Clinics of Minnesota, the Mayo Clinic and SARC in Michigan. The evening also included a new commitment to increase sarcoma research funding at the University of Minnesota to over $140,000 in 2018.
Mayo Clinic:
"Targeting Autophagy as a Therapeutic Strategy in Osteosarcoma." | $25,000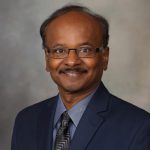 Principal investigator: Avudaiappan Maran, Ph.D, Associate Professor of Orthopedics and Biomedical Engineering
Co-investigator:Michael J. Yaszemski, M.D., Ph.D, Professor of Orthopedics and Biomedical Engineering.
Children's Hospitals and Clinics:
"Improving outcomes for DICER1 related sarcomas." | $15,000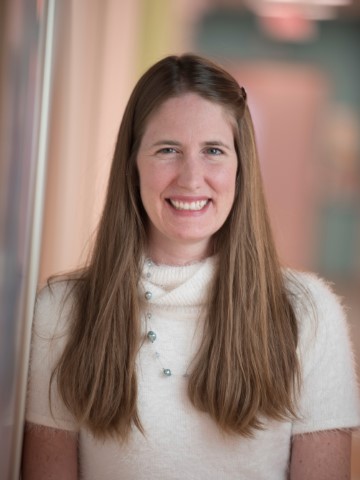 Principal investigator: Kris Ann Schultz, MD – Pediatric Oncologist
Co- Investigator:D. Ashley Hill, MD.
SARC
RIS also committed $25,000 over five years to SARC (Sarcoma Alliance for Research through Collaboration) in Ann Arbor, Michigan in support of four core SPORE projects and based continued funding if funded by National Institute of Health (NIH). The projects are:
Project 1: Exploiting the Ability of Radiation Therapy to Activate the Immune System to Prevent Metastasis in Soft Tissue Sarcoma
Project 2: NF-1 Associated Nerve Sheath Tumors: Biology, Therapies, Prevention
Project 3: Developing Novel Therapies for the Treatment of Epithelioid Hemangioendothelioma
Project 4: Targeting Misassembled mSWI/SNF (BAF) Complexes in Human Synovial Sarcoma
NIH SPORE (Specialized Programs of Research Excellence) grants are multi-million dollar grants designed to bring cutting edge cancer research to the bedside within five years. If approved by the NIH in 2018, the research will be conducted by several major medical research institutions across the country. RIS commitments beyond 2017 are contingent upon NIH SPORE funding in 2018. Read information about the current Sarcoma SPORE project at SARC.
These three grants are a significant milestone in the growth and development of Rein in Sarcoma and are the first sarcoma research grants beyond the University of Minnesota, to which RIS remains strongly committed.