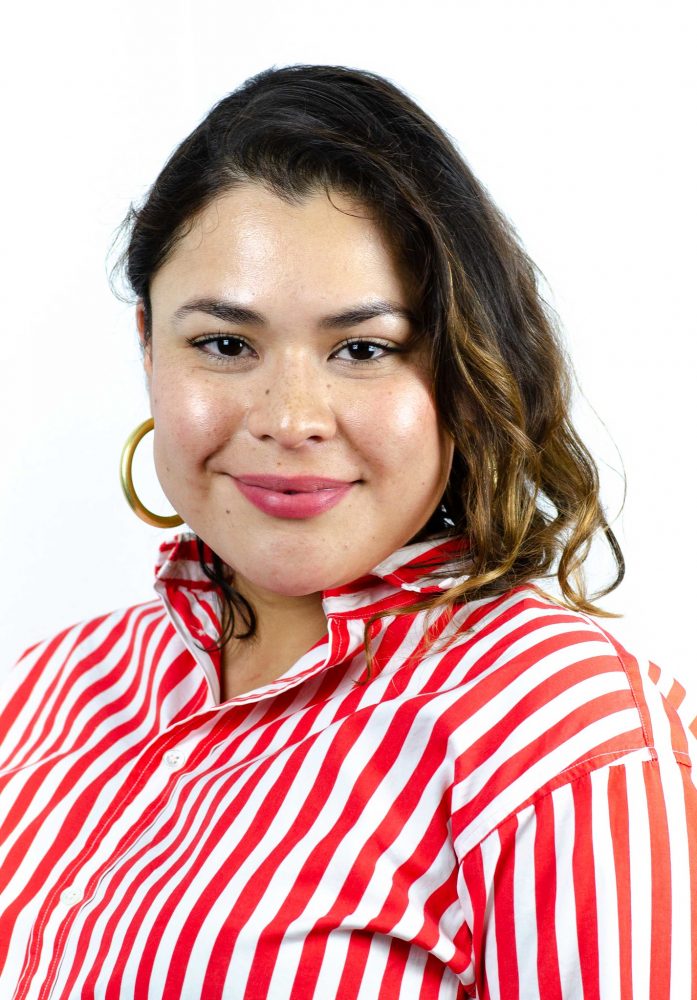 Valeria Lopez Torres is a graphic designer and educator currently based in Minneapolis. After chairing the PR/Marketing Committee, she now serves in the RIS Board of Directors.
Prior to joining the Public Relations and Marketing team in 2015 and befriending sarcoma survivors, Valeria had no connection to sarcoma cancer. She has become an invaluable leader on our very active PR/Marketing Committee, using her graphic design, photography and videography skills to help us completely re-brand the organization, distribute comprehensive and visually appealing annual reports, design raffle tickets, gorgeous graphics and posters for RIS events, and record powerful sarcoma survivor stories.
In 2017, in addition to the Party in the Park and Fall Fundraiser graphics, Val worked with her Graphic Design students at Century College to re-design the Rein in Sarcoma organizational brochure. It was a great opportunity for the students to both learn about RIS and try out their newly learned design skills. The PR and Marketing committee chose the best brochure and the student was given an honorable mention at the Party. We hope you were able to pick up one of the brochures at the Picnic or Party.
Valeria continues involved with RIS, her most recent project being the completion of a total redesign of our organization's website in 2021.

We are SO thankful for Val's time, talent and dedication to our organization.