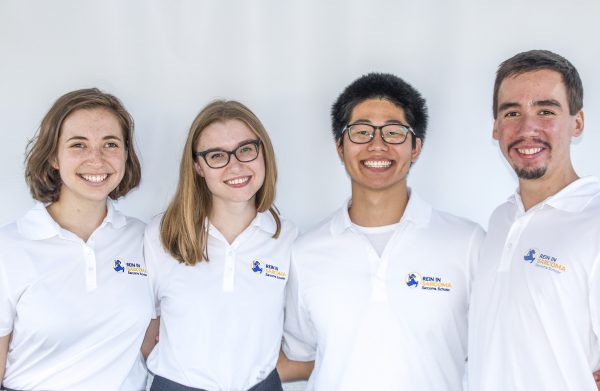 We're pleased to introduce Rein in Sarcoma's five 2018-2019 Sarcoma Scholars from the University of Minnesota and Mayo Medical Schools! This is the tenth year RIS has awarded scholarships to medical students, who spend the year completing various projects and presentations to bring sarcoma awareness to their fellow students as well as the larger community of medical professionals. The scholars are supervised by Dr. Kathryn Dusenbery of the University of Minnesota and Dr. Scott Okuno of the Mayo Clinic. The Scholars were introduced at the Party in the Park.
Mylan Blomquist
My name is Mylan Blomquist and I am starting my second year as an MD/PhD student at the Mayo Clinic School of Medicine. I was born and raised in Phoenix, Arizona and majored in biology at Arizona State University. Growing up, I spent a lot of time outdoors and became interested in ecology and evolutionary biology. During my time at ASU, I also worked as a research technician in a lab studying targeted therapies for esophageal cancer. Through this experience, I learned that the same ecology we use to understand how the organisms of the Arizona desert cooperate and compete with each other also applies to cancer cells in a tumor. I want to understand more about how tumor cells interact and evolve in their microscopic environment and how this information can be applied to treating cancer more effectively. I am currently exploring the fields of neuro-oncology, pediatric oncology, and hematologyoncology. Regardless of subspecialty, I aspire to become a medical oncologist and to continue studying cancer biology in the lab. In my free time, I enjoy reading novels, writing, and of course, being outdoors.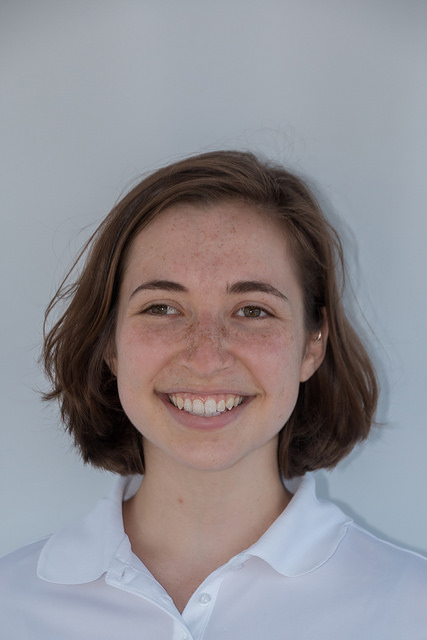 Taylor Weiskittel
My name Taylor Weiskittel and I am a second year MD/ PhD student at Mayo Clinic School of Medicine. Coming into medical school, I knew I wanted to use both my research and clinical career to impact cancer patients, and my first year of medical school has only made that desire stronger. I graduated as a Chemical and Biomolecular Engineer from the University of Tennessee in 2017 with my husband, now a researcher at Mayo. Throughout my time at Tennessee I worked in many fields of research that helped me grow and understand how to tackle tough problems like sarcoma therapy. As a physician scientist I want to utilize the brilliant biological tools that exist in nature to make cancer therapies as dynamic, intelligent, and aggressive as cancer itself. I am so excited to learn from and contribute to Rein in Sarcoma as a Sarcoma Scholar this year! I have spent time with many of the sarcoma doctors at Mayo, and see how these amazing doctors change the lives affected by these diseases. I look forward to supporting the community of sarcoma patients and medical teams with Rein in Sarcoma.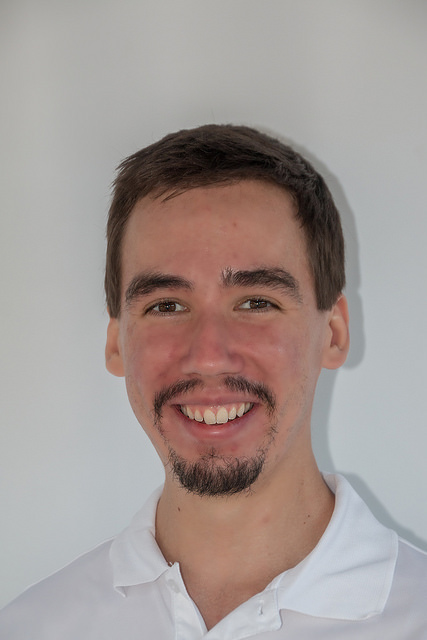 Alexander Kuehn
My name is Alexander Kuehn and I am a rising second year at the University of Minnesota medical school. I have lived in Minnesota for every year except the first year of my life. I graduated from St. John's University in 2017 and jumped straight into medical school. Cancer has affected me through both family history – losing my grandmother and uncle to the disease – as well as personally. Seeing first-hand how families can be affected by cancer has made me interested in research into the disease and, as a physician, focusing on the health maintenance of primary care-providers, whose well-being is often neglected. I am interested in multiple different specialties; hematology/oncology and transplant surgery currently top the list, but I am open to new experiences over my next three years here at the University of Minnesota.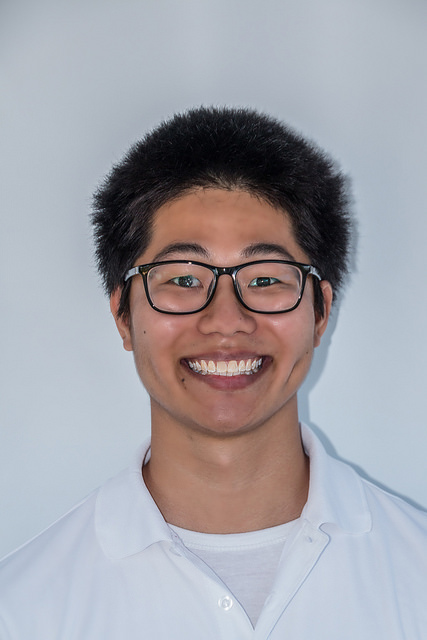 Kyle Lau
My name is Kyle Lau and I am a third year medical student attending the University of Minnesota. I grew up in Cloquet, a town near Duluth, and attended college at the University of Minnesota-Twin Cities. There, I worked in a research lab in order to discover genetic connections leading to the development of osteosarcoma. My research gave me insight on how this disease can dramatically change the lives of patients and their families. From my experiences I knew that even if I could not prevent the disease, at the very least I aimed to support patients through the changes in their lives. I hope to incorporate my knowledge about sarcoma to my future of becoming a family physician. Working as a family doctor, I aim to educate my colleagues in early detection of signs and symptoms of sarcomas because early diagnosis is important toward improving health outcomes. The sooner we can identify people with sarcoma, the sooner we can provide them the support they need. I am looking forward to working with the Sarcoma community to raise awareness about this disease and the people impacted by it.
Colleen Bell
My name is Colleen Bell and I'm a second year medical student. I am originally from the Twin Cities, but I attended Whitman College in Walla Walla, Washington. I was super excited to return to the Twin Cities to attend the University of Minnesota Medical School and pursue my lifelong dream! I am planning to specialize in either family medicine or pediatric hematology/oncology, an interest that developed after I volunteered at a pediatric cancer camp. Through the University of Minnesota Medical School, I am a leader of the Family Medicine Interest Group, part of the Confidential Peer Assistance Program, and involved with a global health project on a small island in Lake Victoria in Kenya. My family has been personally affected by cancer through my mother's ongoing battle, and I am particularly passionate about the early recognition and diagnosis of cancer in primary care settings. I look forward to working with a committed and passionate team through Rein in Sarcoma this year and beyond.