Celebrate RIS's Named Fund Honorees. You will also see their stories throughout June on Rein in Sarcoma's social media and highlighted on the front page of our website: www.reininsarcoma.org RIS Named Funds help sustain and support Rein in Sarcoma's mission and help Increase Awareness. Increase Survivors.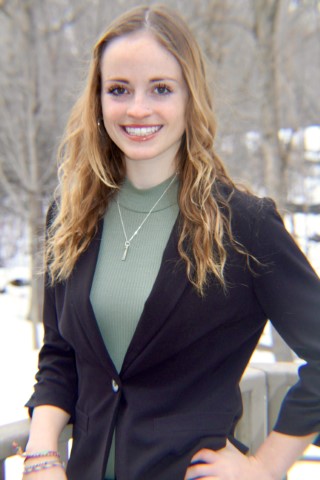 Miranda Mead
Miranda was diagnosed just after her 15th birthday with Metastatic Ewing's Sarcoma.  She was given a 30% chance of survival.  She endured aggressive chemotherapy, proton radiation, and photon radiation.  She was declared five years cancer-free in May of 2021. 
As a survivor, Miranda works hard and plays hard. She is now 21, loves to travel, volunteer, and spend time with friends and family. No matter what she does, Miranda will always work with RIS to advocate for sarcoma fighters in any way she can.
Story/donate: https://www.reininsarcoma.org/sarcoma-survivor-miranda-mead/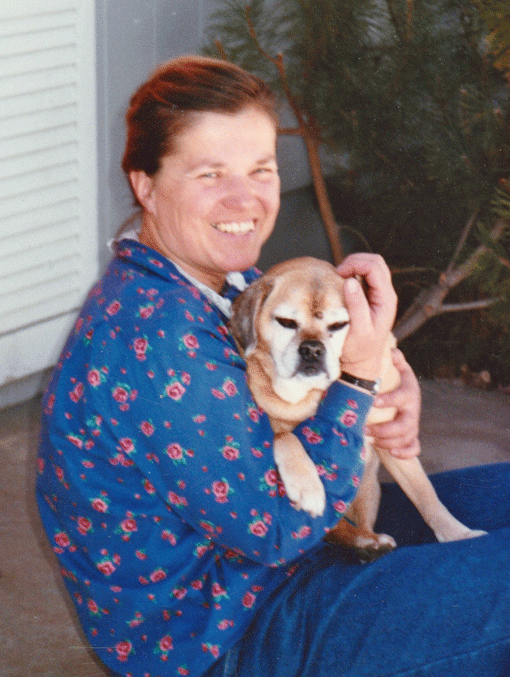 Beverly Ann Schuld
Born on the 4th of July, Beverly was full of spirit and passion. Wherever she went, she cultivated devoted friends with her generous spirit. After four years of misdiagnoses, she was diagnosed with myoleiosarcoma. She passed away June 23, 2003.

Story/donate: https://www.reininsarcoma.org/sarcoma-story-beverly-ann-schuld/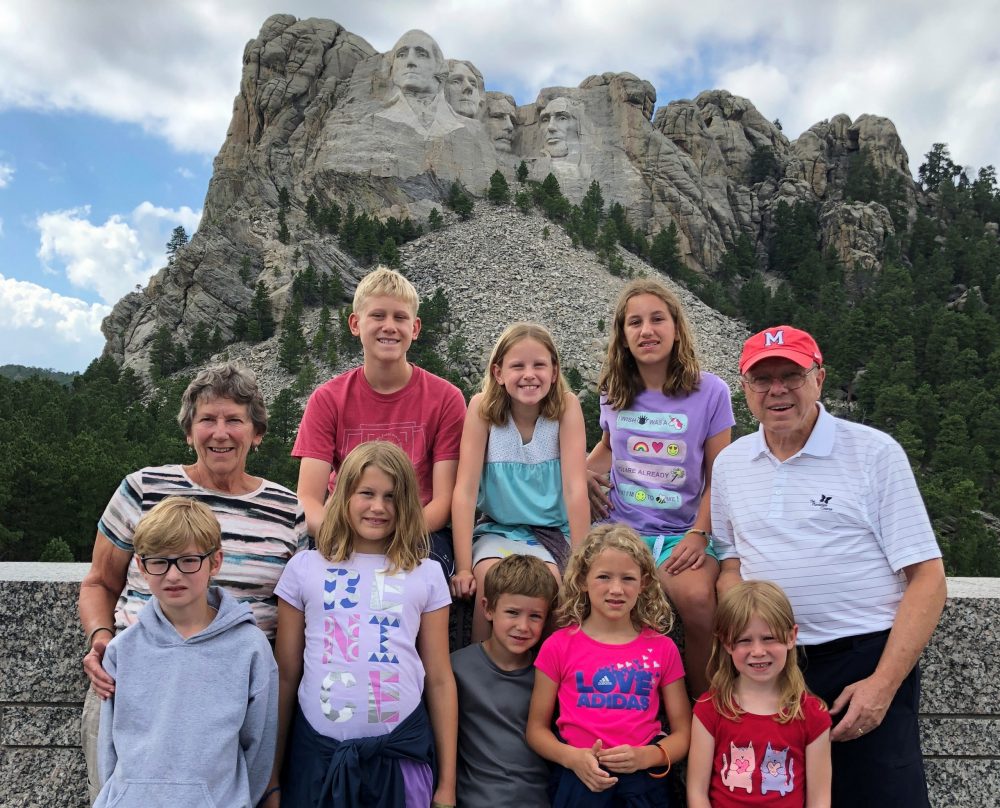 John Philip Douglass
John's journey with Ewing Sarcoma began with back pain and tingling and numbness in his leg. Throughout his illness John remained steadfast in his faith and demeanor. Above all else, John was devoted to his family. After a difficult treatment, John passed away on June 8th, 2019. 
Story/donate: https://www.reininsarcoma.org/sarcoma-story-john-philip-douglass/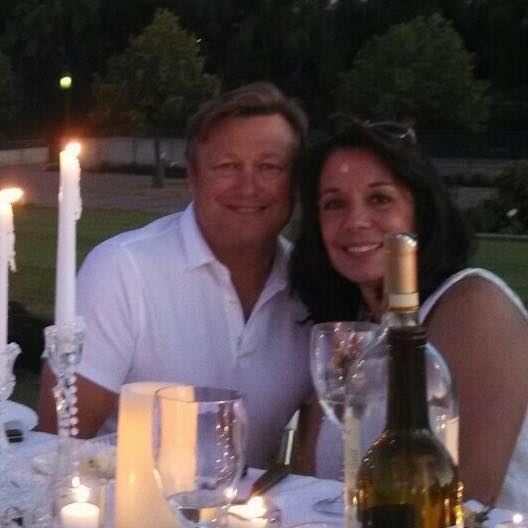 Thomas Worthley
Tom was in excellent shape, but noticed he was getting quite winded walking up stairs. He visited his doctor and was diagnosed with Synovial Sarcoma. While devastated by the diagnosis, he remained strong and became known as "The Tumornator". On June 28, 2014, Tom passed away with his family by his side.
Story/donate: https://www.reininsarcoma.org/sarcoma-story-thomas-worthley/